Only one of them will cover the game.
Electronic Arts has circulated two new images and a new trailer FIFA 17 , the next installment of this successful and acclaimed football simulation that will hit stores on September 29 for PS4, PC, PS3, Xbox and Xbox 360. One
voting
Video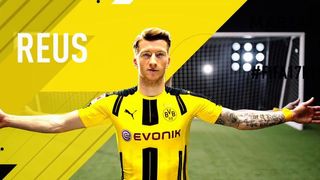 Both types of materials are related to the vote we spoke to you yesterday , thanks to which Saga fans can vote for the player they want to star the cover of this year .
therefore, in the catch we can see a Eden Hazard of Chelsea FC and Borussia Dortmund Reus Marco, while in the video, besides these two, also we see in action a James Rodriguez Real Madrid CF and Anthony Martial Manchester United .
Photo by Sergey Zolkin from UnsplashWell, Xf...

What is Inat Tv Pro?Inat Tv Pro APK for Andr...

The cryptocurrency market has exploded in po...
How to Vote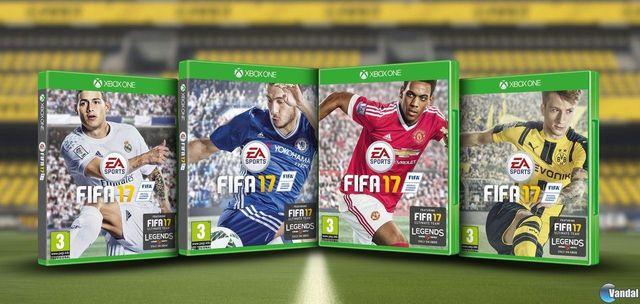 voting will last until July 20 and to participate you can vote for your favorite footballer once a day, adding extra votes by using the hashtag # FIFA17CoverReward and sharing it with your friends via Twiiter, but you will also have the opportunity to vote directly from href="https://www.easports.com/es/fifa/cover-vote#reus" official website.
hashtags each player are # FIFA17James, # FIFA17Martial, # FIFA17Hazard and # FIFA17Reus . In late July, the winner will be announced on the website of the vote on FIFA 17 .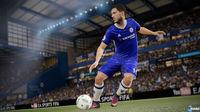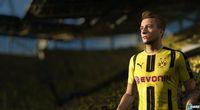 Vandal
James Rodriguez, Martial, Hazard and Reus star in the new video and images of FIFA 17