Its future incorporation to Super Smash Bros. Ultimate stimulates the imagination of the users.
The announcement of the incorporation of Terry Bogard, a veteran of the fighting series Fatal Fury universe Super Smash Bros. Ultimate has given rise to a craze in Japan: reinventing the character as a Pokémon trainer.
テリー参戦嬉しすぎたし現代っ子の間でもムキムキのポケモントレーナーとして話題との事なのでコラ作った pic.twitter.com/zEBCBe8sVO— ダンボール (@p_q_q_q_q) September 5, 2019
In the social networking japan have begun to appear ever more images of Bogard turned in a coach of the universe of the saga of video games Pokémon. For example, by modifying cover pages or illustrations of the character to put in hand a pokéball.
Photo by Sergey Zolkin from UnsplashWell, Xf...

What is Inat Tv Pro?Inat Tv Pro APK for Andr...

The cryptocurrency market has exploded in po...
Video: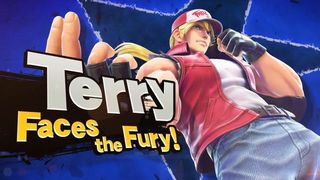 In fact, among the fans, it has emerged an alternative history in which the Pokémon trainer that appears in the title does actually three moments of his life: childhood (Ness), adolescence (Pokémon trainer), and adult (Terry Bogard).
テリーボガードを「ムキムキのポケモントレーナー」と呼ぶのは、さすがに当を得すぎではないでしょうか。 pic.twitter.com/8qJiWcXqMH— 衲僧 (@busterbonze) September 27, 2019
This has done is imposed the nickname for Bogard of "muki muki Pokémon toreenaa", which could be translated as "Pokémon trainer grips".
テリーがマッシブポケモントレーナー扱いされてると聞いて

そういえばサウスタウンにクソ強いリザードン使いがいて
当時は皆から「たぶんアイツ自分1人でポケモンと戦える」とか言われてたっけなー

という記憶障害が起きた pic.twitter.com/ZmAmSGI7fL— Mullar提督/旧FI:544 (@mullar) September 6, 2019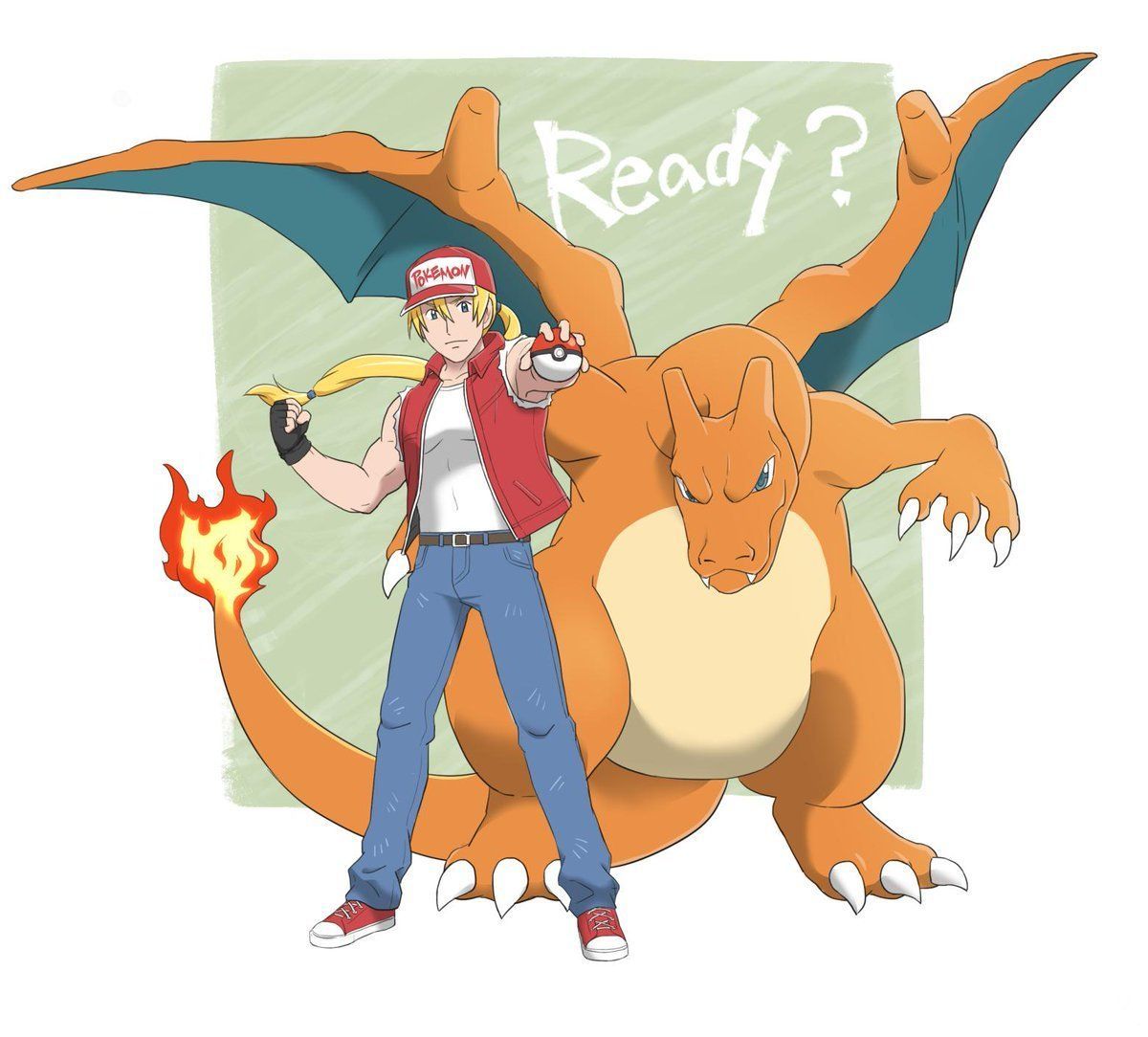 Japanese fans reimaginan Terry Bogard as a Pokémon trainer