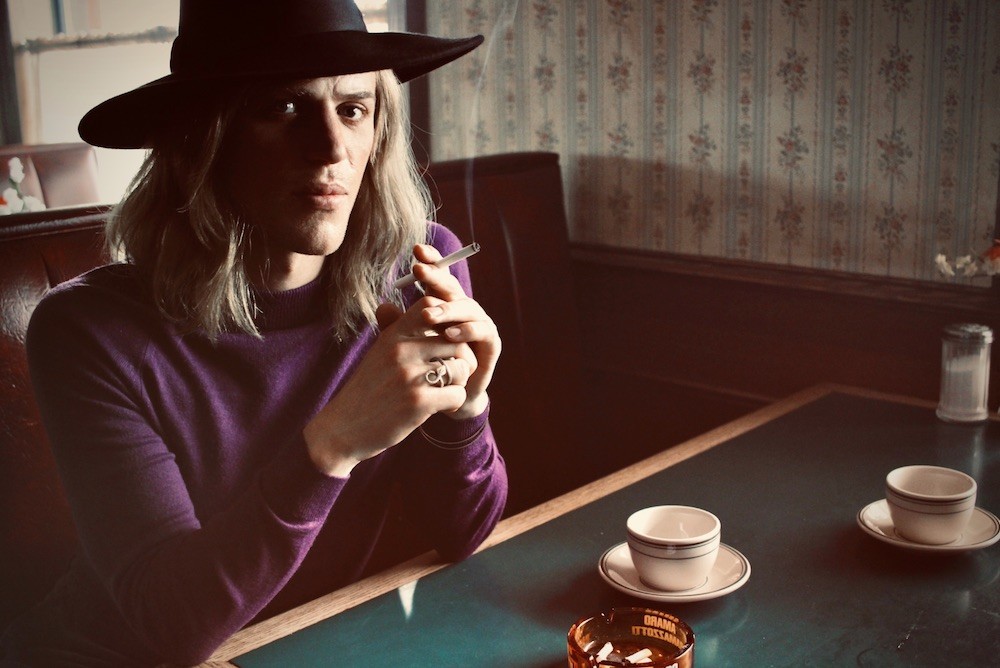 AfterBohemian Rhapsody' and 'Rocketman', comes 'Stardust'. Here we have the first official image of a new biopic musical starring Johnny Flynn; the actor 'Lovesick' or 'life in a song' has the challenge of interpreting to David Bowie in this film who directs Gabriel Range ('Death of a president').
Bowie without the music of Bowie
The script, written by Christopher Bell, follows Bowie on his rise to fame, during their first U.s. tour in 1971 and the creation of the character Ziggy Stardust. The makers of the film claim that this is not a biopic traditional but that captures "a moment in time".
Another aspect to keep in mind is that will not include the original songs of Bowie since the family has not given permission to use it, nor have wished to know nothing of the project (as well has said on Twitter the filmmaker Duncan Jones, son of Bowie). So yes, they will use issues of the times that were versioned by the icon, who died in 2016 to 69 years, and whose real name was David Robert Jones.
It's a risky move for the creators of 'Stardust', it seems clear that the greatest hits of Queen and Freddie Mercury were key in the blockbuster of 'Bohemian Rhapsody' (903 million us dollars). We'll see how it responds to the public, hopefully that is something interesting.
in Addition to Flynn in the cast are Jena Malone in the role of Angie, the first wife of Bowie, and Marc Maron as the publicist Rob Oberman. 'Stardust' is still in a phase of filming, and has no release date.
we Also recommend
Johnny Flynn will give life to David Bowie in the biopic 'Stardust'
The trailer for 'Genius: Picasso' it features Antonio Banderas as the legendary painter in the series of National Geographic
'Lovesick' remains one of the series more fresh and fun from Netflix, perfect for maratonear
–
The news Johnny Flynn transforms into David Bowie: first image of 'Stardust' was originally published in Espinof by Juan Luis Caviaro .

Espinof
Johnny Flynn transforms into David Bowie: first image of 'Stardust'
Source: english
August 22, 2019