Want to work in the sector of independent games. Happens to Chris Lee.
Josh Holmes, the leader of 343 Industries and, therefore, responsible for the universe of Halo, has revealed that leaves the company after seven years of professional experience linked to the Head Master. Your intention is to work on separate projects.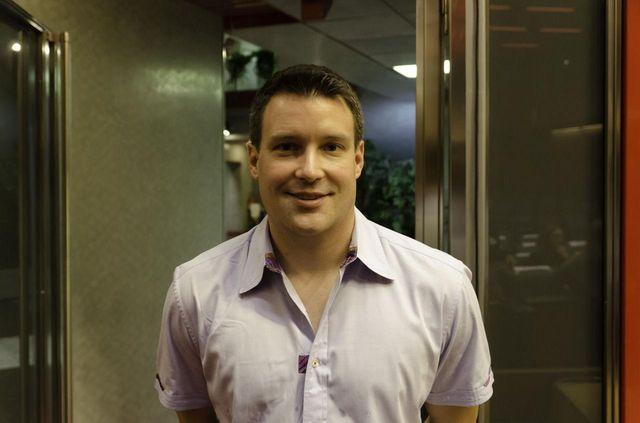 "I've loved every moment with Halo, but I'm looking for new horizons," explained Holmes. "This month I will let 343 Industries and I'm very excited to my next adventure to develop an independent video game".
By now you have not given specific information on their new project, nor has it specified if you are going to base their own study, or if you are joining an existing one.
Chris Lee take the reins of 343 Industries
it happens to Him in the post Chris Lee, who has directed the production of the games Halo 4 and Halo 5: Guardians. Holmes has remarked that Lee "has had a fundamental role in the study since its inception. Is a great íder and Halo is in great hands".
Chris Lee has declared to be "excited to continue shaping the future of this saga legendary".
Josh Holmes, the leader of 343 Industries, leaving the study of Halo
Source: english
November 19, 2016