After almost 4 years of hiatus, the creators of this ambitious mod become eager to continue the project; we will be a security guard of Island Cloud.
it's Been 4 years since the team working on Jurassic Life announced his pause. However, the project has not fallen into oblivion and that is why these fans have shared new screenshots and a small teaser of this game, which is basically a mod for Half-Life 2.
back to the Island Cloud
In Jurassic Life, users leave to a side to Gordon Freeman – the protagonist of Half-Life to put yourself in the boots of security guard Robert Muldoon. Has been hired to monitor that everything is under control in the problematic Jurassic Park, located in Island Cloud. And, as usual in the series, things do not take long to get ugly for Muldoon. Let's hope that your training will teach you to be prepared to deal with raptors and with the menacing T-Rex.
The proposal, yes, it is an original creation of the developers and differs from the novels of Michael Crichton or the movies. The creative team describes the plot of Jurassic Life as a parallel storyline to the first film, taking as references some events in the production of 1993, which was led by Sam Neill, Laura Dern and Jeff Goldblum – those who we will see in Jurassic World 3, by the way -.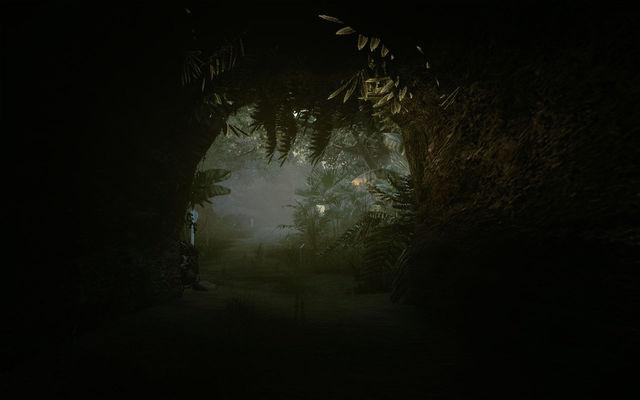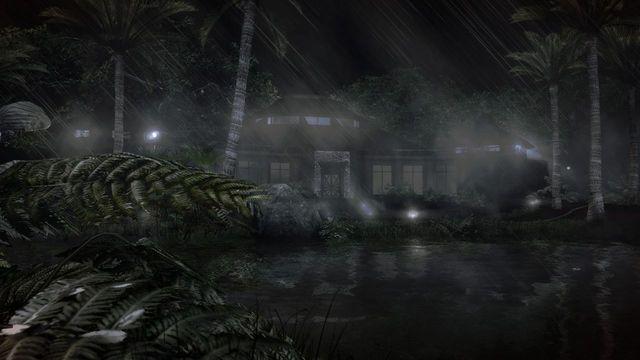 as you can see, these new images that have been distributed have not shown any dinosaur. So we will have to wait a bit to see these majestic animals swarming back to their wide through the facilities of the park. The team neither has announced a release date for the mod; taking into account that we are currently looking for staff, it is possible that the project see the light of 2020.
you Can find more information project by visiting its page on ModDB.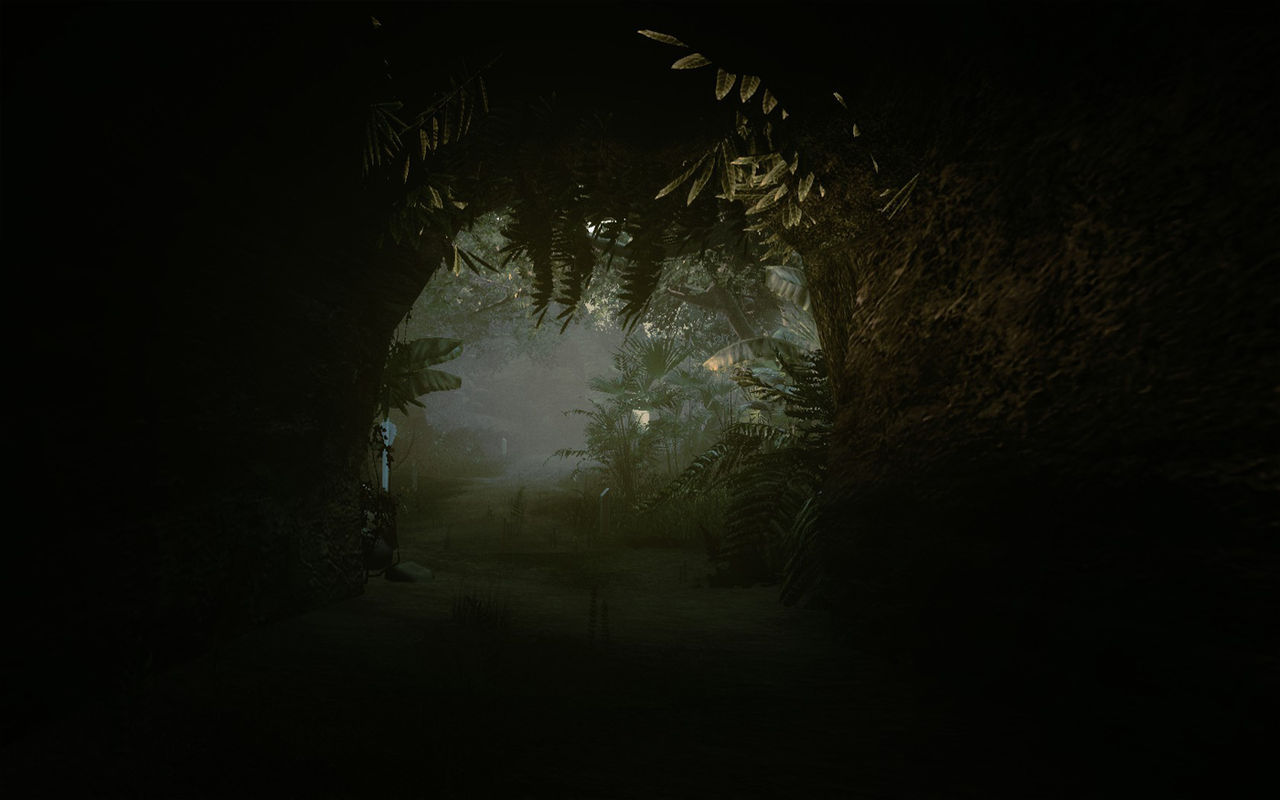 Jurassic Life, a mod of Half Life 2, Jurassic Park, returns with new images
Source: english
October 14, 2019