Has been producer of numerous Metal Gear Solid from MGS 2, in addition to participate in video sequences of classic games from Konami.
Ken-Ichiro Imaizumi, a veteran producer of the series Metal Gear Solid and founder of Kojima Productions, I would have left the company according to VGC. Fans will know this name by being one of the partners of the usual Hideo Kojima during the last 20 years from Metal Gear Solid 2: Sons of Liberty; after it has been producer in Metal Gear Solid 3: Snake Eater, Metal Gear Solid 4: Guns of the Patriots, Metal Gear Rising: Revengeance, Metal Gear Solid V: Ground Zeroes and The Phantom Pain, in addition to corporate director during the development of the recent Death Stranding, launched on PS4 last November 8. It was one of the founders of Kojima Productions after the departure of many members of Konami in 2015.
The reason for leaving the study not clear, but one of the sources that quote this half speaks of disagreements with other directors of Kojima Productions; it is not known if the issues are produced during Death Stranding, or next project, which is already underway. It is also mentioned that Imaizumi, normally active in social networks and public events of Kojima Productions -for example the visit of the humorist Conan O'brien to the office of study– was absent during the promotion and the tour release of Death Stranding.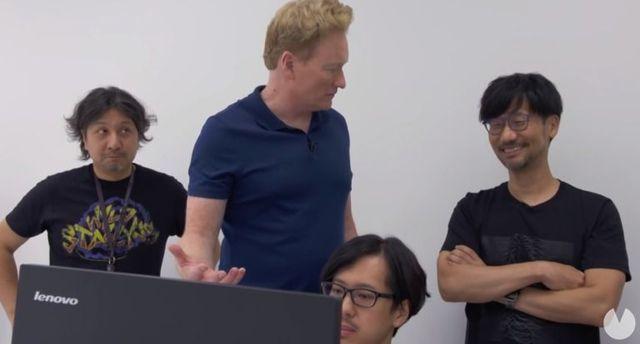 Before you get linked to the saga of Hideo Kojima was in charge of the computer graphics Castlevania: Symphony of the Night, and the design or sequences CGI Vandal Hearts, although your name also usually appears related to videos of introduction in multiple games of Konami as a Silent Hill, Gradius III and Gradius IV or ISS Pro Evolution. By the time Kojima Productions has not made official comments, and the personal account Imaizumi on Twitter also talks about the news, although it has published messages of Death Stranding in the last few hours.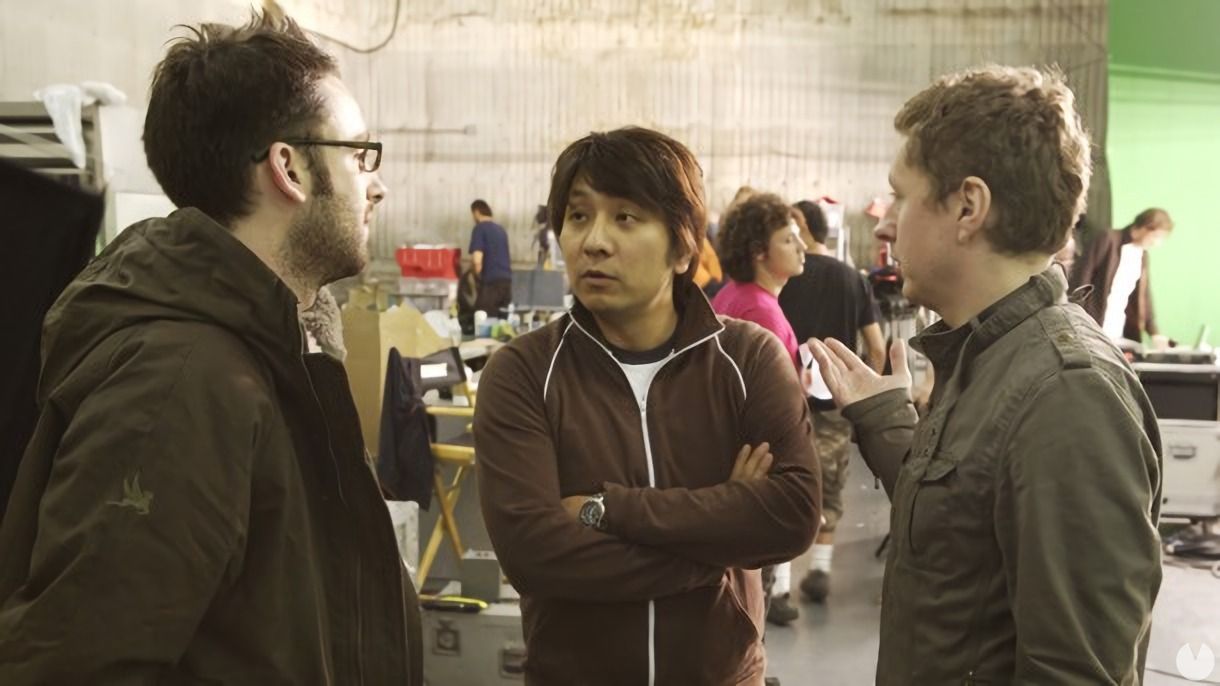 Ken Imaizumi, one of the founders of Kojima Productions, I would have left the study
Source: english
November 27, 2019