NPD confirms its good business performance. The game has topped the sales in Japan so far this year.
Kingdom Hearts III has become the best-selling game of the whole saga in the U.S., according to the data offered by Mat Picastella, official analyst of NPD, the group that maintains the record of sales of games and consoles in the north american market.
US NPD, SW – Kingdom Hearts III was the second best-selling game of 2019's first half. Kingdom Hearts III is the best-selling game in Kingdom Hearts franchise history.— Mat Piscatella (@MatPiscatella) July 18, 2019
The game also has led the sales during the first half of 2019 in Japan with 838.927 units, so that has been one of the main factors why Square Enix has positioned itself as the second editor of more success in Japan in the year so far, behind only Nintendo.
Video: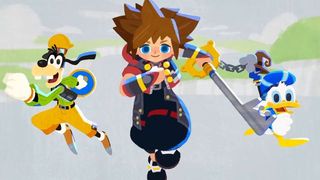 The launch platform seems to have been a good strategy for Square Enix that has managed to, after a long wait, offer to fans the final installment of the story. At least, up to the moment.
Video: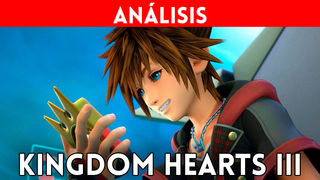 Kinddom Hearts III is already the most sold of the saga in the USA
Source: english
July 20, 2019