it Is a game of microestrategia minimalist that is available without cost until the 13th of June.
Epic Games Store offers free of charge and for a limited time -up to the June 13- Kingdom: New Lands noio in your local PC.
As in past cases of this campaign to attract new users, it is only necessary to have an account on the platform, and add it in our cart to be our forever.
Video: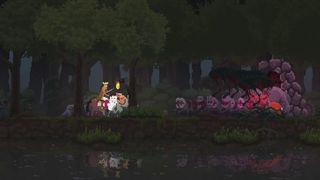 "Kingdom it is a game of microestrategia minimalist aesthetic retro modern and a soundtrack environmental. Players will take control of a monarch who struggle to build their new kingdom of nothing while exploring the world. Recruit companions loyal, and defend yourself from the nocturnal attacks of Greed", say its creators.
coming Soon Enter the Gungeon
The store also confirms the next game of the promotion: Enter the Gungeon.
"Is a dungeons game with shootings centered on a group of outcasts seeking redemption on the basis of shooting, looting, flips and takedowns of tables to obtain the supreme treasure of the legendary Armazmorra: the weapon that can kill the past".
Video: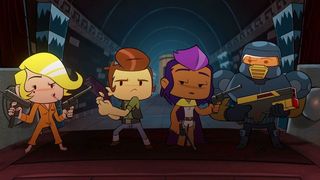 Will be available 13 to 20 June.
Kingdom: New Lands free in Epic Games Store; soon Enter the Gungeon
Source: english
June 7, 2019