The developer will bring the title of 1999 to the current consoles and it shows a new trailer full of action, characters malhablados and violence.
3D Realms and Interplay have announced re Kingpin, the classic of 1999, a first person shooter set in the lower depths and in the organized crime, as well as in the bands more urban and dangerous, which caused some controversy for its high violence. The video game, entitled Kingpin: Reloaded, will arrive this same year to Nintendo Switch, PlayStation 4, Xbox One and PC. Has released trailer, images and details.
Will feature a number of novelties and changes
Kingpin leads to a scenario dark and almost dystopian, urban and dangerous, in which a large number of bands and groups, mobsters are dealt hegemony. In this kingdom forged on the basis of lead and blood, the so-called Kingpin rules over all with a fist bloody. When his lieutenant Nikki White leave it to a thug without a name hit and shattered on the edge of death, we shall cry out revenge armed, initially, with a lead pipes,. Then, as thugs, we will be picking up more weapons, ranging from machine guns to pistols, passing by the ever-useful rocket launcher and much more.
Launched in 1999, the game was not wrapped in large controversy due to its high violent content, its references to pop culture and leave shortly after the murder and mass shooting suffered in the institute of Columbine (united States), something that ended with the title being removed from many stores. Kingpin: Reloaded features an adaptation and improvement of the engine of Quake II to consoles and PC, with resolution 4K, support widescreen and improved graphics in a way Enhanced that will allow us to look to the title with his artistic style original.
Launched in 1999, the game is wrapped of great controversy because of its high violent content
3D Realms has confirmed that this remastering will feature support for gamepads on PC, as well as with a new system of missions and conversation -in its day, it was especially innovative-. According to their leaders, with these changes, Reloaded will be even better than the original game. Will have, in addition to the single player mode, with an adaptation of the classic multiplayer which already presented the title at its launch. We leave you with the first images.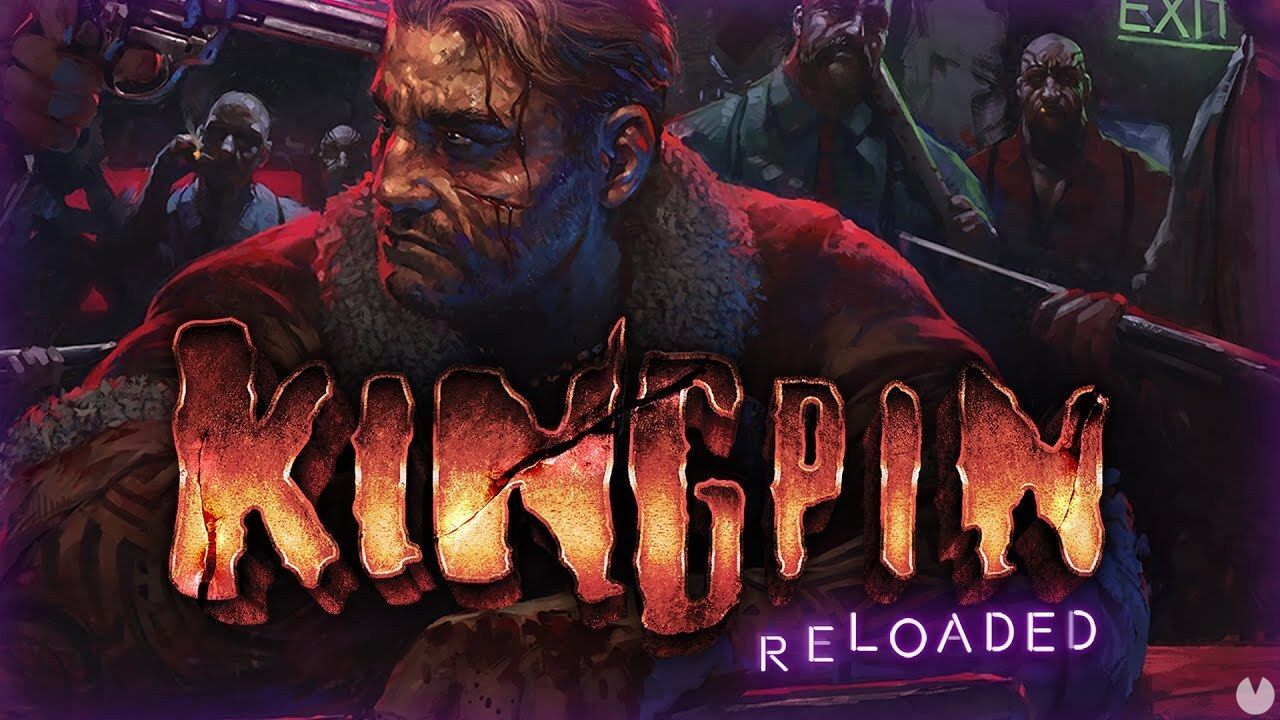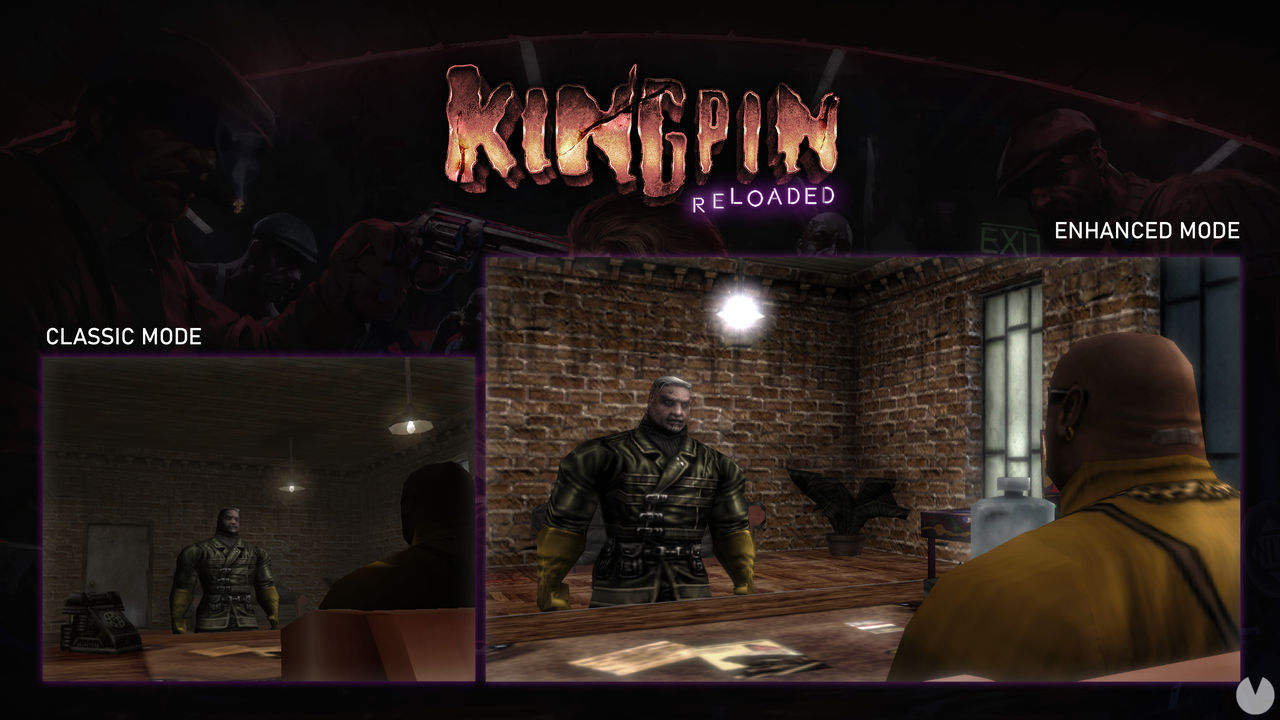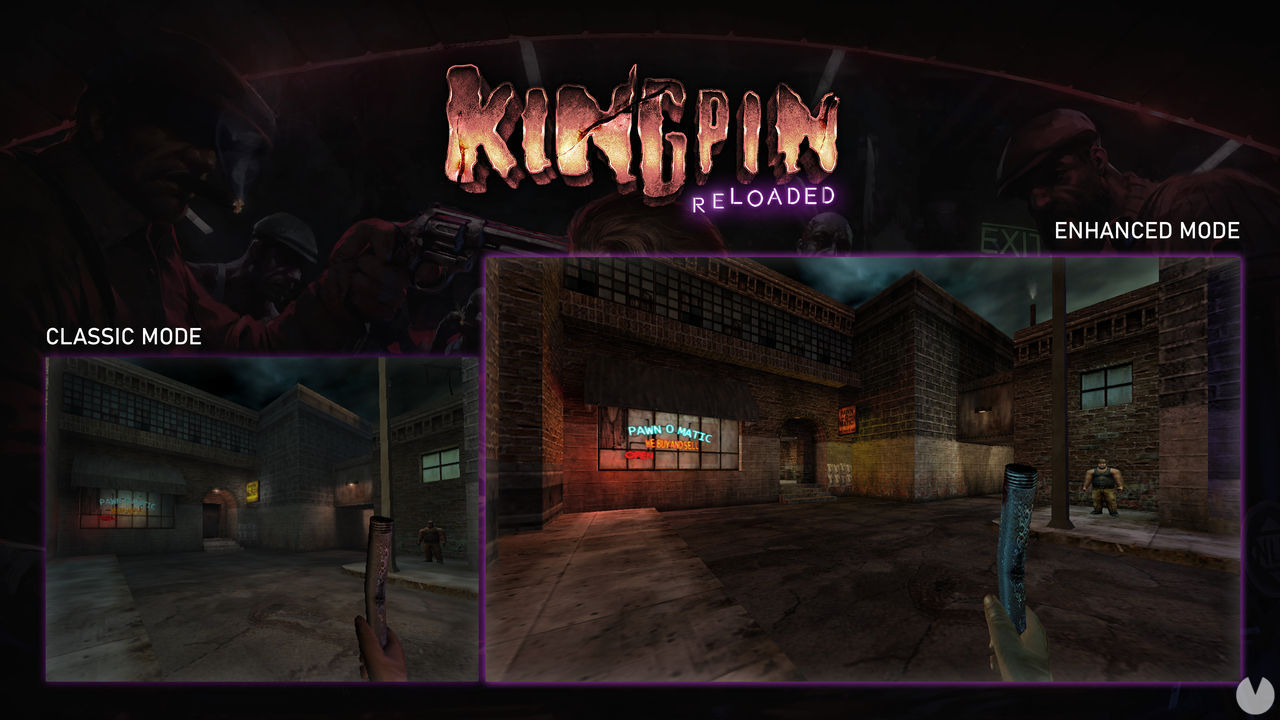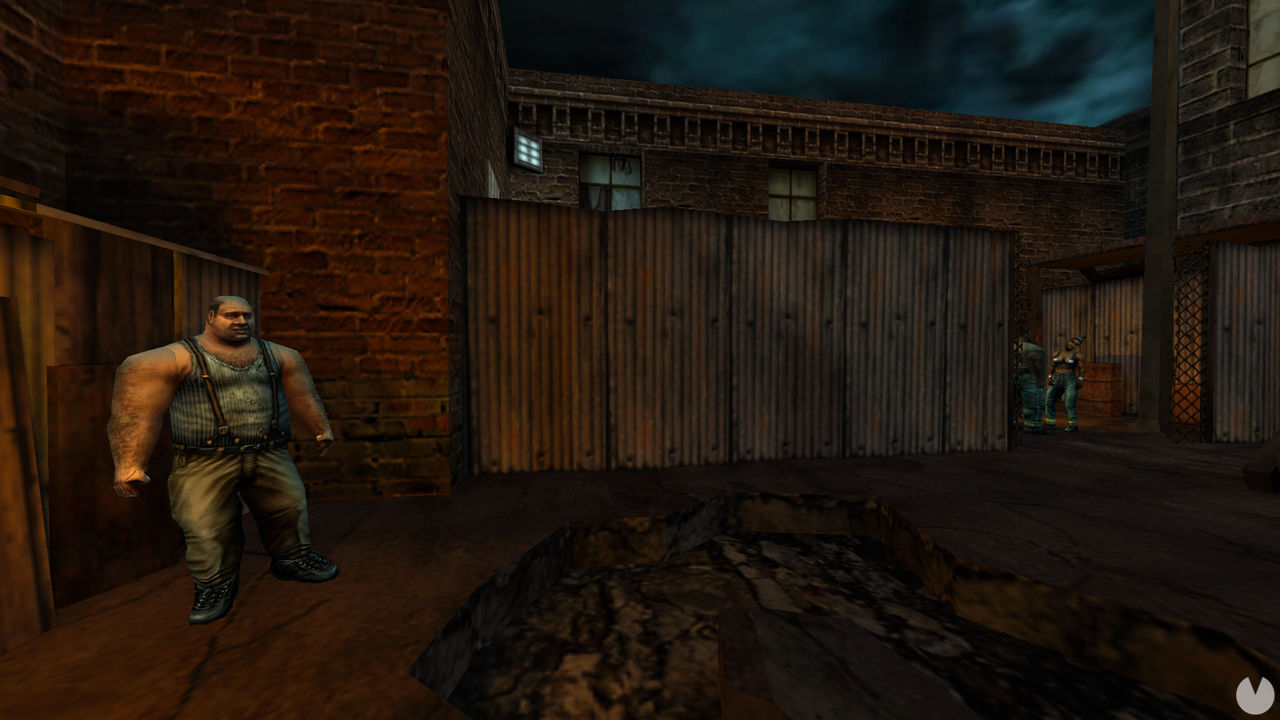 Kingpin: 3D Realms remasterizará the controversial video game for Xbox One, Switch, PS4 and PC
Source: english
January 17, 2020