They will do the May 15
Koch Media has announced the launch in physical format of Icewind Dale. Enhanced Edition and Baldur's Gate II: Enhanced Edition , which will be available next May 15 under the new label Ravenscourt
game. The first, in addition to adapting its graphics to existing screens and resolutions, adds 60 new items, more classes, and new options as the cooperative game between platforms.
The second It is an improved version of the classic RPG BioWare, and include Shadows of Amn, Throne of Bhaal, four new allies with its own unique and The Black Pits 2 missions. Gladiators of Thay

is expected that everyone has a price of 19.99 euros
Video:.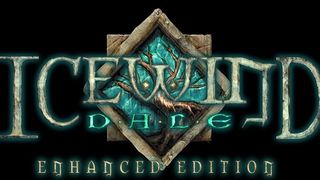 Video: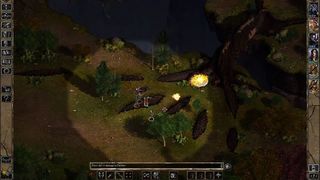 Vandal
Koch Media will launch in physical form the 'Enchanced Edition' Icewind Dale and Baldur's Gate II