Win one of two PS4 giving away.
Activision offers Vandal registered users a special contest. Due to the beta Destiny , which is now available for PS3, PS4, Xbox 360 and Xbox One, we held a contest where you can win a very special prize: a PlayStation 4 exclusive skin of Destiny . Giving away two units.
These two are no PlayStation 4 white model will pack in game in September, but a standard model together with an exclusive skin Destiny .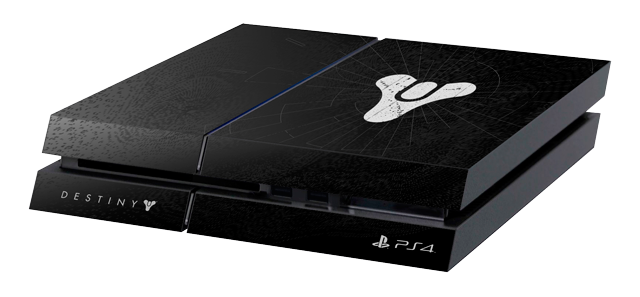 To win
this exclusive prize we suggest something different: Taking advantage of the new features of Vandal, video sharing, I challenge you to make the best video game beta, upload it to Youtube and share it anywhere. Discover Vandal sharing videos .
One winner will be chosen by the community . The video with the most votes of registered users to date July 23, 2014 will be one of two PlayStation 4 consoles.
Another winner will choose Vandal . Of the 20 most voted videos will choose to consider more dramatic, funny, or original best narrated
Contest rules.
1. The contest is open to all registered residents Vandal Spain , both existing and those who register for it.
2 users. The deadline for video sharing and the contest is until Sunday, July 27 at 23:59.
3. Users can participate with as many as will videos, but each video is a unique participation; your votes will not add different videos.
4. To avoid fraud, only votes counted as valid votes cast by users who have registered before the day July 23, 2014. Vows made only until 27 July at 23:59 hours will be counted.
5. Feedback will not be accepted from a repeated or IP multiaccounts.
6. Shares of people who have or have had a working relationship with Vandal.net not be accepted.
7. Shares that could be considered promoting another game or web page will not be accepted.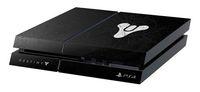 Vandal
Last hours to participate in the contest Destiny
Source: english
July 27, 2014