The game comes out tomorrow on 19 January in various digital platforms.
Red Hook Studios has distributed the launch trailer Darkest Dungeon to Dungeon , his game turn based RPG with traces of roguelike PC , which will arrive tomorrow January 19 various digital platforms Steam .
A its main features will be to provide a psychological perspective of the usual heroes and heroines of the genre , which will be frightened and despaired when threats appear from the darkness in the game. Hence in Darkest Dungeon to Dungeon , plus equip them with armor, weapons and magic items, the player also must handle with ease the stress of your adventurers .
We leave you with your launch trailer and a gallery of images . You have more game information on your website href="http://www.darkestdungeon.com" . In addition to PC, the game is scheduled for 4 and PS Vita PlayStation
Video.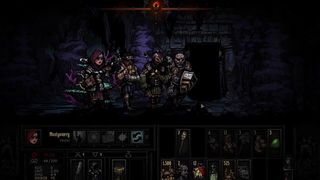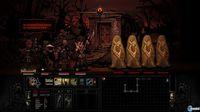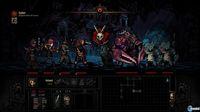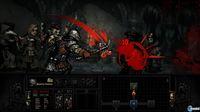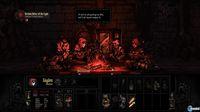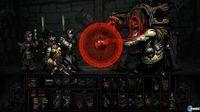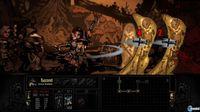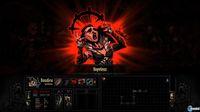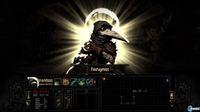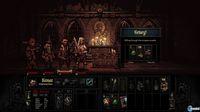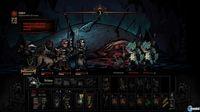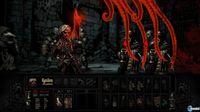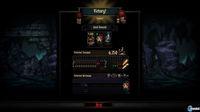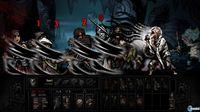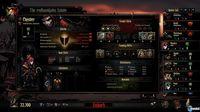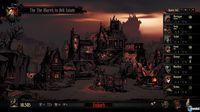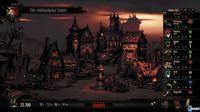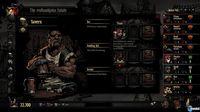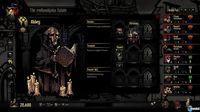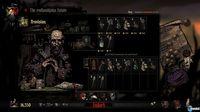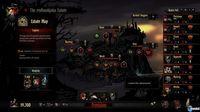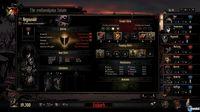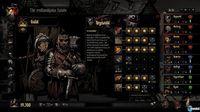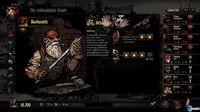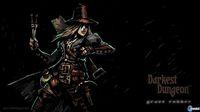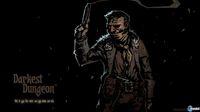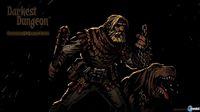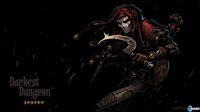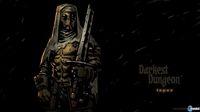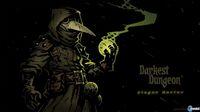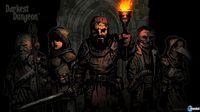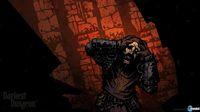 clear='all'/>


Vandal
Launch Trailer for PC Darkest Dungeon
Source: english
January 18, 2016