The Russian studio has no assured long-term continuity.
The desarrolladora Russian Snowbird Games, which has created titles such as the recent Eador: Imperium, has had layoffs, in what appears to be a measure to try to survive after the modest sales of their latest releases after the investment company that was supporting them financially decided to cut the wings to the study.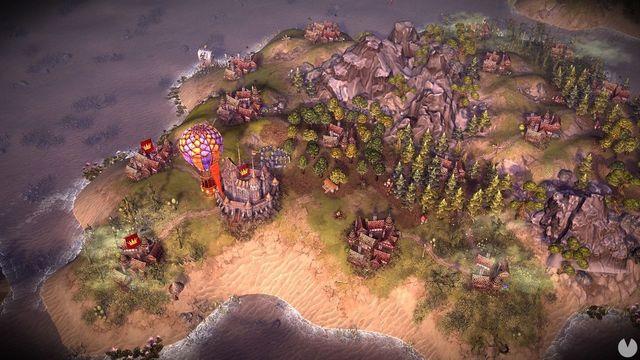 The bad sales of Eador: Imperium and their criticisms, enthusiastic, motivated the disenchantment of the investors and their withdrawal of financial support.
Photo by Sergey Zolkin from UnsplashWell, Xf...

What is Inat Tv Pro?Inat Tv Pro APK for Andr...

The cryptocurrency market has exploded in po...
The study have admitted that their latest game, coming to bet for the role and the strategy, had a development complicated that lengthened its time of production. "Even taking into account the technical difficulties of your engine, it is clear that we could have done better".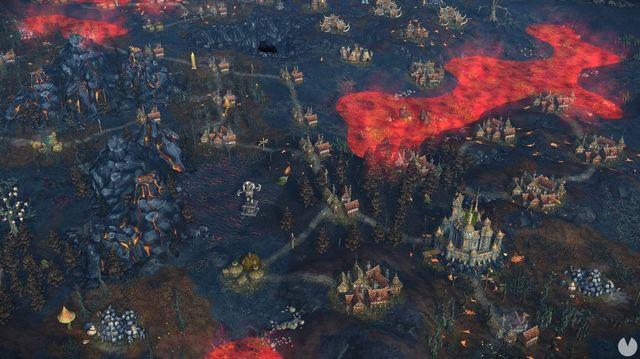 The studio has changed directors, justified the layoffs by the bad results of the game and slow the development process, confirming the earlier message of the company.
right Now, even the continuity of the study is in question and could be permanently closed. "it is Not yet known if the trademark Snowbird Games will have continuity,", have said, showing that there is no long-term confidence in the company.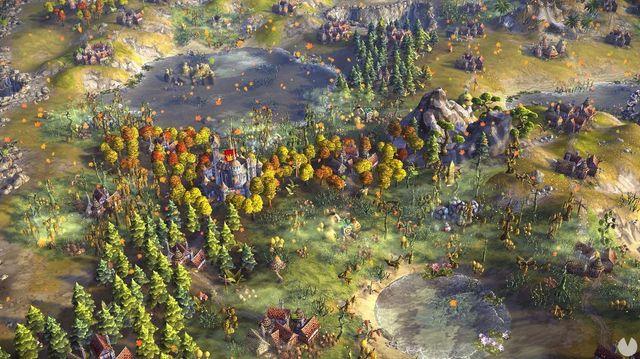 For now it is clear that the study is going to work on correcting the problems detected in the game and that are going to change your method of work: abandon the use of its own engine and use the Unreal Engine.
And is that the new directors believe that the development team is not directly responsible, and considered that they tried to make an ambitious project, with technology out-of-date. "The problem was in the address, which took this decision in regard to the concept of the game and its engine". This has not prevented a high proportion of the template, although not finalized, has been dismissed.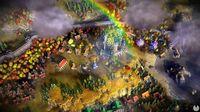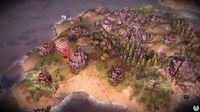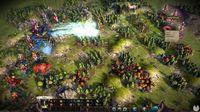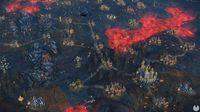 Layoffs in Snowbird Games, creators of the series Eador