A new video tutorial of this puzzle game developed by Sega, now more competitive than ever.
Sega presents to us a new video tutorial Puyo Puyo Champions to learn how to make movements to master in this game that has a stake in the watershed's most competitive title of puzzles.
Video: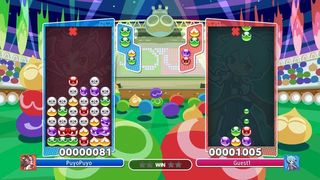 The new Puyo Puyo you have 24 characters to choose from and new features designed to make the game accessible to a public that has ever come close to the saga. This title, aimed specifically for the competitive multiplayer, is based on the mechanics of Puyo Puyo 2 and Puyo Puyo Fever, the most appreciated by fans of the series.
game modes highlights Tournament Mode, which allows us to compete against up to eight players, as well as a replay system improved, that will invite us to share our best moves, chains or combos. These movements are also available in the so-called Battle History, which displays a visual timeline, with the best moments of each game.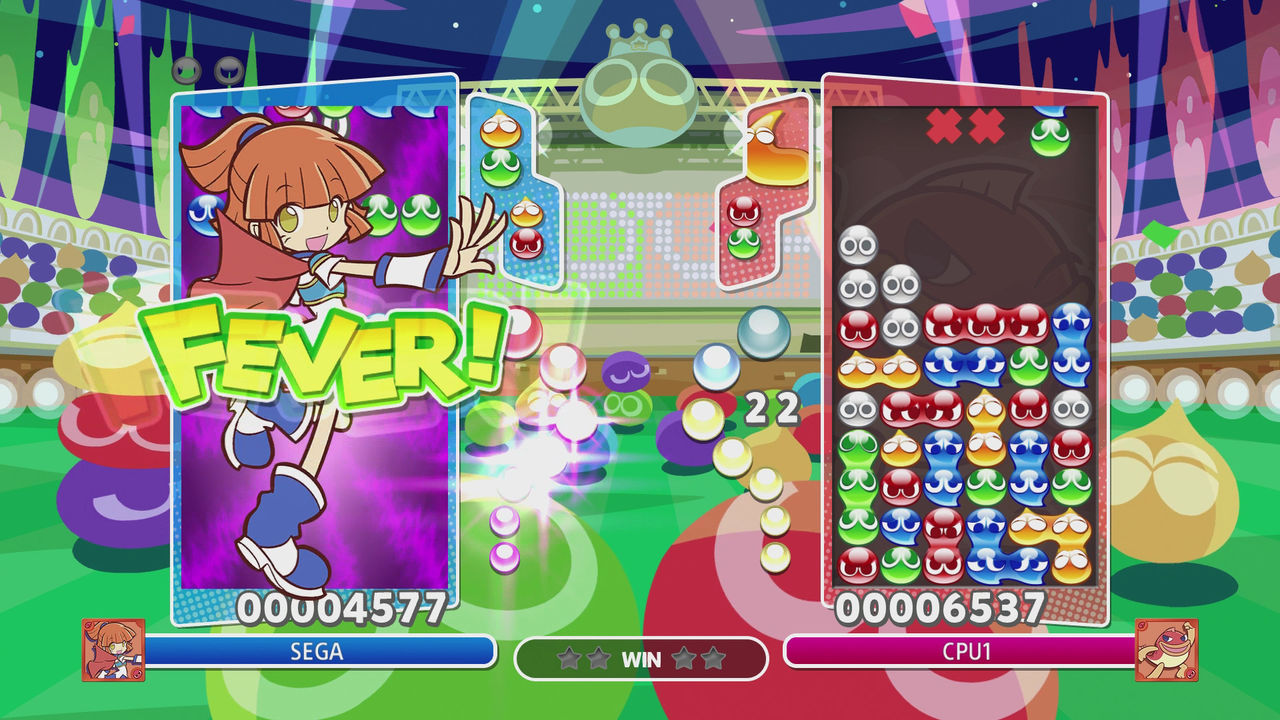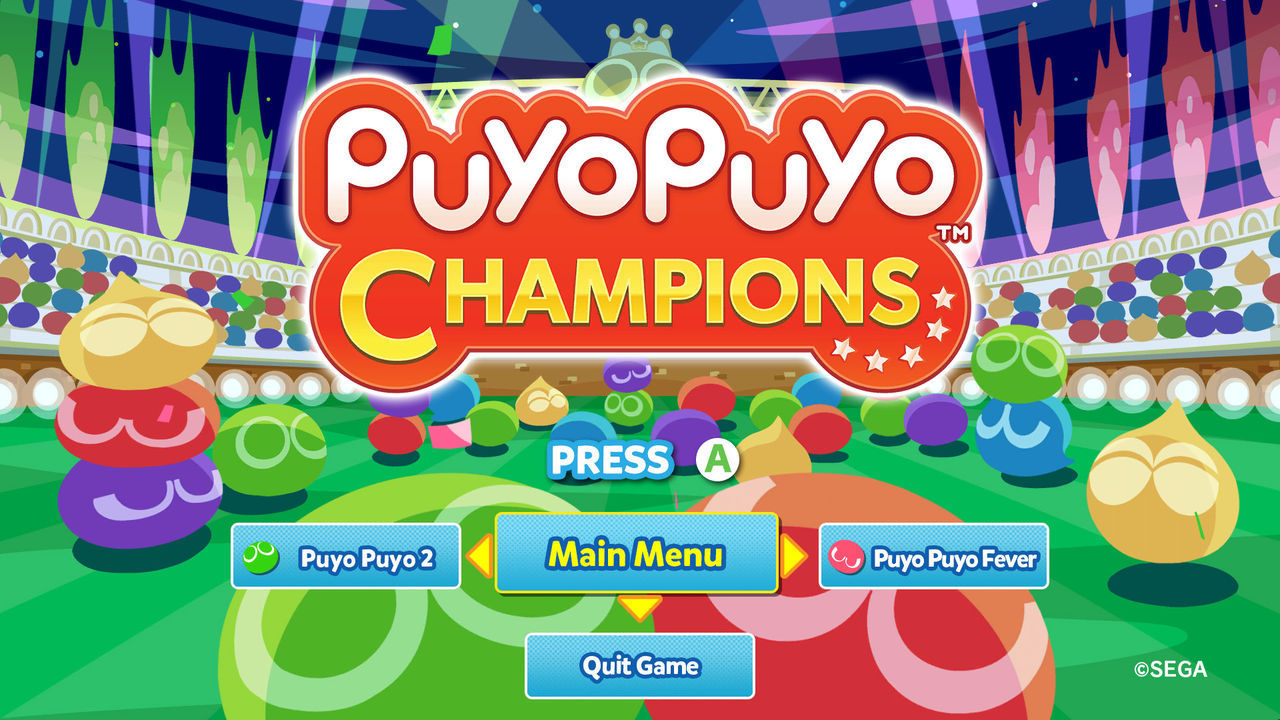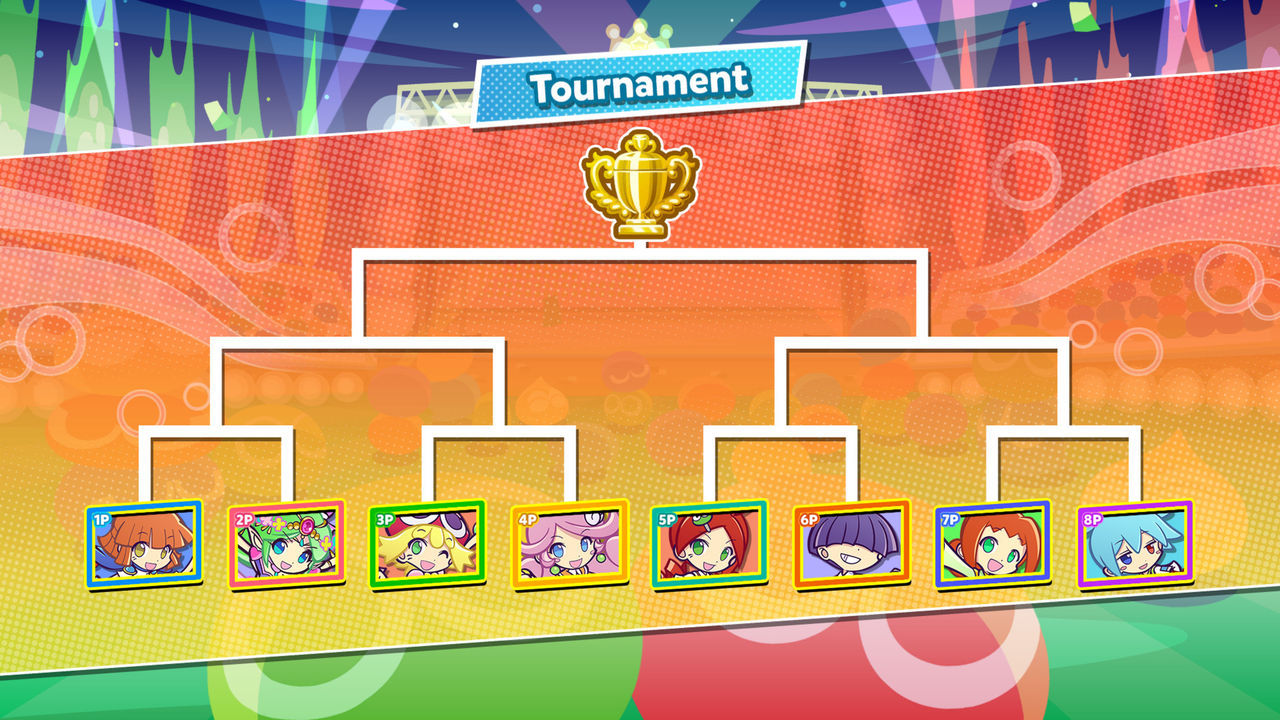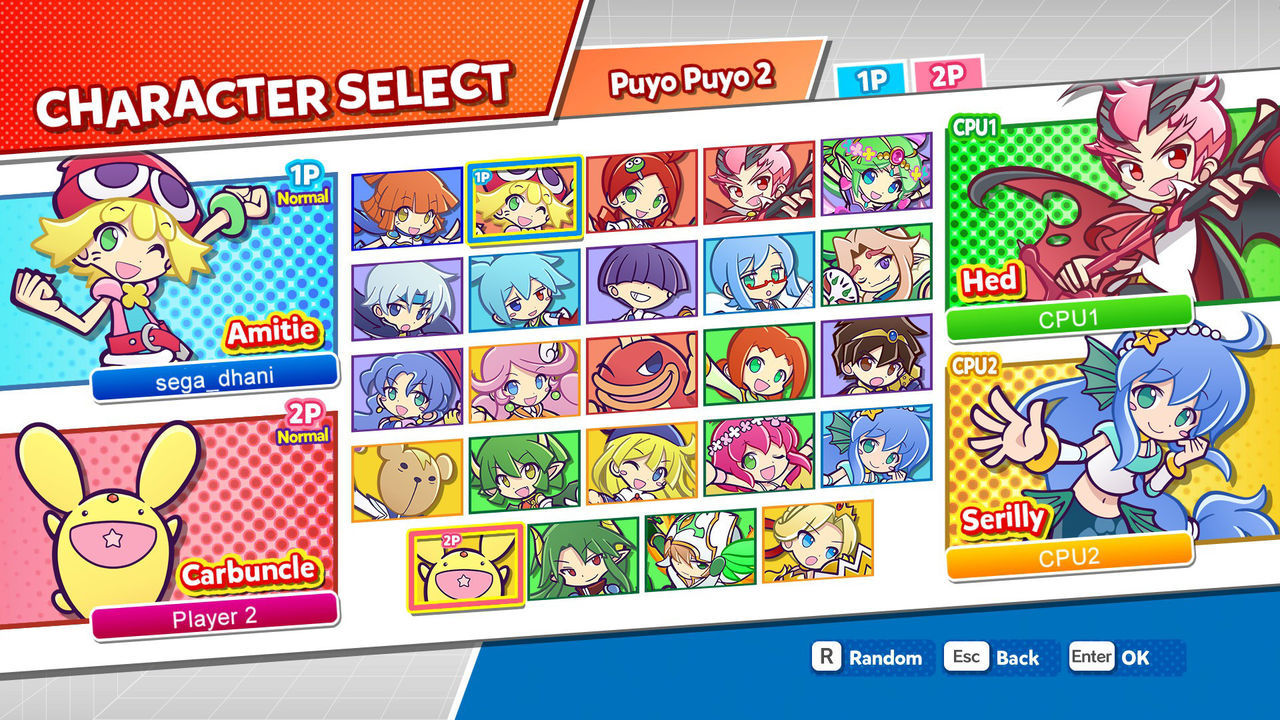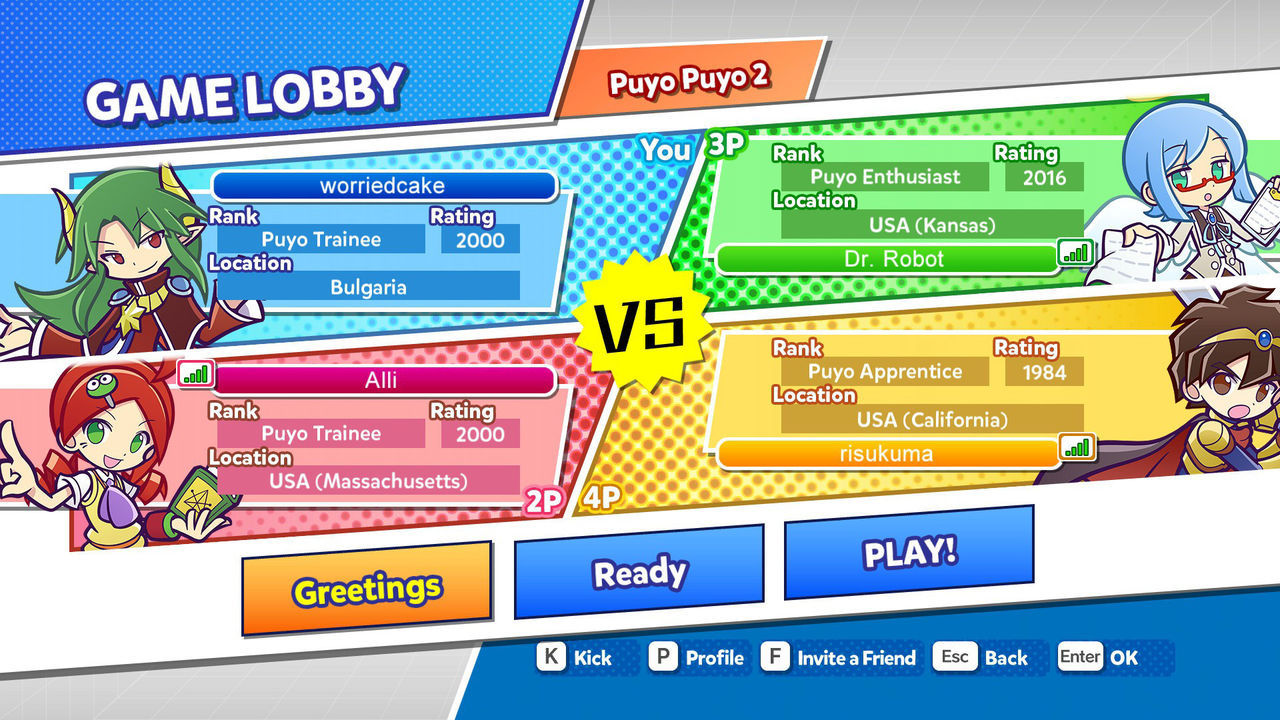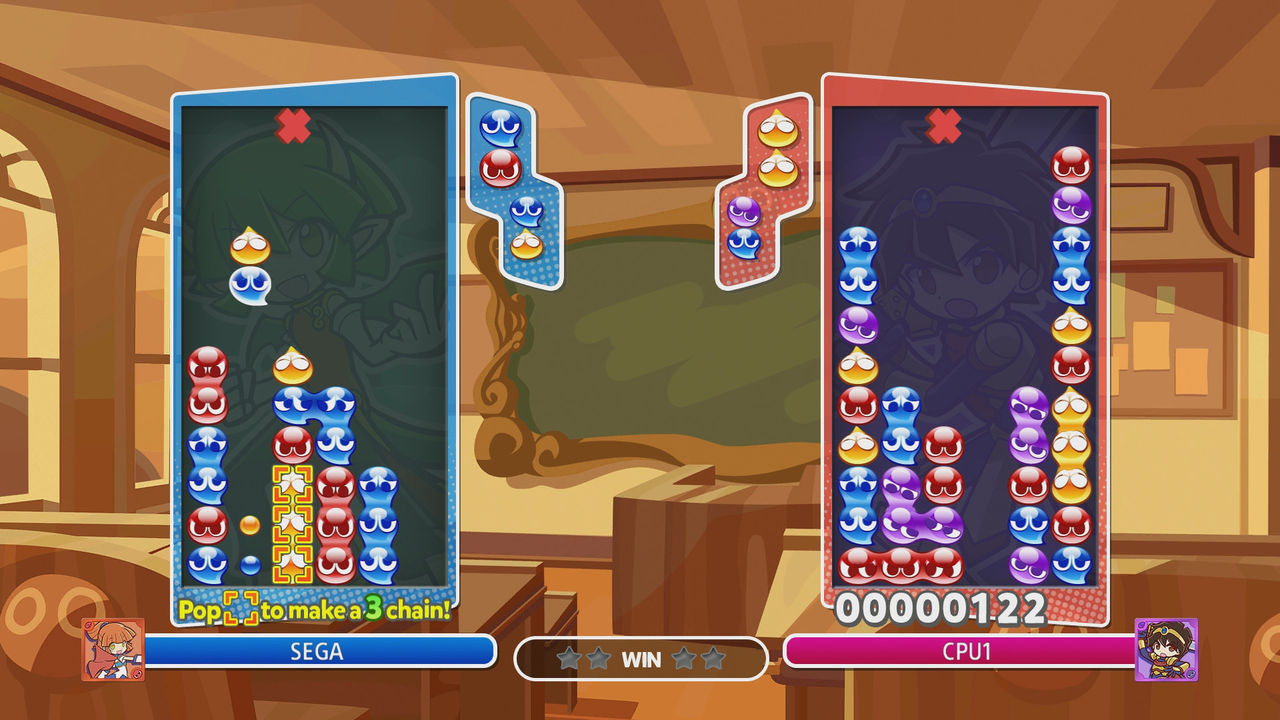 Learn how to master the best strategies of Puyo Puyo Champions
Source: english
May 25, 2019