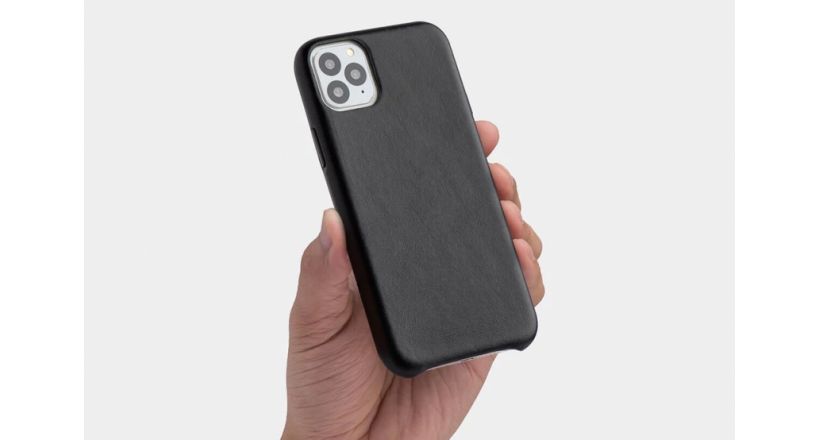 Totalle launched its line of leather cases for the new iPhones 2019. The company is characterized by providing sleeves thin and minimalist for iPhone from 2013, without identification brands.
The case of premium leather offers protection to the iPhone while maintaining the minimalist design characteristic of Totallee. The sleeves have a cut on the bottom to easily access the port for headphones and charging, and has a sobreborde that protects the screen even when put face down. It has metal buttons that cover the buttons of the iPhone, protecting it and keeping the tactile response of the buttons.
To be of real leather, the cases will end up acquiring a rich patina with use. They are long-lasting products, and Totallee offers a two-year warranty for all its products. In the inside has a coating of soft fabric that prevents scratches and acts by cushioning the blows.
The new case leather Totallee for the iPhone 11, iPhone 11 Pro, and iPhone 11 Pro Max has a price of $ 39. It is available in black color.
Leather cases Totallee for the iPhone 11, 11 Pro and 11 Pro Max
Source: english
October 7, 2019