The recent open beta of the game Riot Games based in the universe of League of Legends has had a welcome moderate in his return to Twitch this past weekend.
Legends of Runeterra is already among us since last Friday the 24th of January thanks to their open beta. However, the return of the game to direct on the platform of Twitch (remember that already was present in October 2019 through a closed beta), it appears that has not had a massive appeal by spectators during its first weekend. The title has not been cast among the 10 games most viewed, and has maintained an audience humble.
A premiere on Twitch without great fanfare for Legends of Runeterra
Riot Games has finally released the open beta of Legends of Runeterra, the card game based in the universe of League of Legends that many fans had long been waiting for. Now, any player that you want, you can download it absolutely free and try it out for yourself. And it may be that precisely this has made the interest in the title on Twitch has dropped in its first weekend with respect to the closed beta that occurred in October 2019.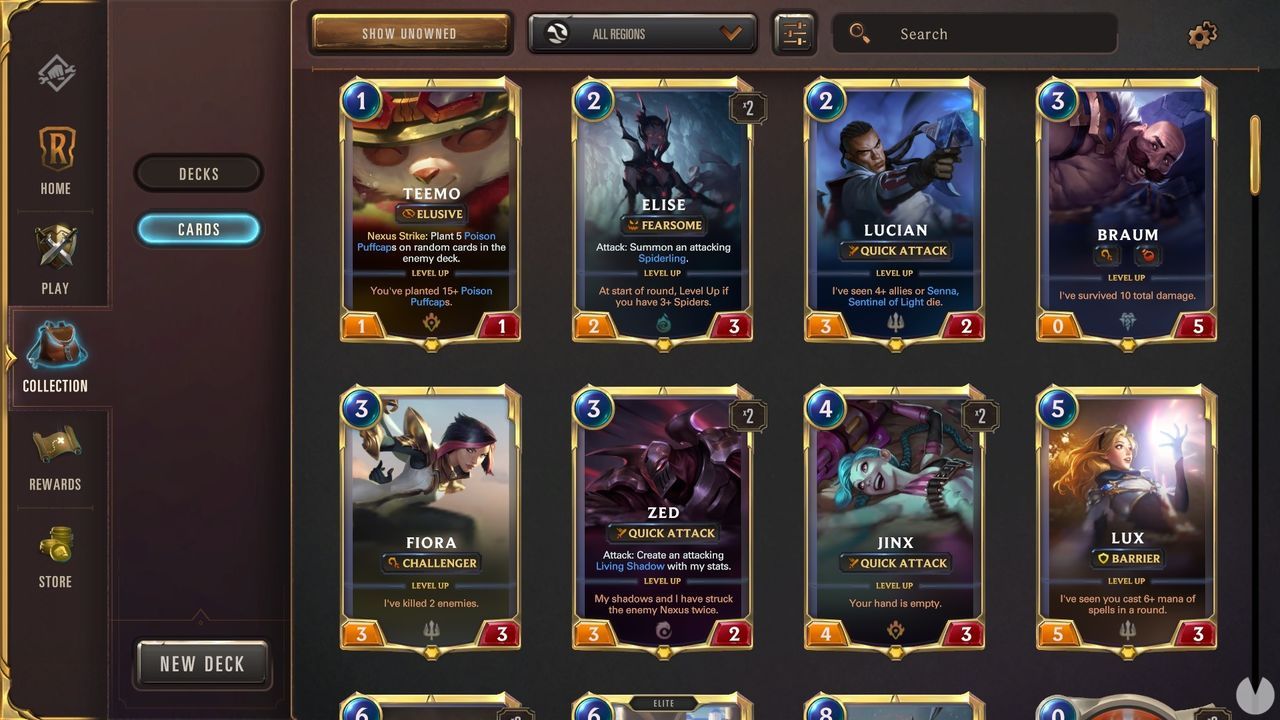 If we flashback and we go to October 2019, that was the month chosen by Riot to a closed beta LoR in the that the company handed over keys to several of the streamers more popular the platform, Disguised Toast. At that time, from 14 to October 20, 2019, there was 9,74 million hours views LoR in the Twitch, placing the game among the three most viewed during that week, a considerable amount taking into account that at the same time they played the World Championship in League of LoL.
however, LoR, has not had the same luck this past weekend with the release of its open beta. According to data collected by Stream Hatchet, Legends of Runeterra has not been cast, nor even among the 10 games most viewed of the weekend. Above it have been other titles such as League of Legends, Dota 2, Escape from Tarkov, CS: GO, World of Warcraft, PUBG, Fortnite and even FIFA.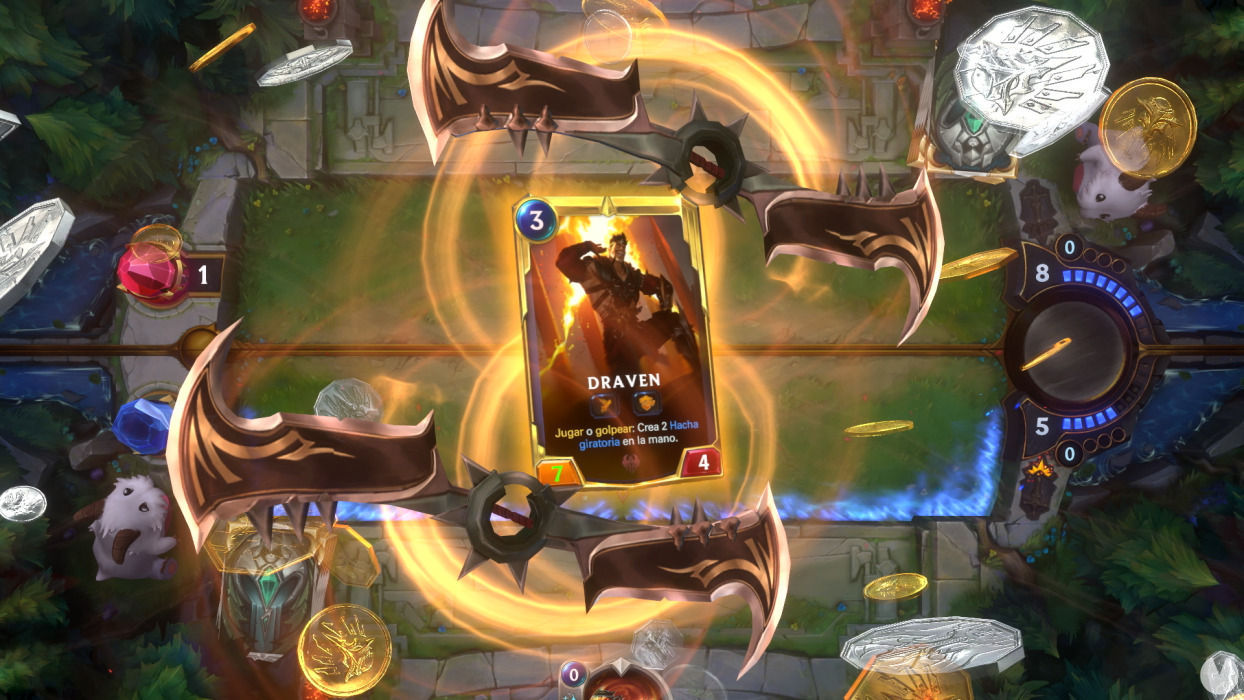 In particular, LoR cherished 1,95 million hours views in direct of Twitch, a fact that can be understood somewhat better if we consider that the open beta allows anyone to enjoy the game if you are interested in him. In addition to this weekend started the Spring Split from the major leagues of eSports, LCS and LEC, and it makes sense that part of the audience of gaming aficionados Riot is desplazase to those events.
The open beta of Legends of Runeterra is now available free for PC. The title plans to launch also on mobile at some time in the first half of 2020.
Legends of Runeterra held a hearing humble in his return to Twitch
Source: english
January 28, 2020