we Attended the annual filing of the company's technology leader Lenovo, which presented their latest products in computers, mobile phones and tables, and other technologies.
Done a few hours ago, we have been able to attend the presentation of Lenovo in the end of the year, which has carried the name of Accelerate 19. An event which has been attended by a multitude of key individuals within the Spanish subsidiary as well as multinational, as Luca Rossi (Senior Vice President of Lenovo EMEA & LA), Carolina Prieto (Director of Lenovo Mobile) or Alberto Ruano (Iberia General Manager). An event that has been held high for everything at the luxurious and centrally located Hotel Riu Plaza España located in Madrid, and in which the company has taken advantage of both to display your business strategy for next year as well as to let us see one of its most precious jewels: the expected computer Foldable ThinkPad X1, the first of its kind and that I'll talk about in a moment.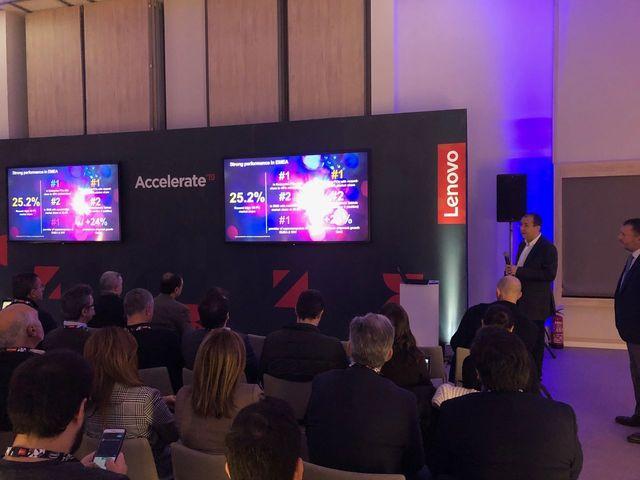 The revolutionary Foldable ThinkPad X1 was the star of the event
Both Luca Rossi and, above all, Alberto Ruano have been responsible for carrying the weight of the presentation, and through the different slides we have been commenting on his future plans and his positioning current. Input, your new motto is going to be Smarter Technology for All, which attempts to collect the many fields in which Lenovo is going to be involved, and that will be from the traditional PC to the mobile market, tablets, servers, technical assistance, supercomputers and much more. In terms of their global positioning, we called attention to the fact that its growth of market share in Gaming has been close to 30%, a figure that makes clear the stakes of this company in this sector.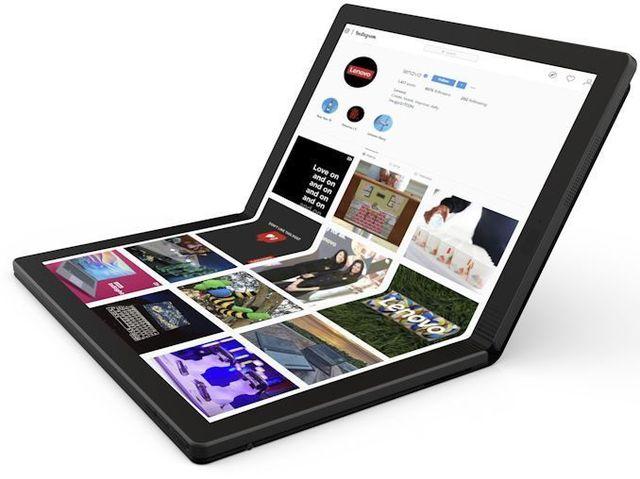 Other interesting facts have to do with the fact that, every second, sold four computers the Lenovo brand, something really shocking. But for shocking, the long-awaited Foldable ThinkPad X1 is the one that took most of the photos. This computer folding, the first of its kind, was left to see at the event and did not leave anyone indifferent. A computer that aims to revolutionize the market with their incredible features of portability… and techniques, incorporating among other elements a OLED display 13.3-inch and 2K resolution. When did you arrive? Throughout the second half of the year that comes. How and at what price? Well, that is still to be confirmed.
Lenovo introduces its latest innovations in the Accelerate 19
Source: english
December 11, 2019