It will launch in Japan in mid-December.
Level 5 presents us the first images of the third edition of Yo-Kai Watch 2 hit Japan in time for the Christmas season . This is a third edition style Amarillo for the first Pokémon.
Buchinyan This version will include a medal in his physical version. Furthermore, Jibakoma appear in the game by a QR code. Although the digital version does not include, of course, the medal itself will give players a masked Nyan.
This edition will contain a ghost, dark Nyan the possibility of filing friendship with the five leaders Kaima ghost, new missions and avioneras and new bosses. The data saved from the other editions will be compatible with this, so that users can move all data progress of their games.
You can see the new images and illustrations under these lines.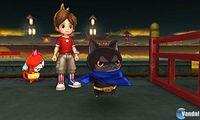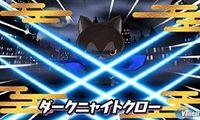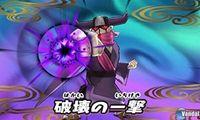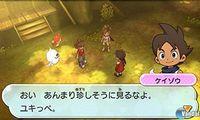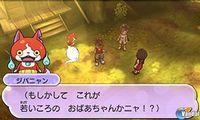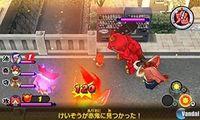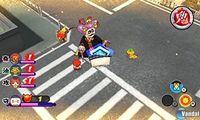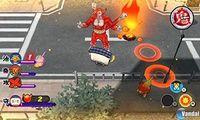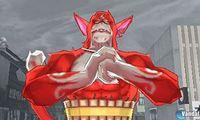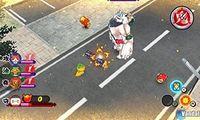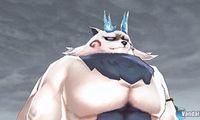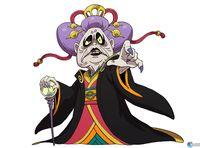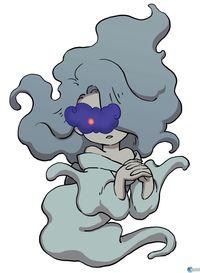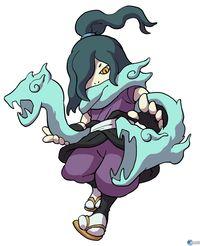 Level-5 shows Shinuchi, the third edition of Yo-kai Watch 2
Source: english
October 15, 2014