EFE
The failure, which began Tuesday, has to do with the database.
LexNET has been running so intermittent.
1 September, the platform suffered another incident.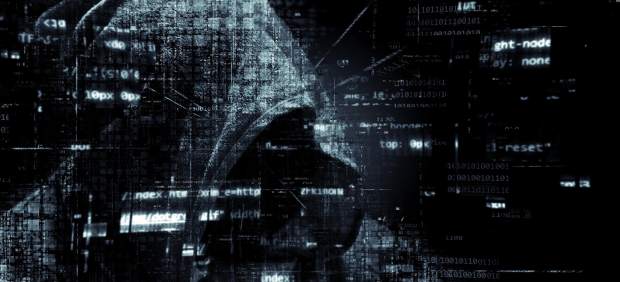 The system of judicial communications LexNET has suffered this Tuesday, a new technical issue, on this occasion in your database, he has done all throughout the day today, "work intermittently", have informed sources of the Ministry of Justice.
The problems in the access to the platform will produce from Tuesday morning and the first hour of Wednesday, had not yet been resolved, according to the same sources, who have pointed out that the system "has not fallen off", but that has worked with stuttering.
once again, different users of the system have been alerted through the social networks of the impossibility of accessing the same. On this occasion, the College of Attorneys of Madrid, has explained that from "the first hour" of the morning was in communication with the Ministry and the high Court of Justice by "the incidents in the" access to LexNET that prevented the submission of briefs and the delivery of notifications.
on The 1st of September, the platform suffered another incident, on that occasion due to a series of cyber attacks directed the internet service provided by Telefónica to enter to this platform with the intention of "trying to collapse and make inaccessible" service to its users".
The last July there were also errors in the programming of the software and unauthorized interference in the service.
LexNET suffers a new technical issue that complicates its operation