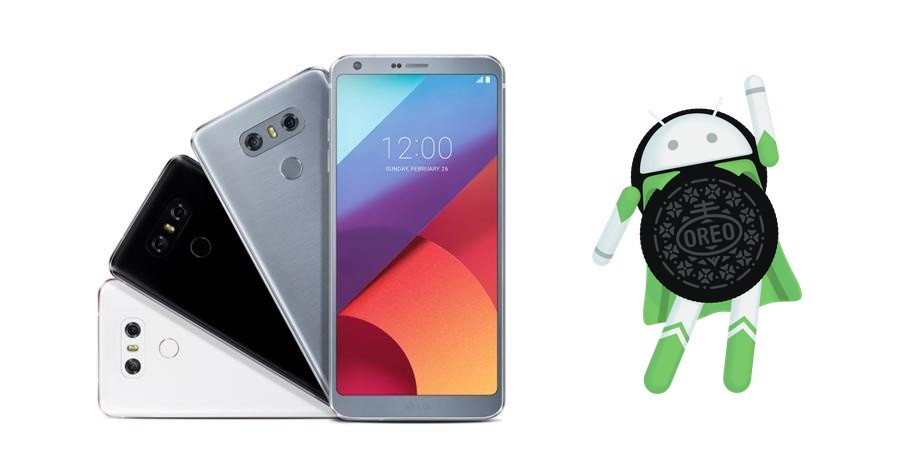 LG wants to provide its users with an operating system updated with the latest versions of Android. Also looking to create a software more competitive and safer. To do this, today from the south Korean manufacturer announced the opening of a Center Software Updates within their campus to research and development in Magok-dong, South Korea.
With this facility the LG wants to ensure a consistent experience between their various devices, and will increase the testing of compatibility between the hardware and the software, among other aspects to improve the life of your devices.
Android 8.0 for the LG G6, your first task
Currently Android Oreo is only in approximately 11% of the mobile. LG wants to improve this percentage, and will accelerate the arrival of Android 8.0 Oreo in flagships of years past, as is the case with the LG G6. During this month will release the update in Korea and soon in the rest of the markets. A good news for the users of the high-end.
The Update Center Software will not only be responsible for the development and delivery of system updates regular for mobile LG, you will also be responsible for ensuring a consistent experience across different devices LG, testing continuously the stability and compatibility between the hardware and the software updates. The creation of this center will allow LG provide faster updates in those countries where the mobile LG are available, ensuring that users will receive around the same the same level of quality.
One of the initiatives of Google that LG could implement is Project Treble, a system of updates that their next mobile with Oreo base need to be added. Thanks to this and the work of testing of LG we could begin to see serious changes in the software of the manufacturers.
The next flagship of LG, the LG G7 ThinQ, will be presented may 2. It will be then when we will be able to also check if there has been a qualitative leap at the level of software or this centre is reserved for future updates. A movement in the right direction but that we will have to wait and see if it gives good fruit.
More information | LG
Xataka Android | Android and updates: These are the manufacturers that are more rapid and more slow
–
The news LG ensures faster updates and consistent thanks to its new software development center was originally published in Xataka Android by Enrique Perez .

Xataka Android
LG ensures faster updates and consistent thanks to its new software development center
Source: english
April 12, 2018