20minutes
The speculation about the health of the actor have been increasing in recent months.
Neeson explained that his appearance is due to deteriorated demands the script of the film by Martin Scorsese, 'Silence'.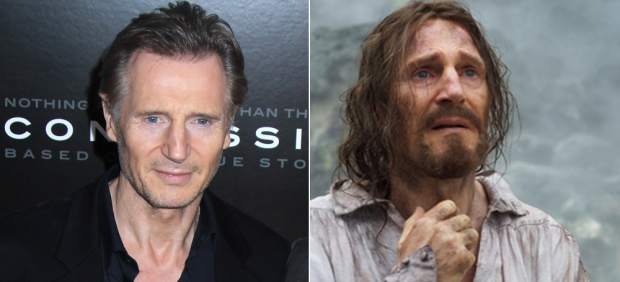 In recent months, public appearances of Liam Nesson has been much talk because of his deteriorated physical appearance.
Such has been the concern for his emaciated figure that the actor had to leave to step speculation and explain why. Neeson, 63, said it's all for requirements of the script the new film by Martin Scorsese , Silence .
"Martin wanted we adjusted it to paper " he said, referring to himself and his co-stars Andrew Garfield and Adam Driver.
Cristovao Ferreira Neeson plays a Jesuit arrested and tortured in feudal Japan, role for which the actor had to lose kilos dramatically.
representative actor also wanted to settle Case ensuring that Liam Neeson "has never been as healthy as it is today"
Liam Neeson explains the reason for his gaunt appearance
Source: english
December 20, 2015