A world in darkness where the light is persecuted.
sponsored Content
The master of ideation, design, development and sale of video games of the European Business Factory in A Coruña you already have a first video game project between hands: Light Revenge, the first video game of the computer Factor Games emerged from the EBF, a horror game for the PC where the light will be our only ally.
A failed experiment unleashes the chaos
The game happens initially in a facility of unknown location in the that are performed undercover investigations with dubious ends… up to a failed experiment with dark matter chaos breaks out, and our player should open step between the darkness and some strange beings to be able to escape.
a great ally for this will be a flashlight that will emit light that will cause the enemies to paralyze them. With this game dynamic we will have to avoid enemies and solve puzzles, always pending of which we are not finished betaría or scarce resources that we have.
The title will be developed by the students of the Master during these months, until I finally see the light for the PC.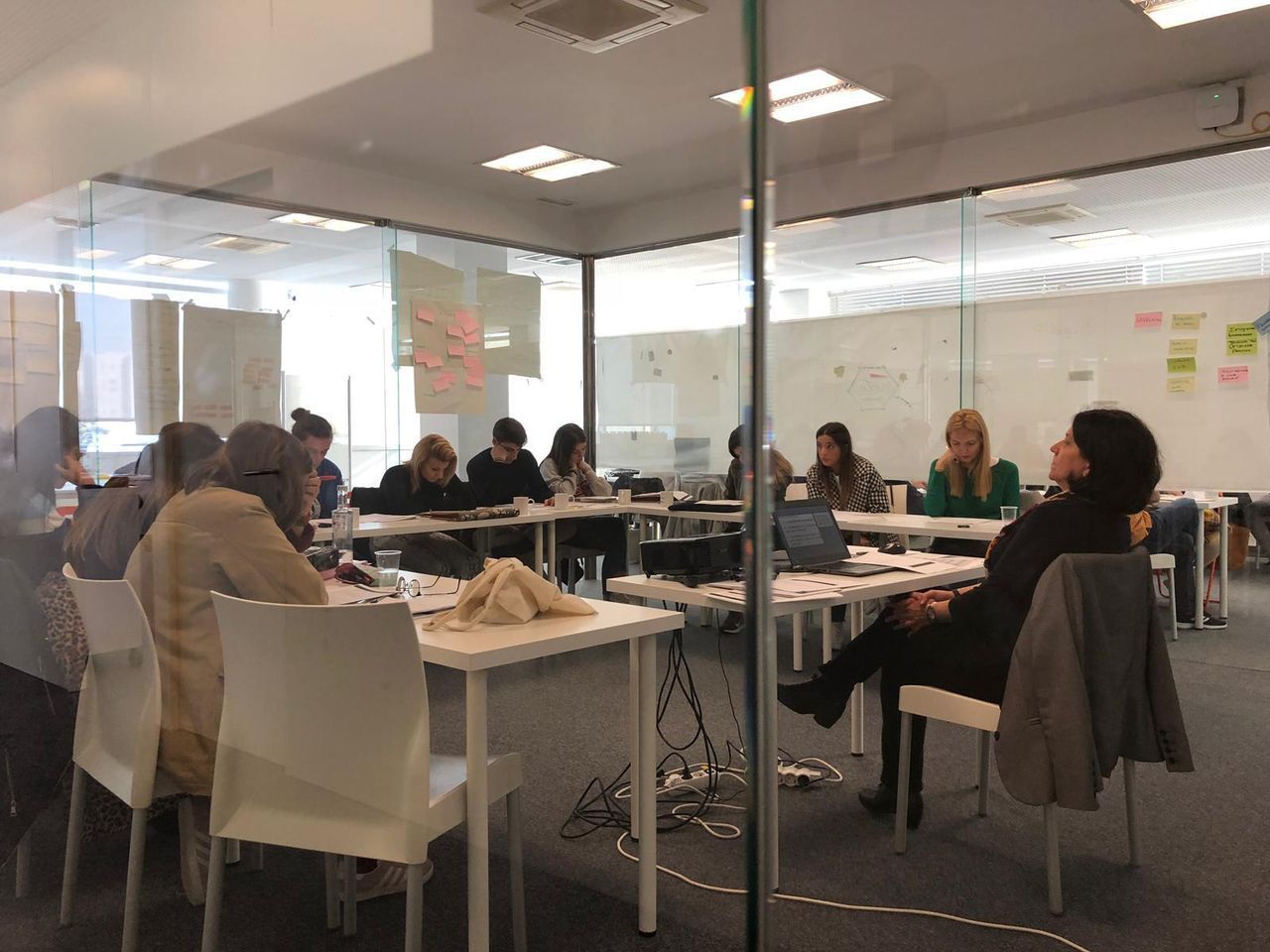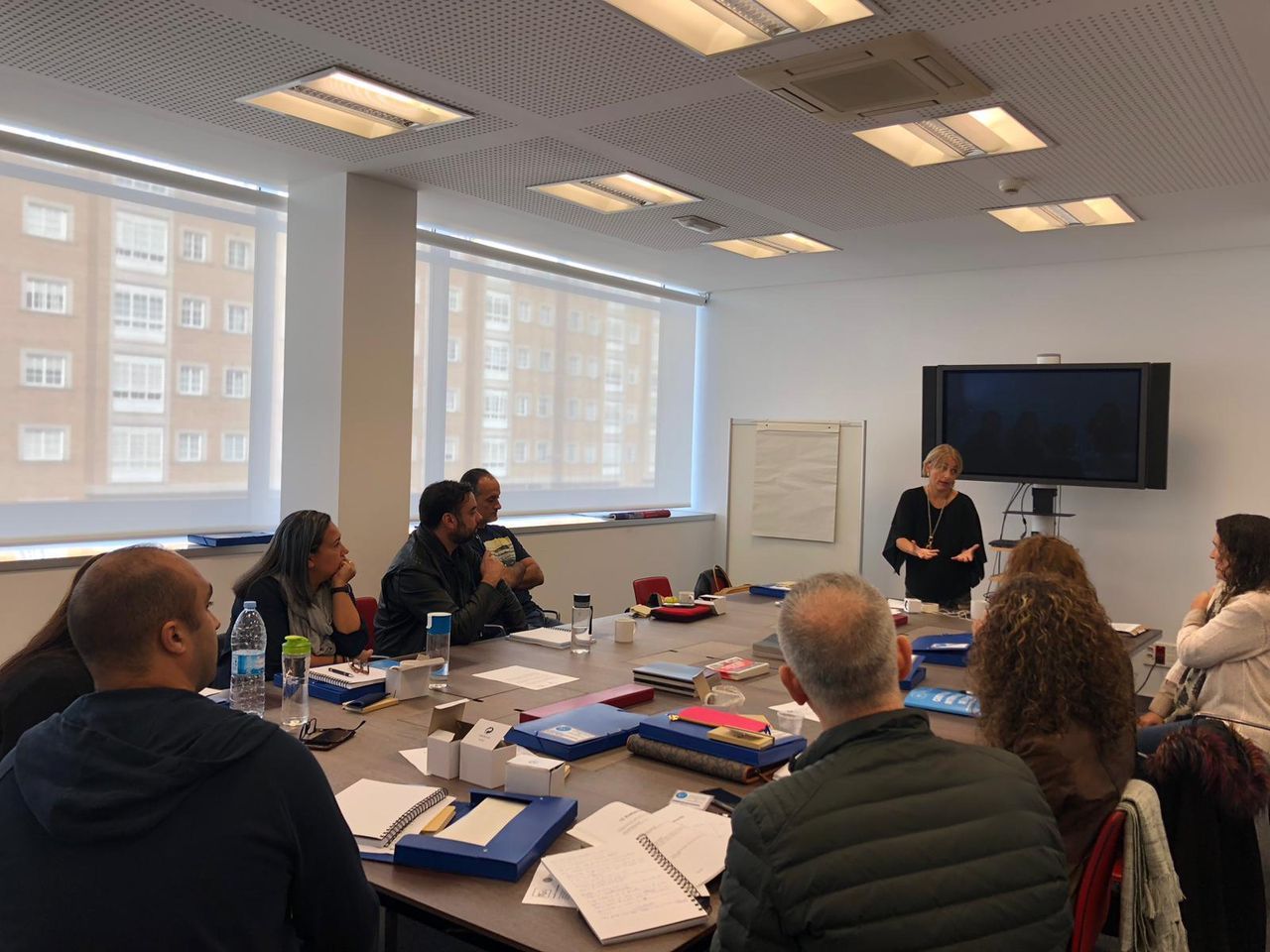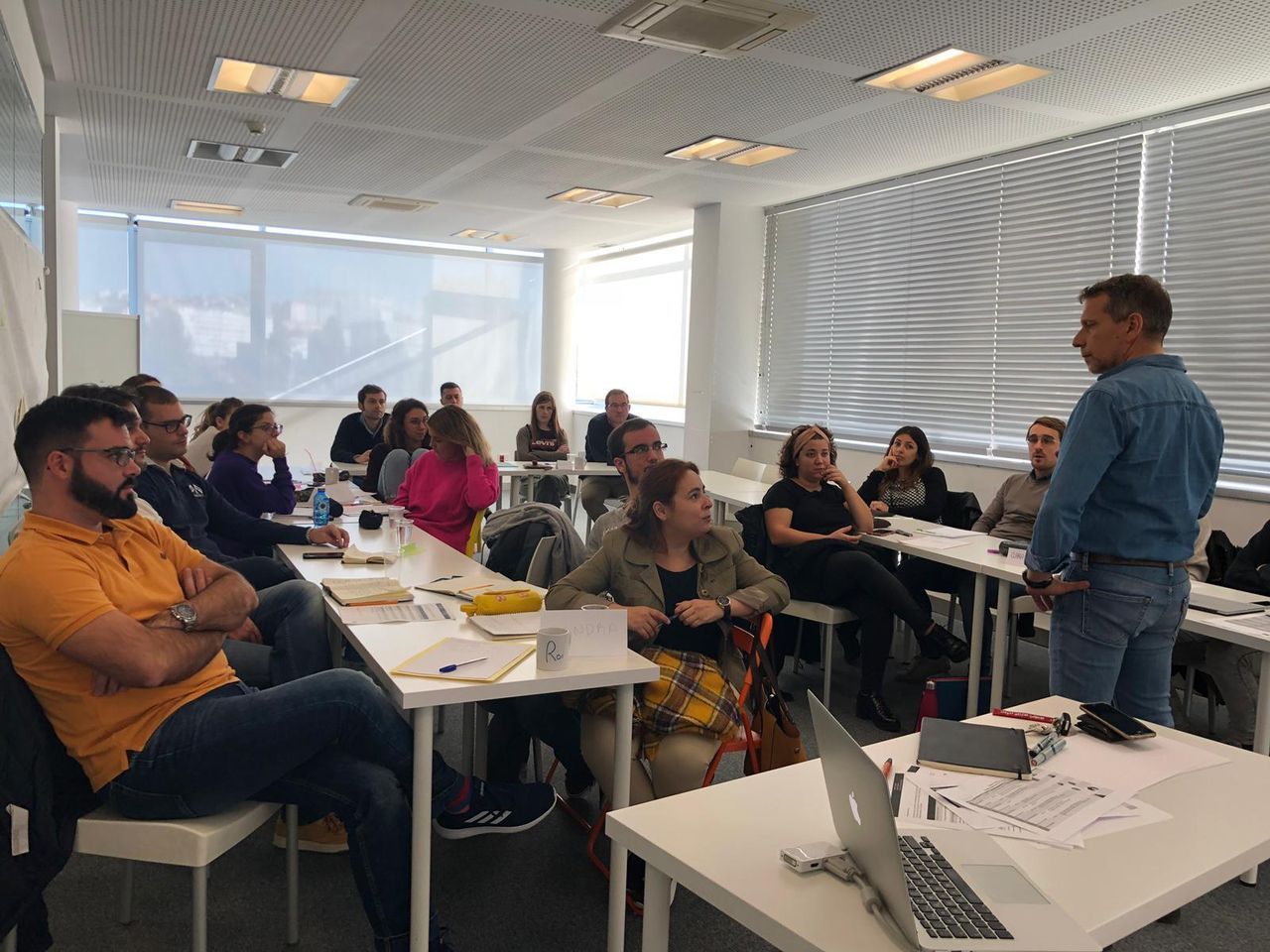 Light Revenge, the first video game emerged the master of the EBF in A Coruña
Source: english
January 26, 2019