Bandai Namco will publish in November for the PlayStation 4.
Bandai Namco has announced that the japanese users will be able to enjoy a demo of Little Witch Academy: Chamber of Time the next month of November.
Video: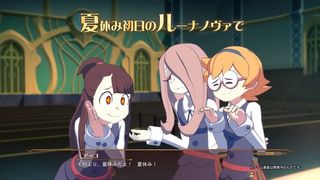 The game will come in 2018 to PC and PlayStation 4 in western markets,, but their japanese release will take place next November 30, only on the PlayStation 4 console.
The company has not yet given a specific date for the release of this demo or has specified whether it will reach also to the western markets.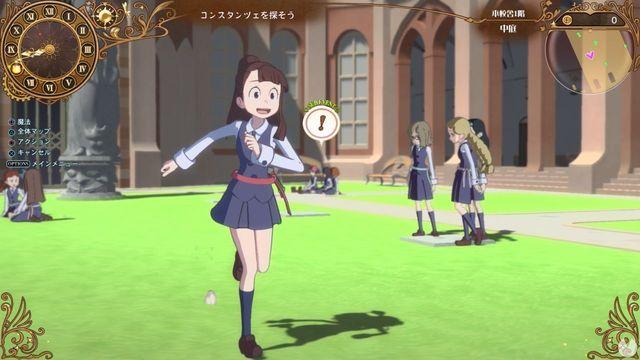 In this game, the user will be able to choose a team of three characters, equipped with magical spells. After finishing his last exam, the students prepare to leave for summer vacation. Akko discovers a room in secret in the library that communicates with the Camera of the Horologium, hidden in the basement of the school. It is one of the Seven Wonders of Luna Nova, a watch that makes use of a forbidden magic to manipulate time.
Akko and her friends will caught in a time loop, so that will revive on the same day again and again and again… you Will escape from this temporal paradox and to solve all the mysteries of the academy?
Little Witch Academy: Chamber of Time you will have demo in Japan
Source: english
September 24, 2017