Nintendo shows the game once more in the relay Treehouse: Live during the E3 2019.
Nintendo has shown 17 minutes of Luigi's Mansion 3 retransmission of Nintendo Treehouse: Live E3 2019. focuses on the co-op to eight players. Is the second video dedicated to the game.
The cryptocurrency market has exploded in po...

When crypto was new in the market places, it...

Since crypto has arisen on the world map, ev...
"it Has been a brief contact –the first level– but intense, and it is certain that we are delighted with this Luigi's Mansion 3. Us seems very nice, we find it amusing and, in case outside little, makes a significant effort to evolve the formula while maintaining its identity intact", I, we have in our impressions of E3.
"we can't ask for much more than knowing how to play well with all of their hole cards and combine them with a good variety of scenarios and enemies, know how to offer a few puzzles that are amusing and, why not, get us a good scare, than the other. we do Not believe that will disappoint fans of the saga, and may even be the best episode for those who do not know to start in it. We hope eager, to know in what moment of this 2019 will debut in Switch".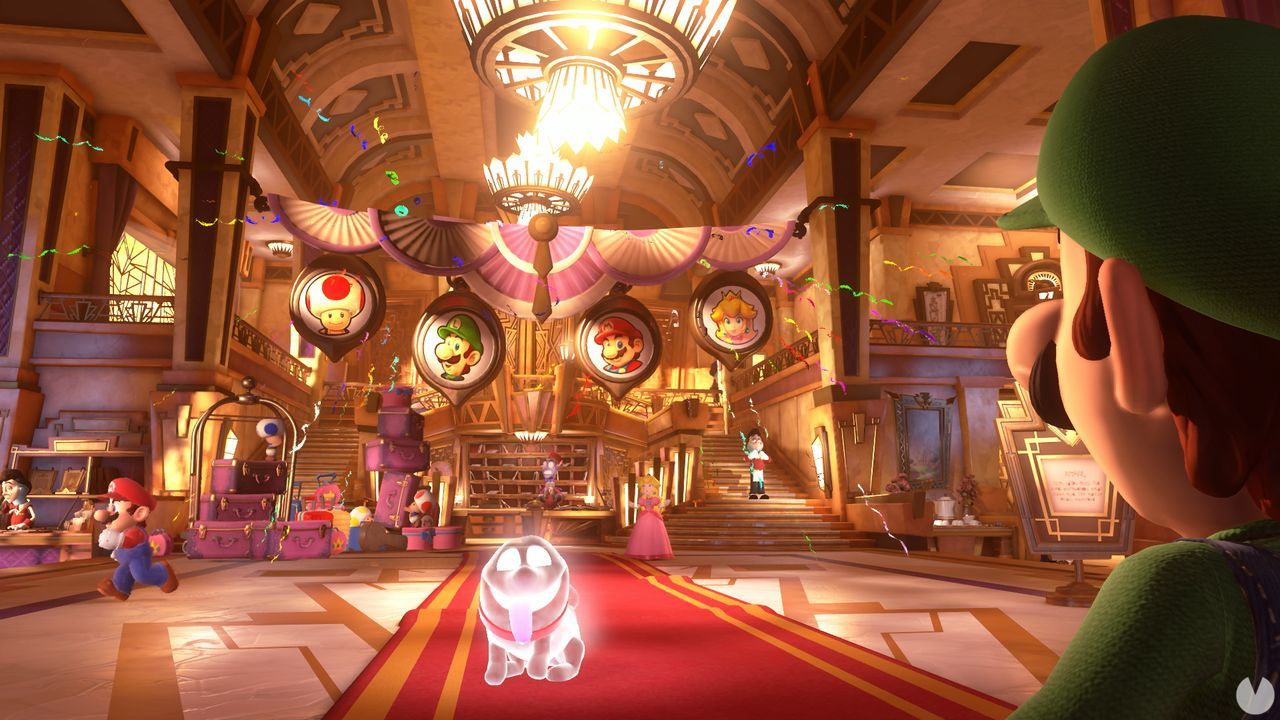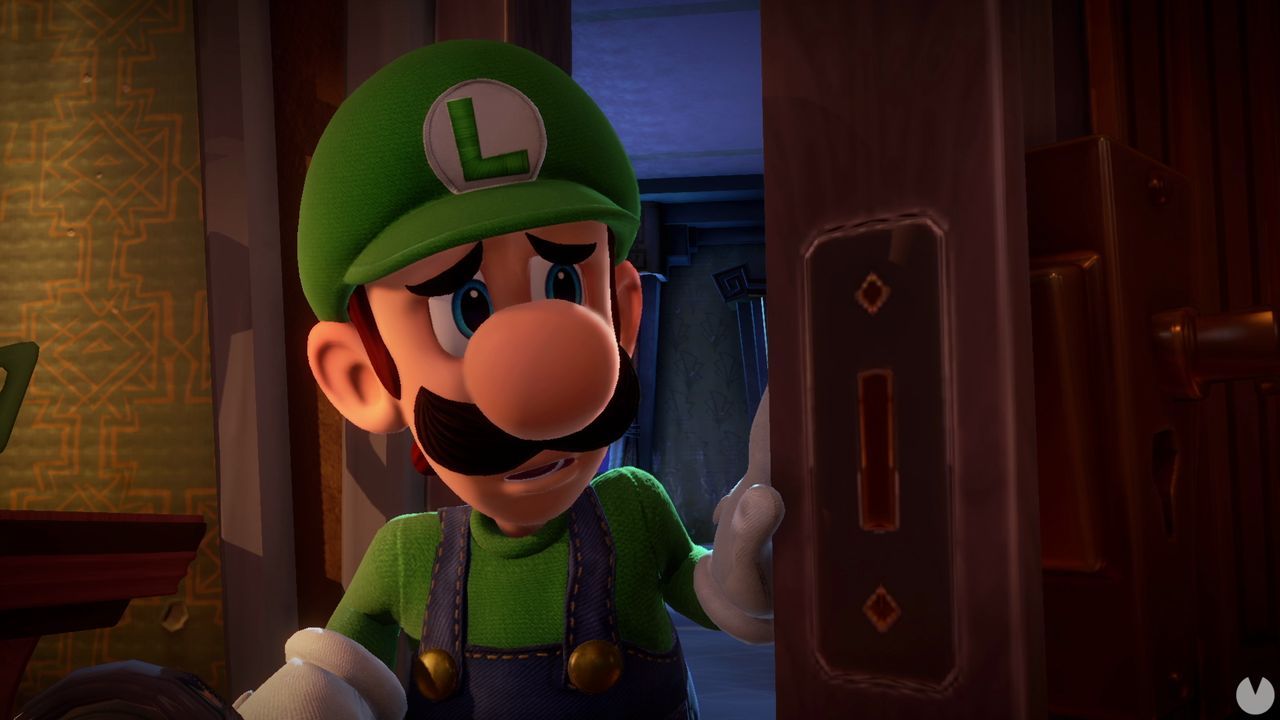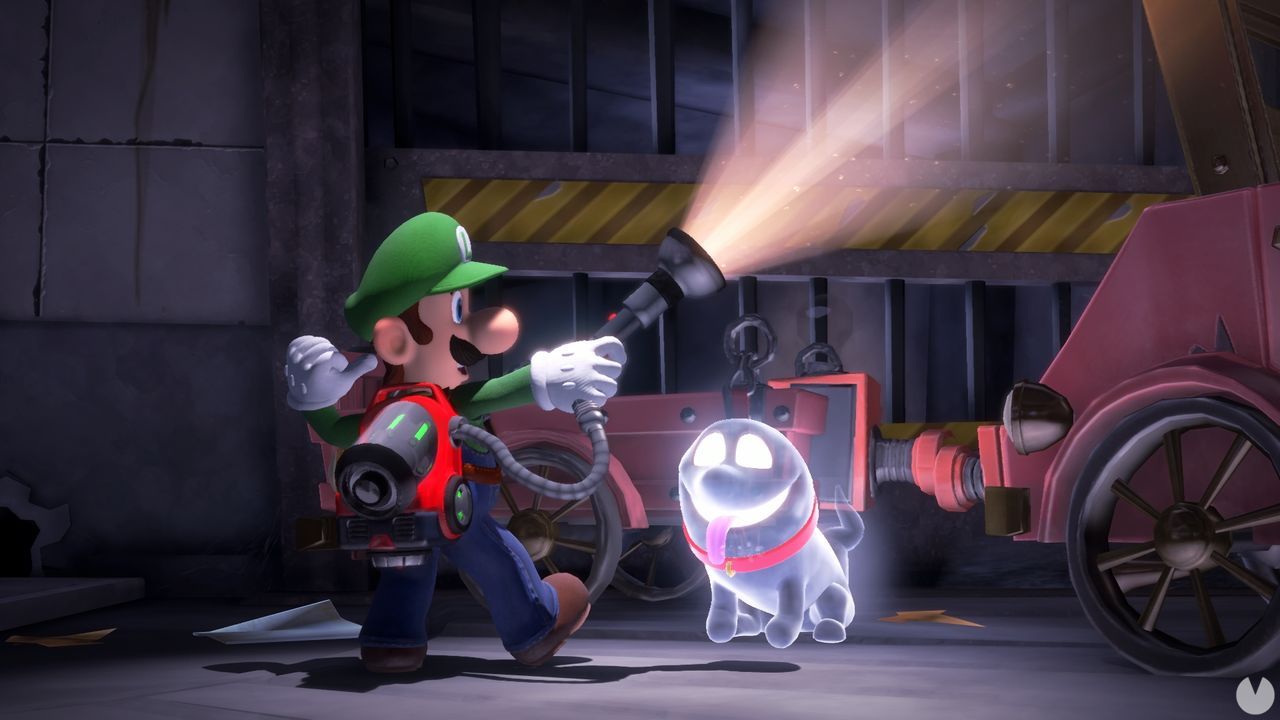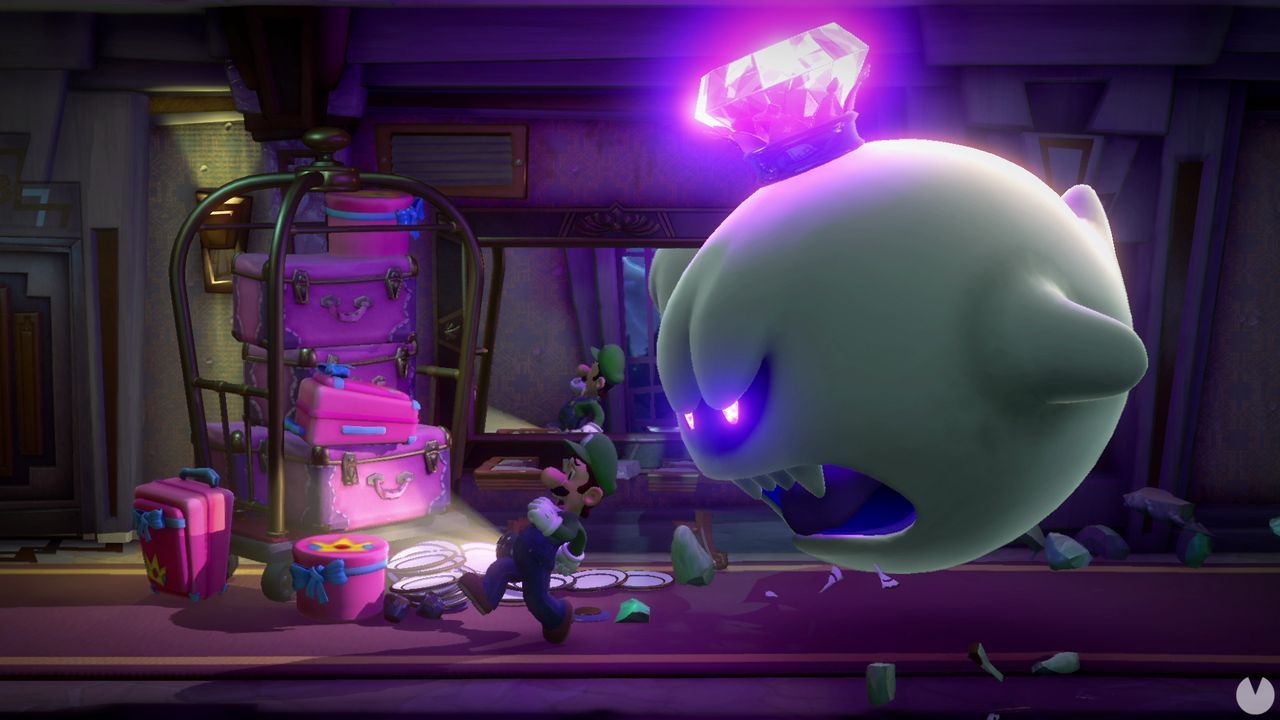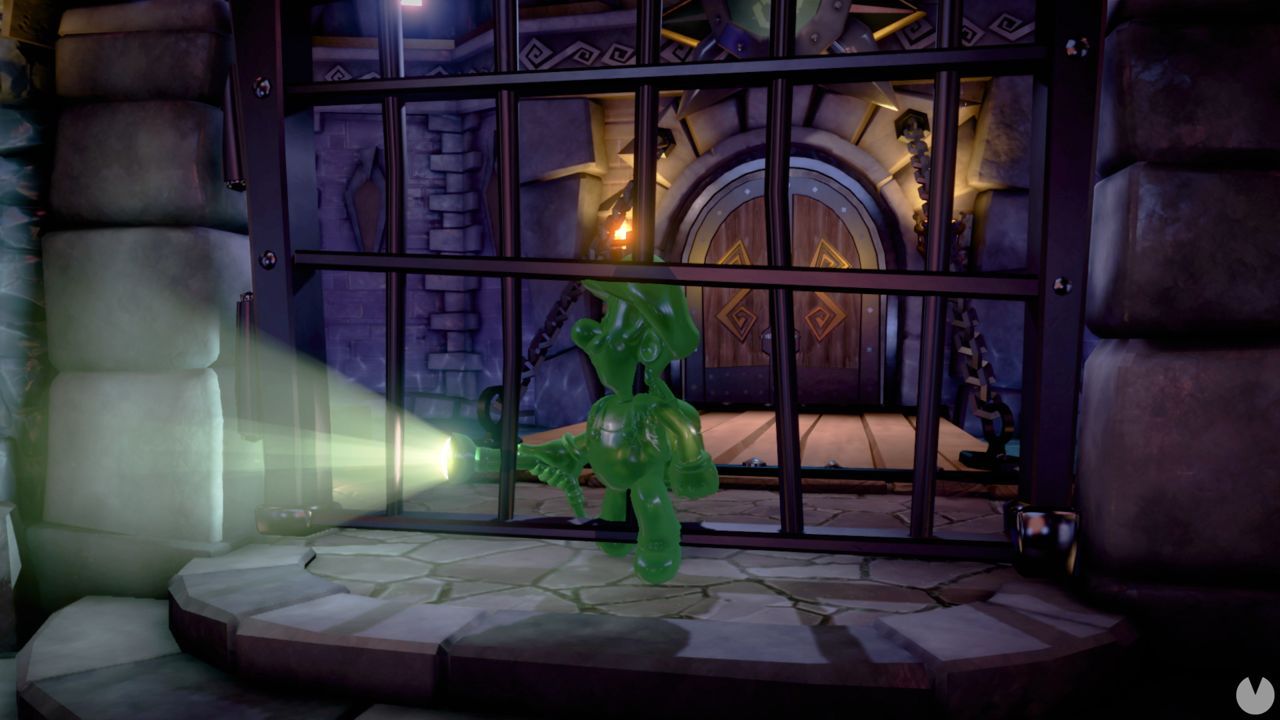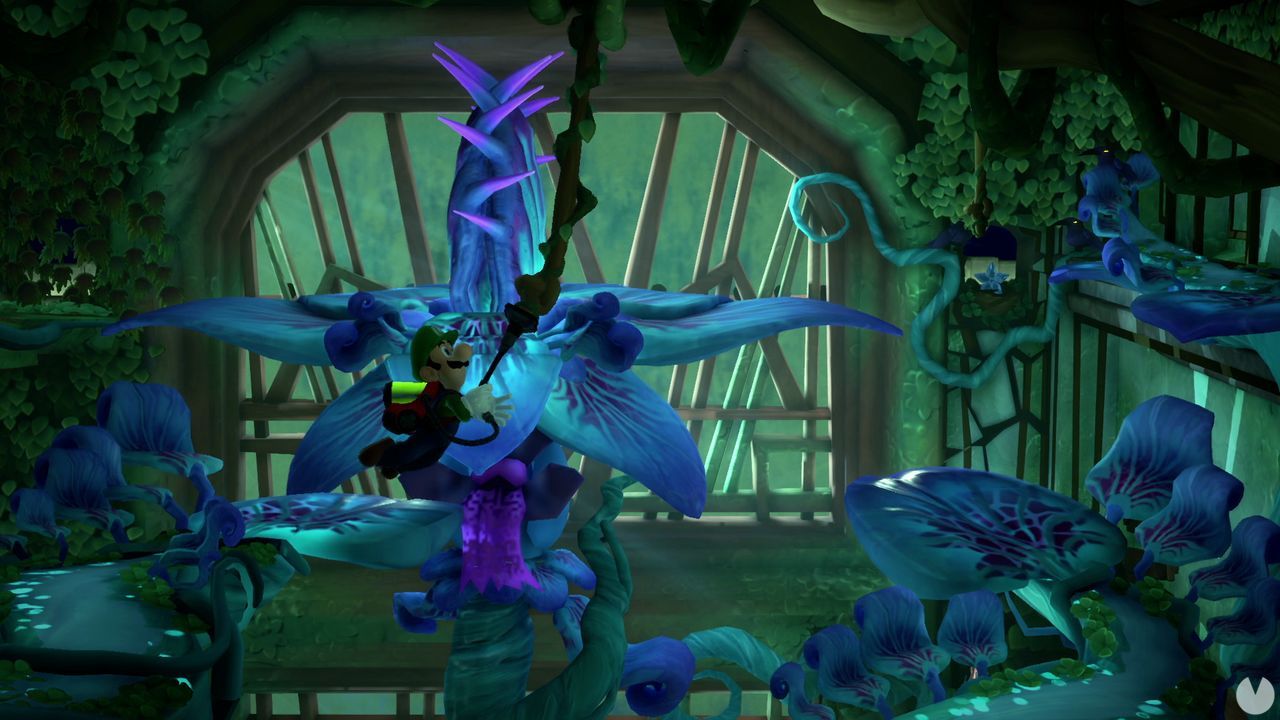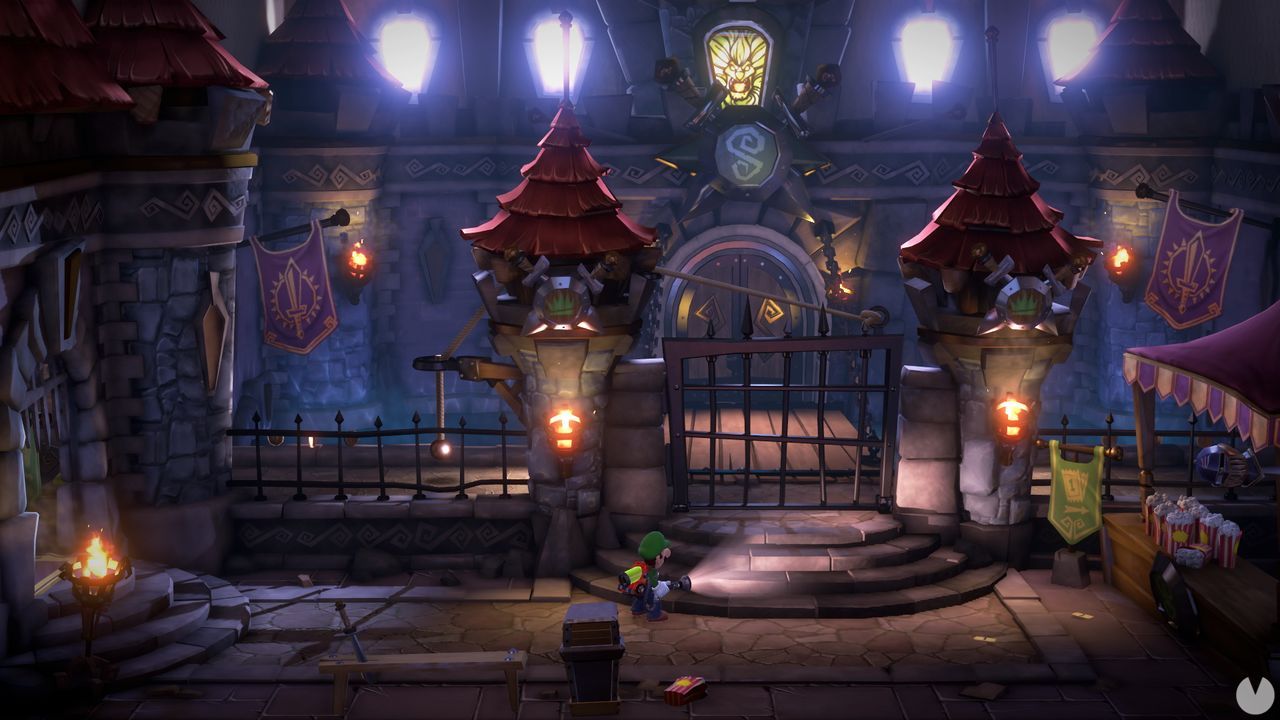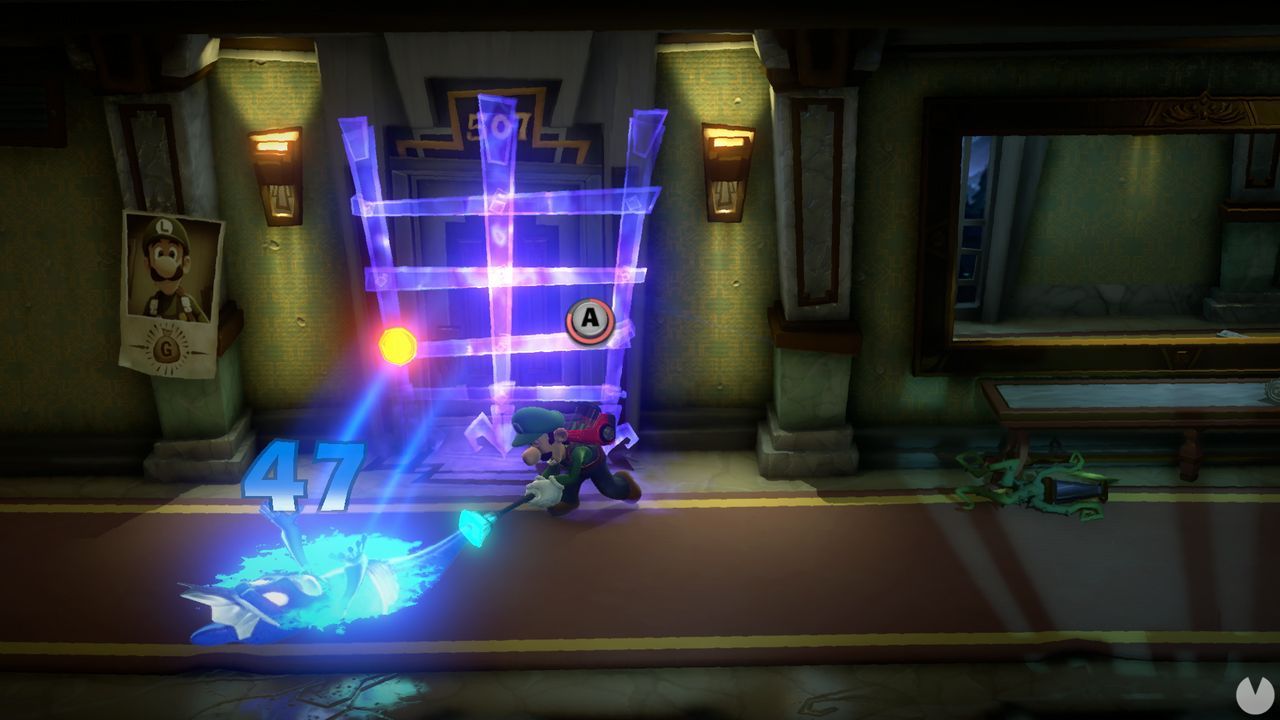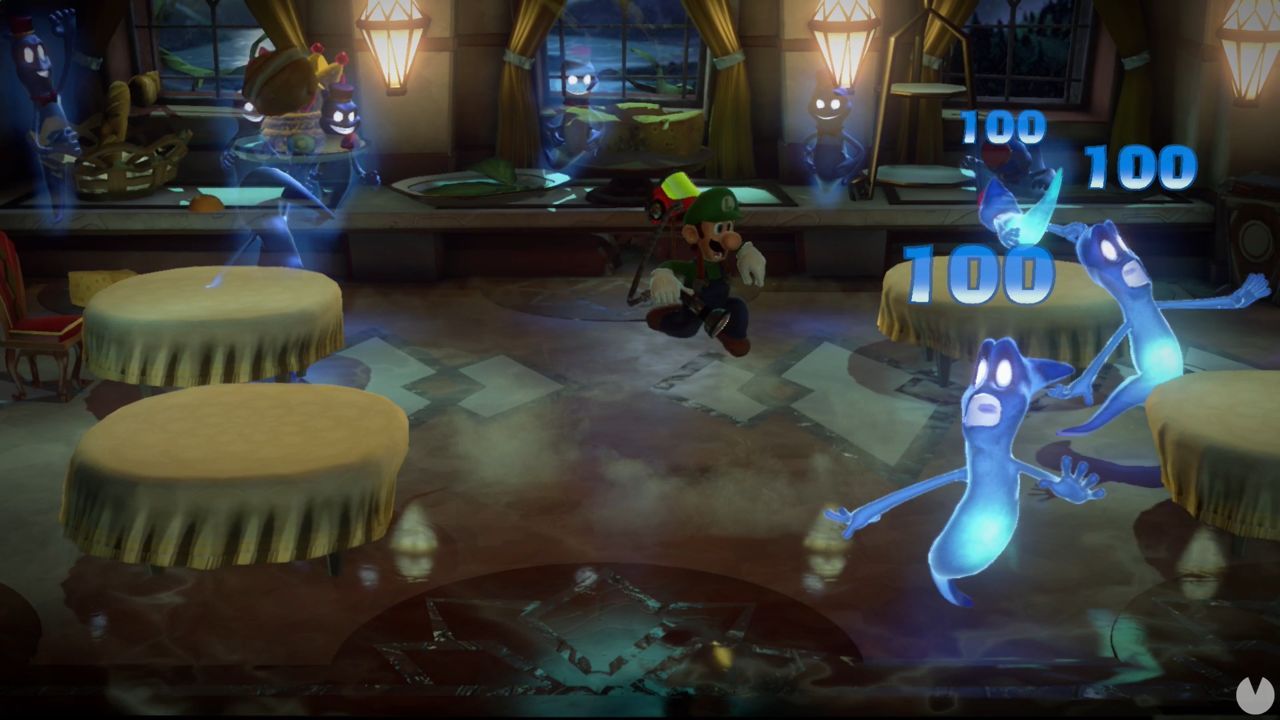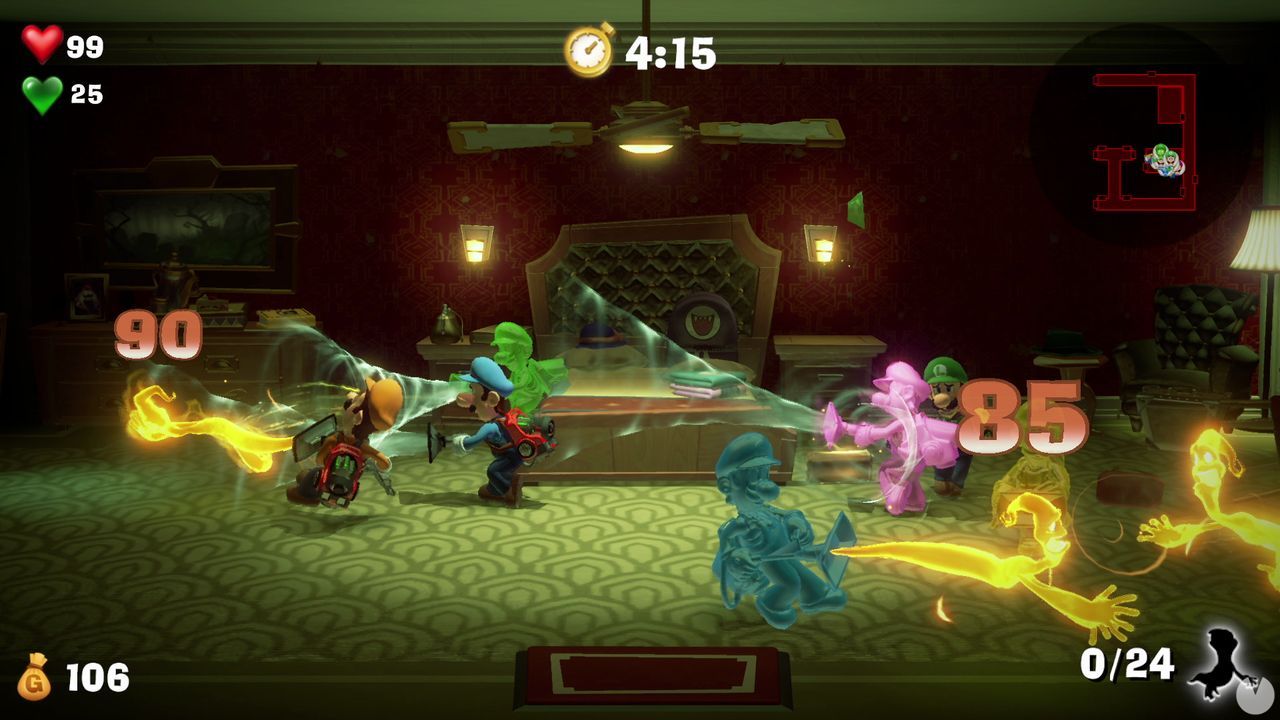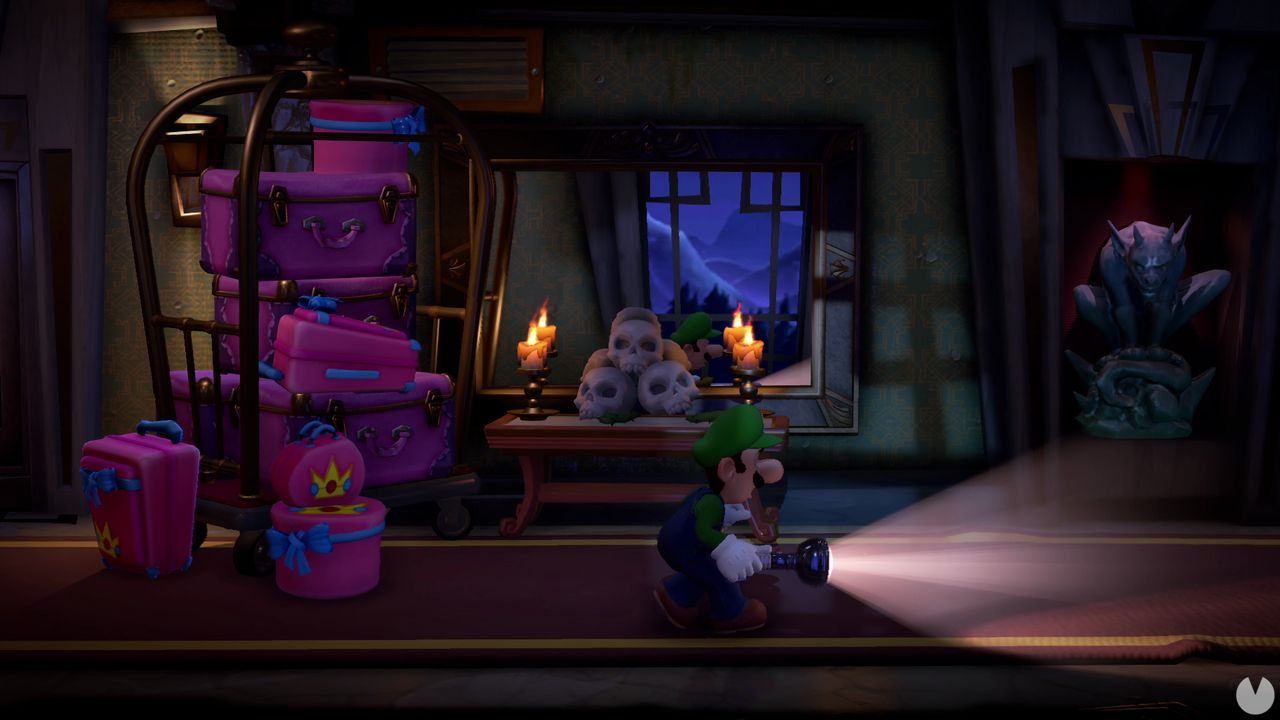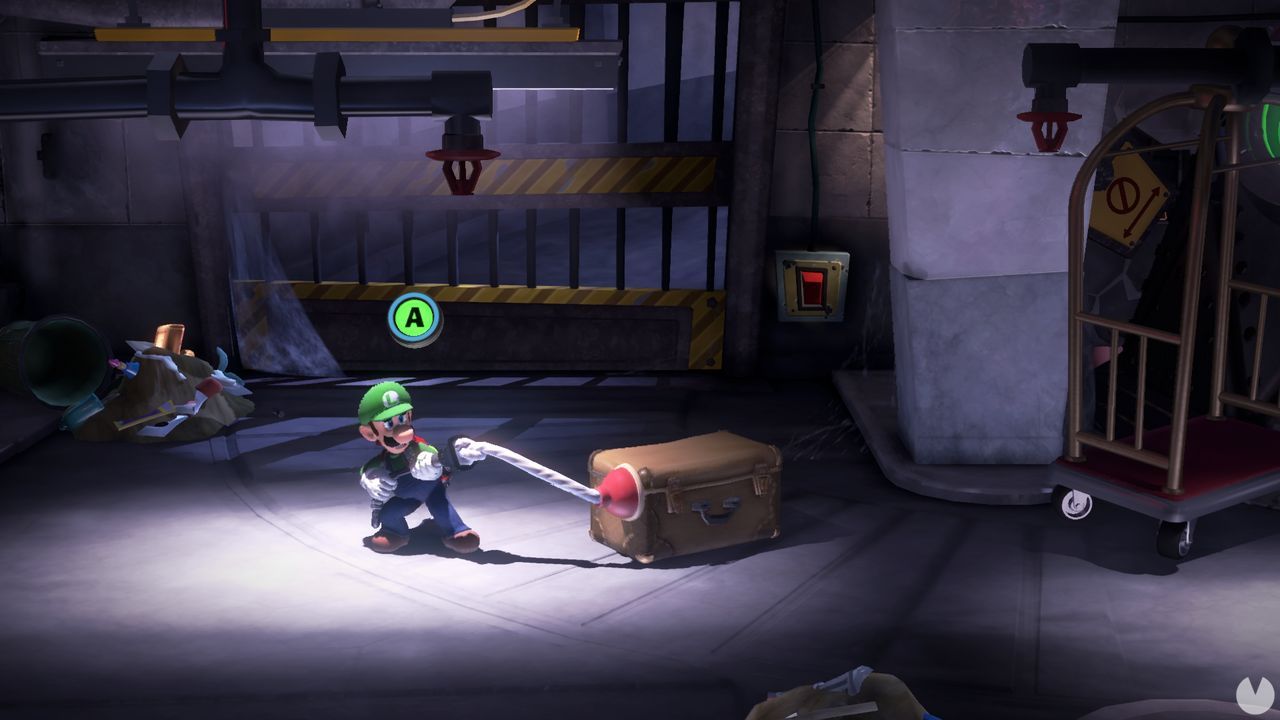 Luigi's Mansion 3 shows its co-op mode at E3 2019