The game will arrive on October 7.
2K and Hangar 13 have distributed a new subtitled trailer in Castilian Mafia III focused on Vito Scaletta , which we will know more in the hands of the writers own the title. The game will arrive on October 7 to PlayStation 4, PC and Xbox One
Video.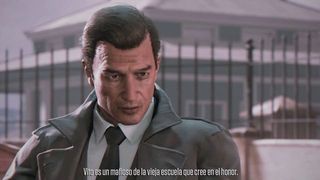 Mafia II to the third part
head writer, Bill Harms, along with Ed Fowler and Charles Webb , we explain the motivations and interests Vito Scaletta , the main star Mafia II now become one of the lieutenants of Lincon Clay Mafia III . Scaletta is presented as a character haunted by his own past, but loyal and faithful .

The war criminal New Bourdeaux
Video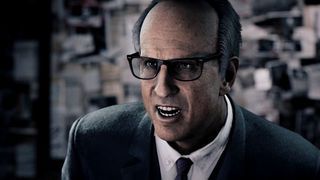 In Mafia III we will go to New Bourdeaux , a city inspired by New Orleans in the 1968 , moving through the underworld, making contacts with the mafia and entering the war of interests and bands of the time. . As we say, will arrive on October 7 to PC, PS4 and Xbox One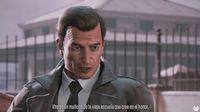 Vandal
Mafia III addresses the character of Vito Scaletta with its scriptwriters
Source: english
August 17, 2016