An oversight during an interview confirms that it will arrive next year.
last night on the radio program The great match of Cope, is presented FIFA 18, which today has been put up for sale. The program featured Daniel Montes, the head of marketing of Electronic Arts Spain, and Manolo Lama, narrator of Cope, and voice usual of the series, FIFA in Spain since two decades ago. A small slip at the last moment has served to confirm that next year there will be an edition dedicated to the World of Russia 2018.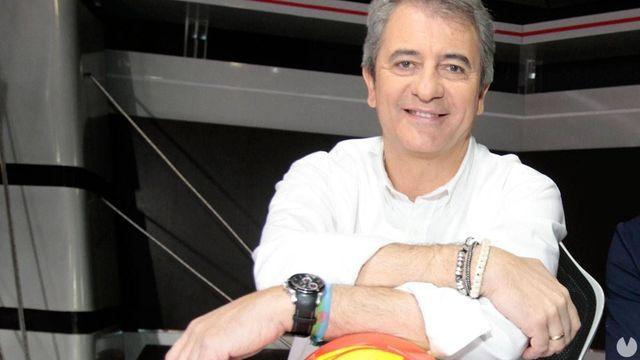 To the question of Juanma Castaño on the possibility of a game on World of Russia, Lama responds quickly that you have to record it in December. The expressiveness of Daniel Montes-that I would have forgotten about the video recording of the program – before the slip speaks for itself.
The existence of the game is not overly surprised, because it is something that EA has been doing since the last world. That was the case for EA Sports FIFA World Cup Brazil 2014, FIFA World Cup south Africa 2010 and FIFA World Cup 2006. however, it was announced the game dedicated to Russia-the current priority of EA is FIFA 18 – something that Lama seemed to ignore.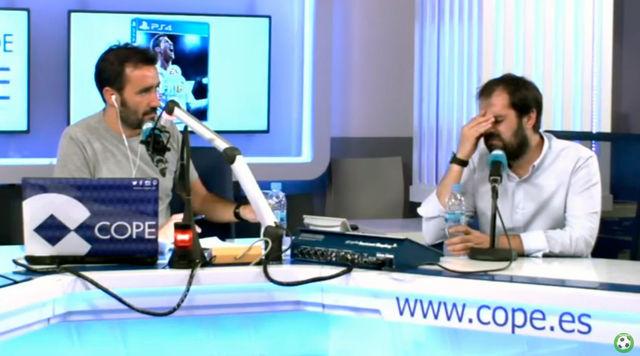 What has not been revealed is if it will be an edition exclusively for independent or, as it happened with Brazil 2014, in the form of an update or DLC for FIFA 18, although it is likely that are committed to both formats.
Our opinion of FIFA 18 in Vandal
Video: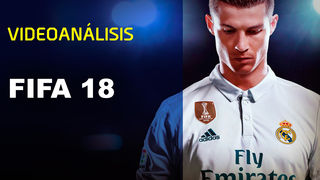 "Is the football game more complete in terms of contents and modes, and with a gameplay that continues to evolve and refine, although still not satisfy all lovers of football alike, and generates many controversies every year." You can read our review.
Manolo Lama filtered out by mistake the game FIFA World Russia 2018
Source: english
September 29, 2017