The footballer will donate the money to children's football.
The battle between Maradona and Konami by the use of her image without authorization in Pro Evolution Soccer 2017 has a happy ending. After the cross of declarations between the argentine footballer and the developer of japanese, both sides have reached a settlement to close the matter without reaching the courts.
Maradona against Konami
According to The Eco de Tandil, last week was held a meeting between the lawyers of the football and the representatives of the japanese firm, which concluded with the payment of a sum without determining the athlete by the misuse of his image in the game of football launched in 2016.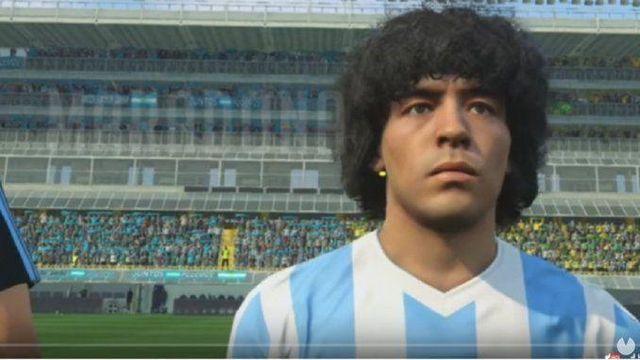 The appearance of Maradona in Pro Evolution Soccer 2017, within your legends, surprised the athlete, who had never signed any agreement with Konami. The company's japanese I thought I could use the image of the player due to their direct agreement with the Football Club Barcelona to present players that have passed through the team and are part of its history.
Thanks to the settlement, the affaire will not come to the courts, to compensate, financially, to Maradona and will become official ambassador of the video game sports until next year, 2020.
The athlete will contribute to enhance the children's football building at least one pitch in Tandil
Takayuki Kubo, president of Konami, he traveled personally to Argentina to meet with lawyers for the footballer, Matias Morla and Mauricio D'alessandro, and close agreement between both parties in a favorable way.
"I was able to get at least two a history of athletes affected by the use of his image against his will. In this case, Konami was invoked to have the rights of the Barcelona FC and consequently of Maradona to be included in the game Legends PES 2017," says D'alessandro.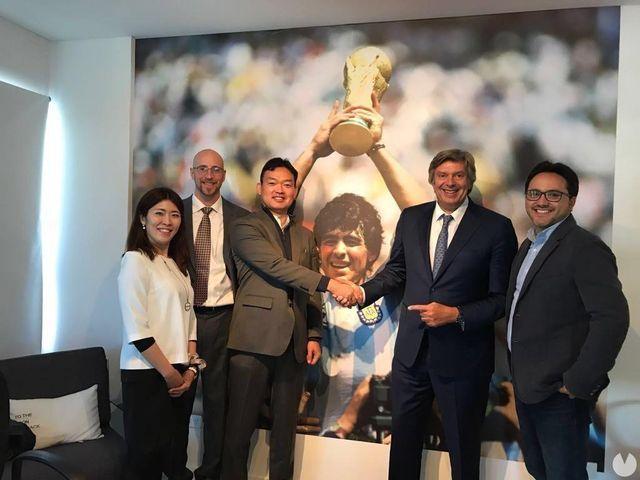 Maradona said that all the money which he first becomes aware of this battle with Konami what would build soccer fields for children, a promise that according to his lawyer is going to be fulfilled. The above-mentioned means indicates that it will work in "a soccer field for Tandil" as the first donation.
Maradona and Konami come to an agreement for the use of her image in PES 2017
Source: english
May 8, 2017