The franchise has sold 96 million world games.
Konami is still working on their ads for E3 2017. The japanese company unveiled days ago the first teaser trailer of Pro Evolution Soccer 2018, which will reach the end of the year to consoles and PC, and will continue amassing units sold for this series that has already accumulated 96 million games sold around the world since 1995.
Maradona is allied with Konami
According to the japanese company, the final installment of the series sports has managed to attract the attention of more than 10,000 real players who have been enshrined in their land of virtual gaming. To this cast we have to add special impetus to Diego Armando Maradona, who will be a prominent figure in Pro Evolution Soccer until 2020.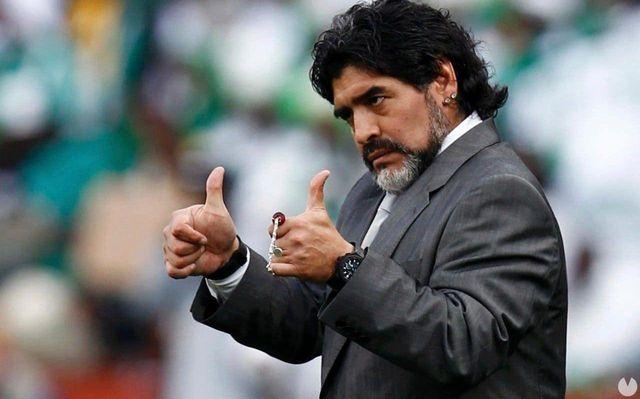 Konami, and the former player of the Argentine have signed an agreement to convert to Maradona in the new ambassador of the saga sports and include him in the game. The japanese company has not detailed how we will see reflected the multi-faceted athlete within the grounds of game virtual future deliveries of the series.
This agreement is born from the confrontation between the developer and japanese footballer by the misuse of his image in Pro Evolution Soccer 2017. The company nippon and Maradona agreed to close the matter by an amicable agreement because the athlete is compensated with a sum of money, without specifying.
Video: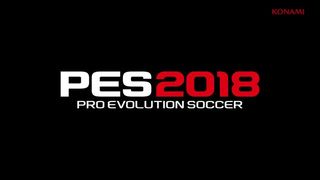 Maradona has decided to supporting the local football of less-favoured areas of Argentina offering as a donation, the money paid by Konami to build new camps for children. A happy ending to a story that could have ended with a war in court.
Maradona will appear in Pro Evolution Soccer until 2020
Source: english
June 7, 2017