EUROPE PRESS
The American actress will offer a very different version of the old lady to which fans are accustomed to.
The Spiderman Tom Holland debut in the big screen in Captain America: Civil War and we have to wait until July 2017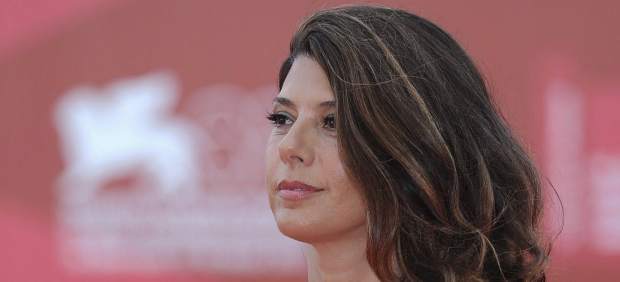 After meeting the director and the lead actor for the new Spiderman movie, Sony and Marvel are looking for the rest of the cast. The latest addition to the cast is Marisa Tomei, that will play May Parker, also known as Aunt May.
Variety and confirmed the signing of actress as the new Aunt May. However, The Hollywood Reporter explains that Tomei is still finalizing the agreement with the producers. Although both reports, Marvel and Sony have not yet been handed down.
In previous versions, this character has been played by different actresses. In the film starring Andrew Garfield, Sally Field was responsible for giving Peter Parker's aunt lives while in the film directed by Sam Raimi, was Rosemary Harris who played May.
The news about Marisa Tomei is a surprise for the fans, as the actress will offer a very different version of the old lady to which they are accustomed, as it is a actress much younger.
How will the new Spiderman?
After the announcement that Tom Holland be the protagonist of the film, Kevin Feige confirmed during an interview with Zap2it This film will offer a version closer to the history of comics.
In addition, the president of Marvel Studios said in another interview for The Hollywood Reporter are working with the character in the same way in the rest of deliveries.
Two confirmed actors
So far, what we do know on the new film is to be directed by Jon Watts href="http://jonwatts.tv/" that Tom Holland will be responsible for giving life to the young Spiderman and Marisa Tomei He will make Aunt May, if the producers confirm the news
The Spiderman Tom Holland debut on the big screen in Captain America. Civil War and we have to wait until July 2017 to enjoy his first solo film.
Marisa Tomei Aunt May be the new Spiderman
Source: english
July 9, 2015