It is a Pokémon difficult to capture because the 'is hidden in the shadows'.
Marshadow is a Pokémon-type Fighting and Ghost, based on the hawaiian mythology: the ghosts of ancient warriors-hawaiians. The Pokémon itself is a mystery and, according to the description of the PokéDex, "because has always been hidden in the shadows and do not like to be seen, their very existence is a mystery". It is for this reason that presents a challenge for the trainers of Pokemon Sun / Moon.
however, The Pokémon Company has announced that this creature will be distributed both in the united States as in Europe, from 9 to 23 October and Europe from 1 October to 14 November, at selected retailers.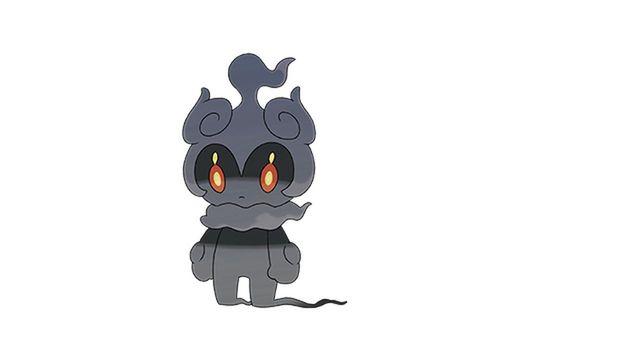 The features of this Marshadow will be the following: your level will be 50 and will come equipped with the movements of Robasombra, point-blank, Slap, and Shadow Ball. In turn, the creature will come with a Marshastal Z, an object whose utility is to transform the movement Robasombra of Marshadow in the movement-Constellation Robaalmas.
The region of Alola
Video: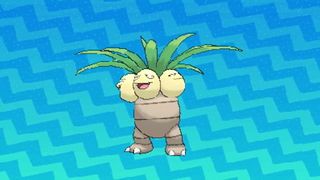 Pokémon Sun / Moon is now available on Nintendo 3DS and will take players to visit the mysterious and tropical region of Alola. From Vandal we put a analysis that you can read in the following link, as well as a guide that I also invite you to consult.
Marshadow will be distributed in Pokémon Sun and Moon in Europe and the USA
Source: english
August 29, 2017