Titled Project Variety, tweaked graphics or video sequences.
Mass Effect is a saga that perhaps they are in low hours after the fiasco of Mass Effect Andromeda, but his legacy is still alive today. Mass Effect 3, the closure of the trilogy to be released in the last generation of systems, it is still a title very remembered and loved by the fans. As such, it has, since its launch in 2012, the game BioWare has received numerous mods on the PC. Now, after years of work, comes a complex and ambitious Project Variety that improves multiple aspects of graphics and technical title.
this is Project Variety
Project Variety, click here, is a mod that seeks to significantly improve nearly any aspect imaginable in the game. "It is intended to fix and improve anything that was not good in the game. Almost any aspect related to the population and the civilians in the Citadel of the weapons that Shepard and his companions used during the video sequences", confirmed description.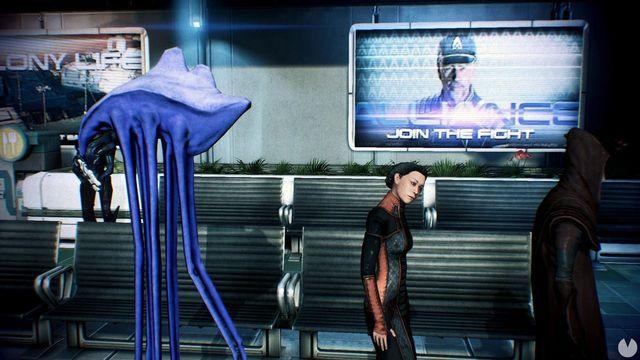 "have been changed many, many things. The main goal was not to do Mass Effect 3 a video game more unique and special of what it was before", explains its creator. Yes, due to the complexity and amount of elements of this mod, it is recommended as a requirement to have on PC all downloadable and expansions released up to date. The downloadable, Leviathan, Omega, Citadel, From Ashes and the pack of Rebellion are indispensable. "The lack of any of these downloadable will not work some parts of the mod, but not break him at all," he warns.
The mod adds more civilians and alien species, change the lighting and improvement of several aspects of the video sequences
Mass Effect Andromeda, the last game of the series, is available on PS4, Xbox One and PC. Despite maintaining certain identities, aesthetic and playable, its leaders are not happy with the result and he was not at all well in sales nor critical. At the moment, BioWare promises a bright future for the series, and has confirmed that within a little, we will have new news.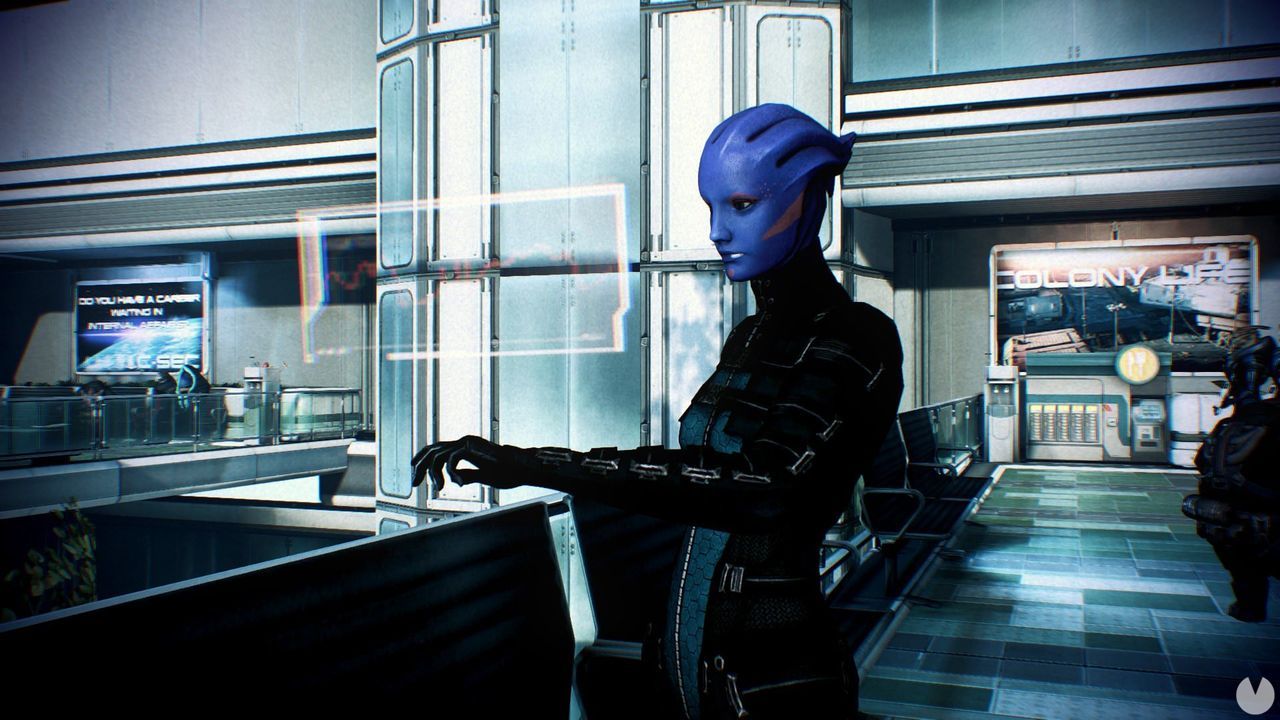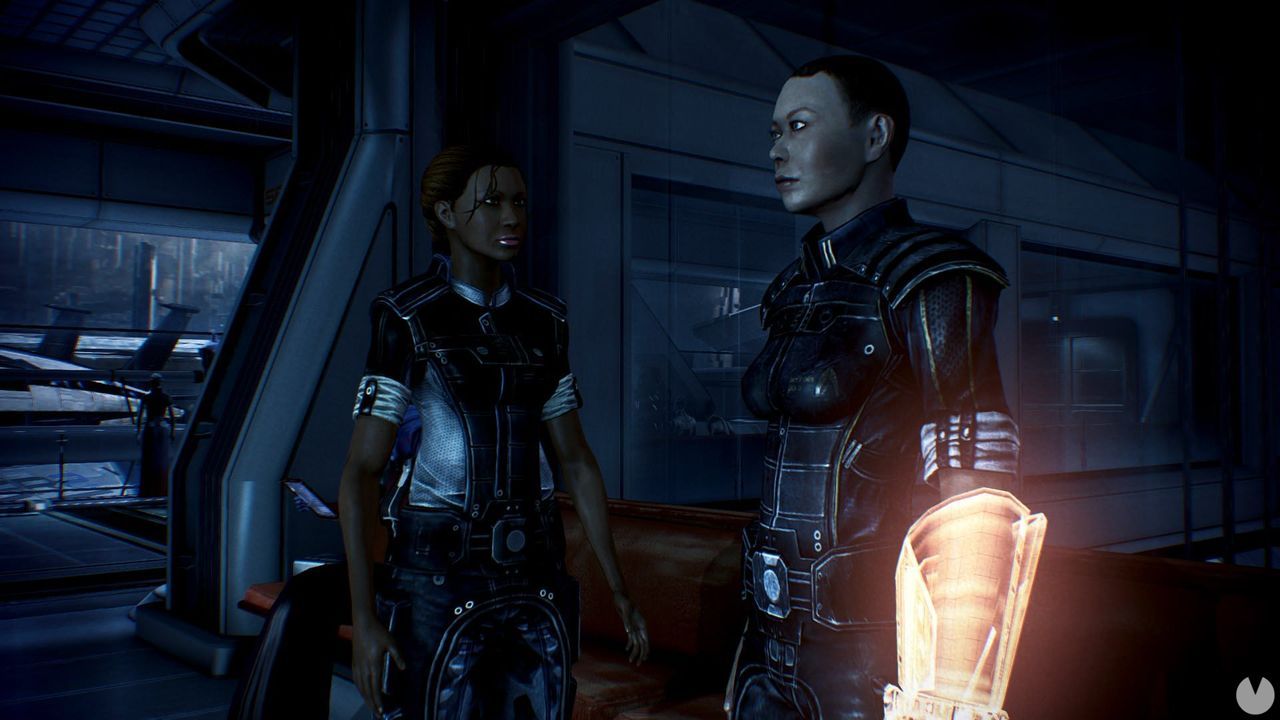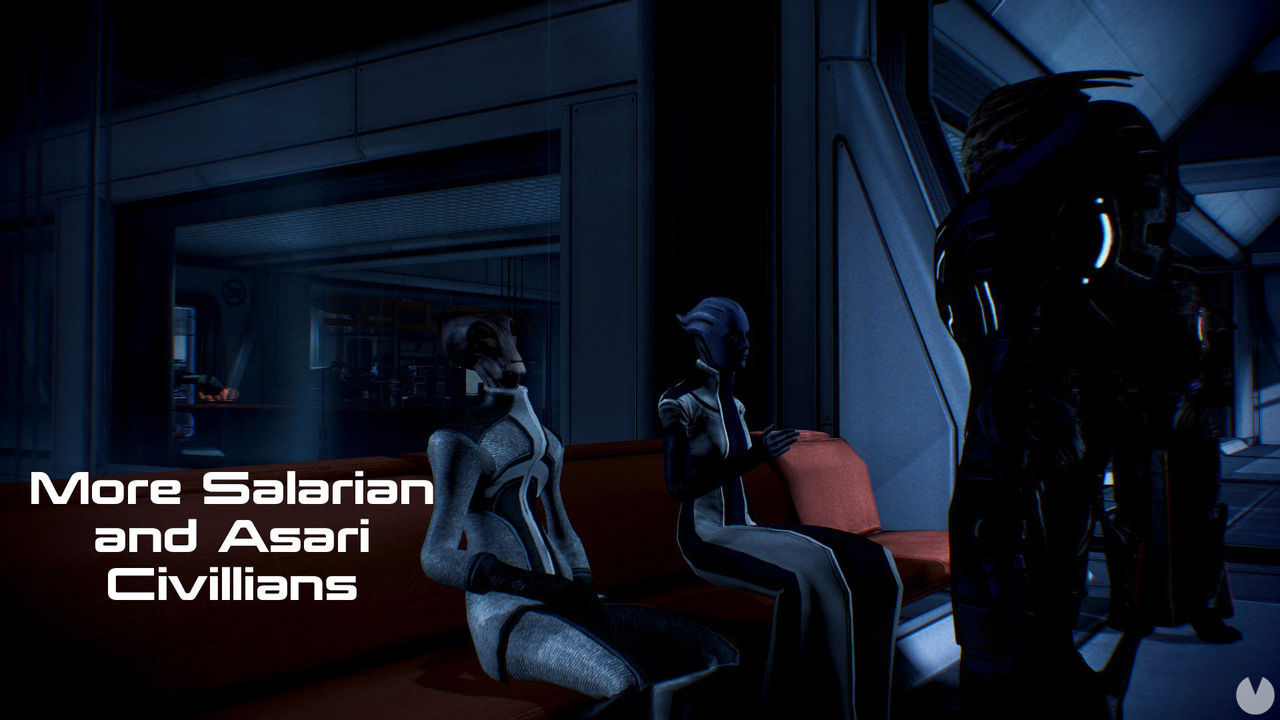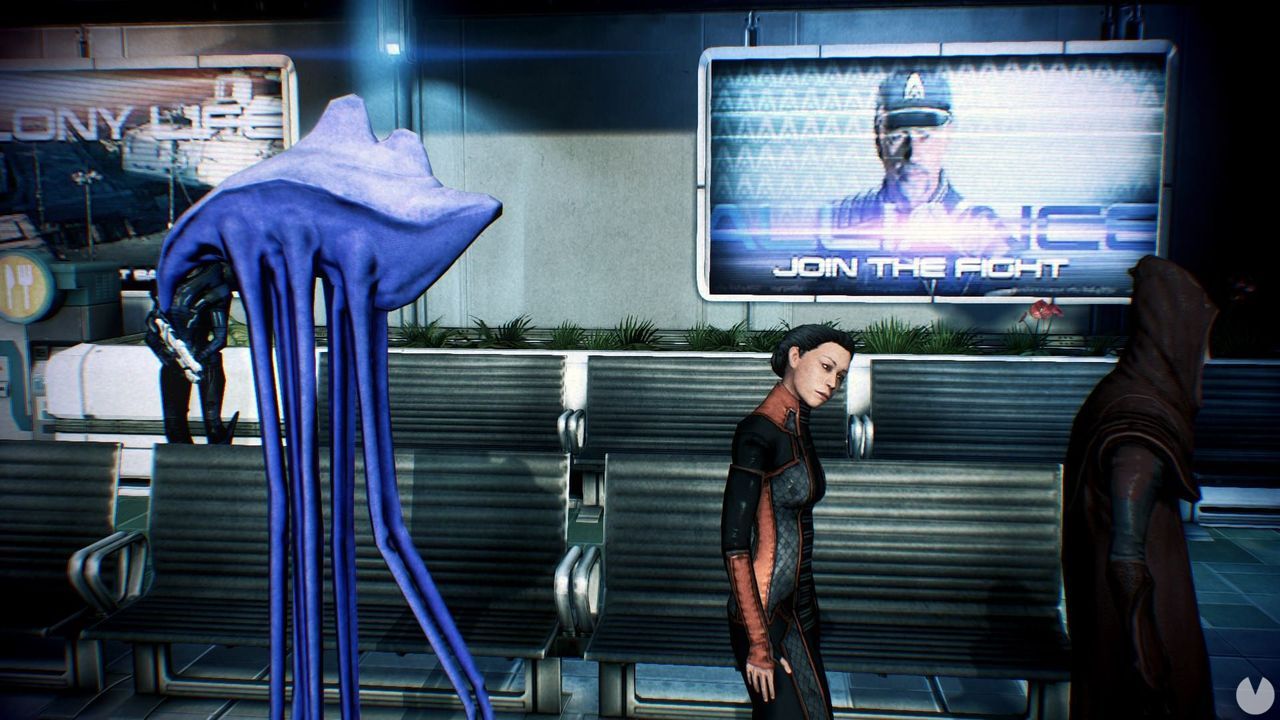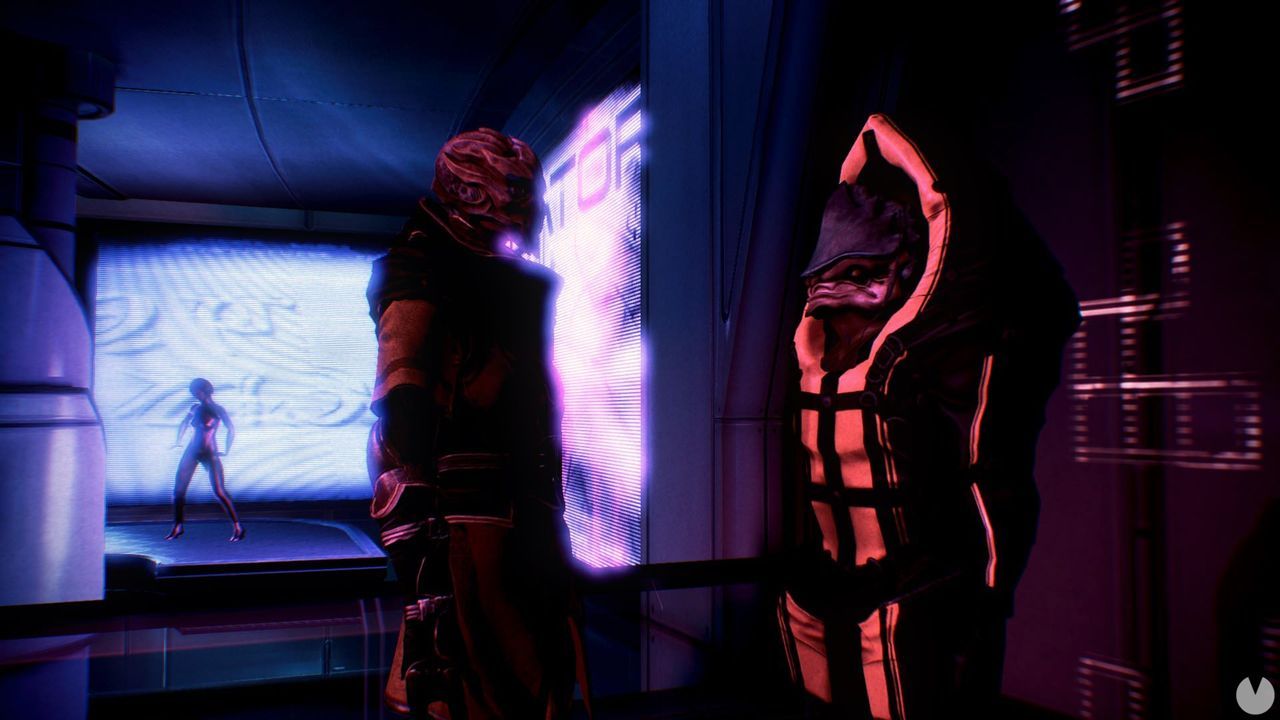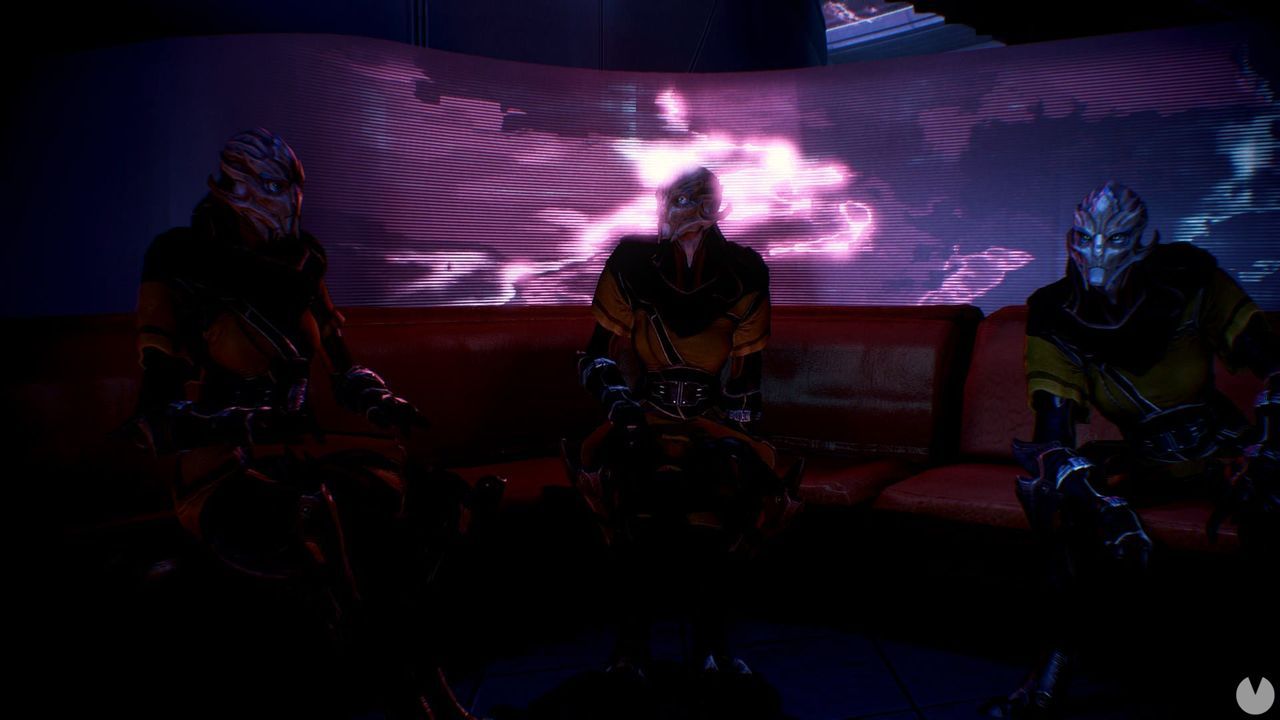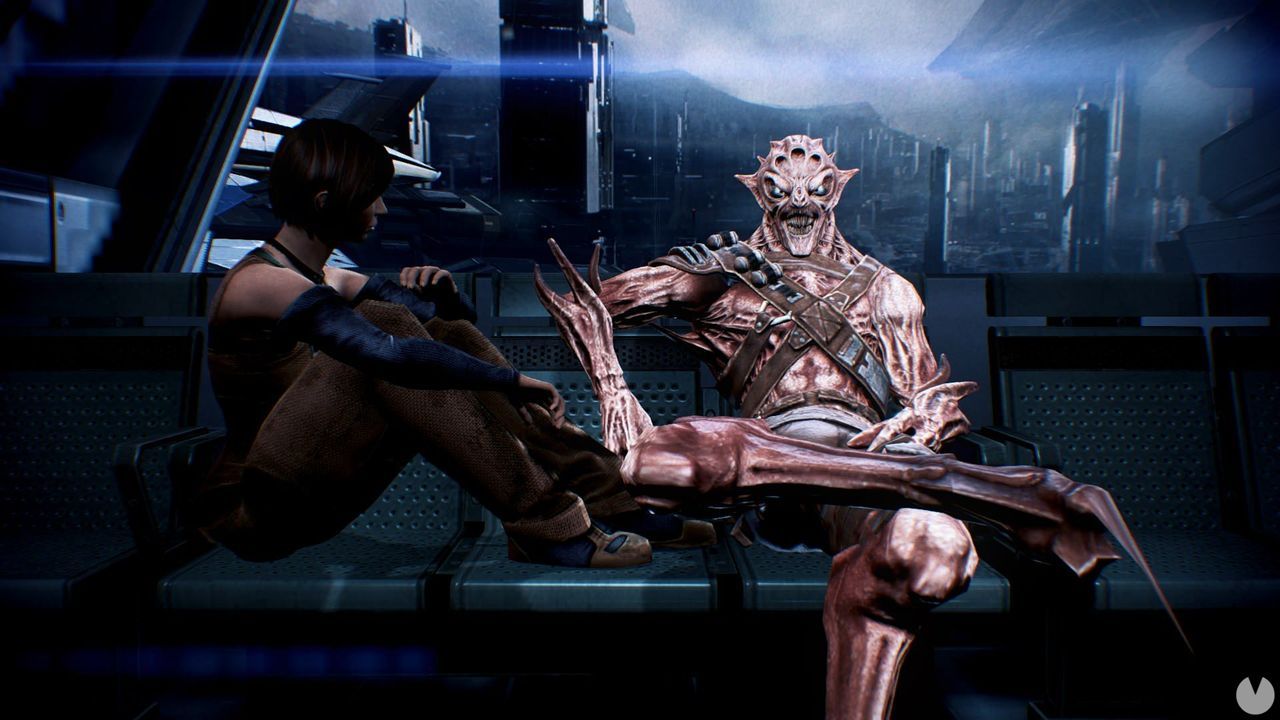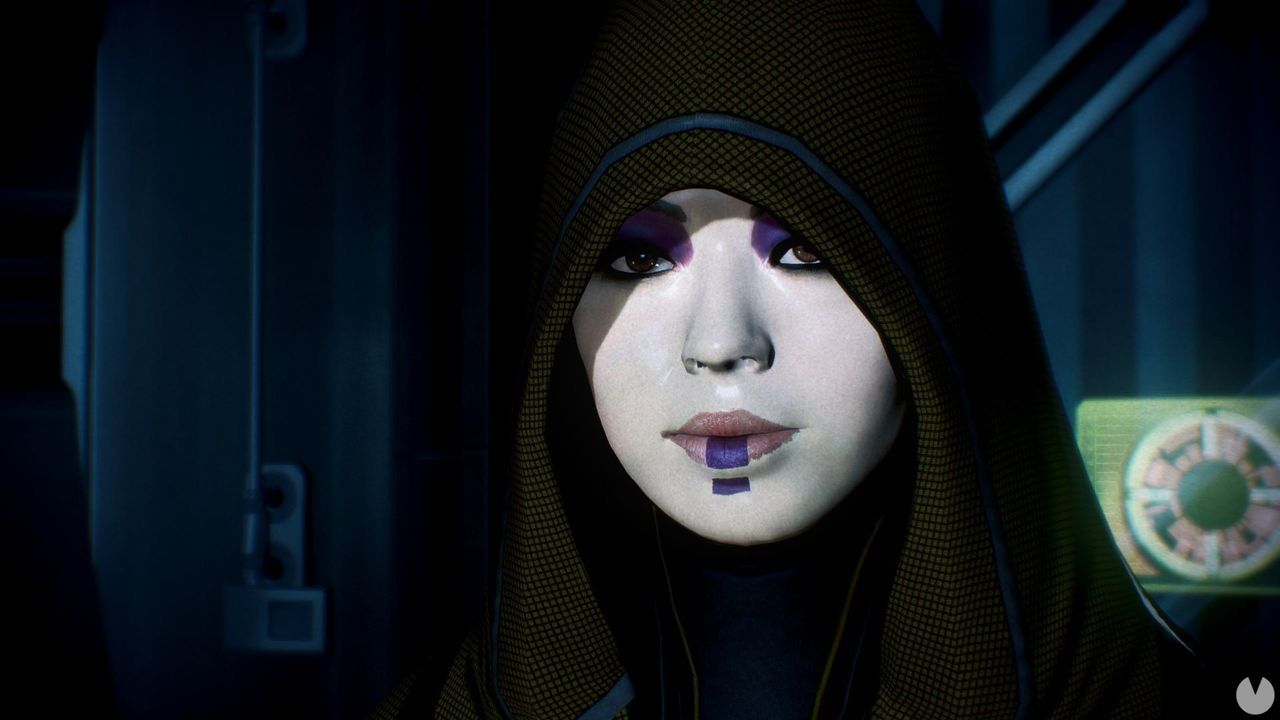 Mass Effect 3 receives a mod on PC that improves the title on many levels
Source: english
January 4, 2019