<! - More ->
The 6 Winners of the Material Design Awards
B & H Photo Video Audio Pro for its immersive images. The official application of the American retailer of audiovisual products
Crystals have been used for centuries in hea...

Terrible droughts have been recorded in rece...

Benjamín Solari Parravicini was an Argentine...
In Google Play | B & H Photo Video Pro Audio
New York Times for its elegant typography. The application of the famous and prestigious newspaper published in the city of New York
In Google Play | New York Times
Pocket for its adaptive design: The Great application to easily save articles, videos and more to enjoy later.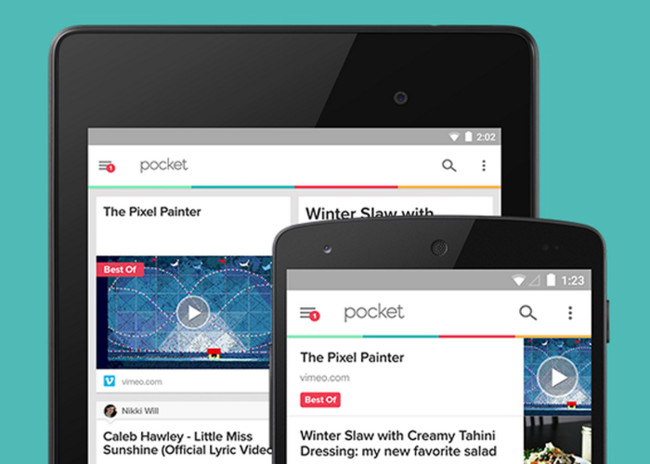 In Google Play | Pocket
Pocket Casts with your navigation seamless. Fantastic podcasts player for Android
In Google Play | Pocket Casts (2.99 €)
Tumblr for its lovely animations. The official app of the popular blogging service
In Google Play | Tumblr
Weather Timeline for its elaborate simplicity: Application of simple and elegant while presenting the prognosis with a line based time cards.
In Google Play | Timeline Weather (0.69 €)
But that's not all, the design team of Google has also made special mention of more applications for their great designs achieved thanks to Material Design. In the following link you can check the 17 applications that have been made this year in the best of its kind in design
In Google Play | Best-In-Class
–
News Material Design Awards, winning application meets the best design was originally published in Engadget Android by Cosmos .

Engadget Android
Material Design Awards, winning application meets the best design