The title will be released on the Nintendo Switch and the PlayStation 4. For the moment we have no date for its debut west.
Kadokawa Games has premiered the first trailer complete with pictures of the game of Metal Max Xeno: Reborn, the game that reclaims the original title, and that will hit PlayStation 4 and Nintendo Switch. The company has confirmed, in addition, that their debut japanese will take place on the 26th of march 2020, although for the moment has not been given a date for the western markets.
The objective of this title is to celebrate the 30th anniversary of the original game, which featured characters such as the dog of war Pochi, who was part of the trailer that premiered in October to announce the project, and that is one of the icons in the dell game. You can see that first video here:
This action title takes us to a world of tanks, hunters, and monsters. This installment dispenses with random encounters with enemies and the hunters will be able to set their own goals before sallilr for prey in the land of Dystokio.
yes, players will have to be prepared for all types of arguments, as it is a world full of unexpected dangers and lowering of the guard can put the user in a position very difficult in a world as hostile as this.
The saga was born in 1991
This rpg series was born in 1991 out of the hand of Data East and Crea-Tech, the study that led Hiroshi Miyaoka. However, when the company went bankrupt, it was reinvented as Metal Saga with a new point of departure in the years of the PlayStation 2. In recent years it has been recovering the title Metal Max.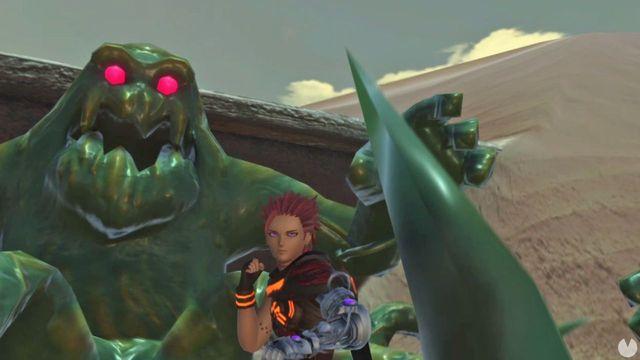 The original delivery of the title that concerns us debut in 2018, but now the company is working in giving new life to the sixth input to the series with its entry in Nintendo Switch and patch on PlayStation 4 from the original PlayStation Vita.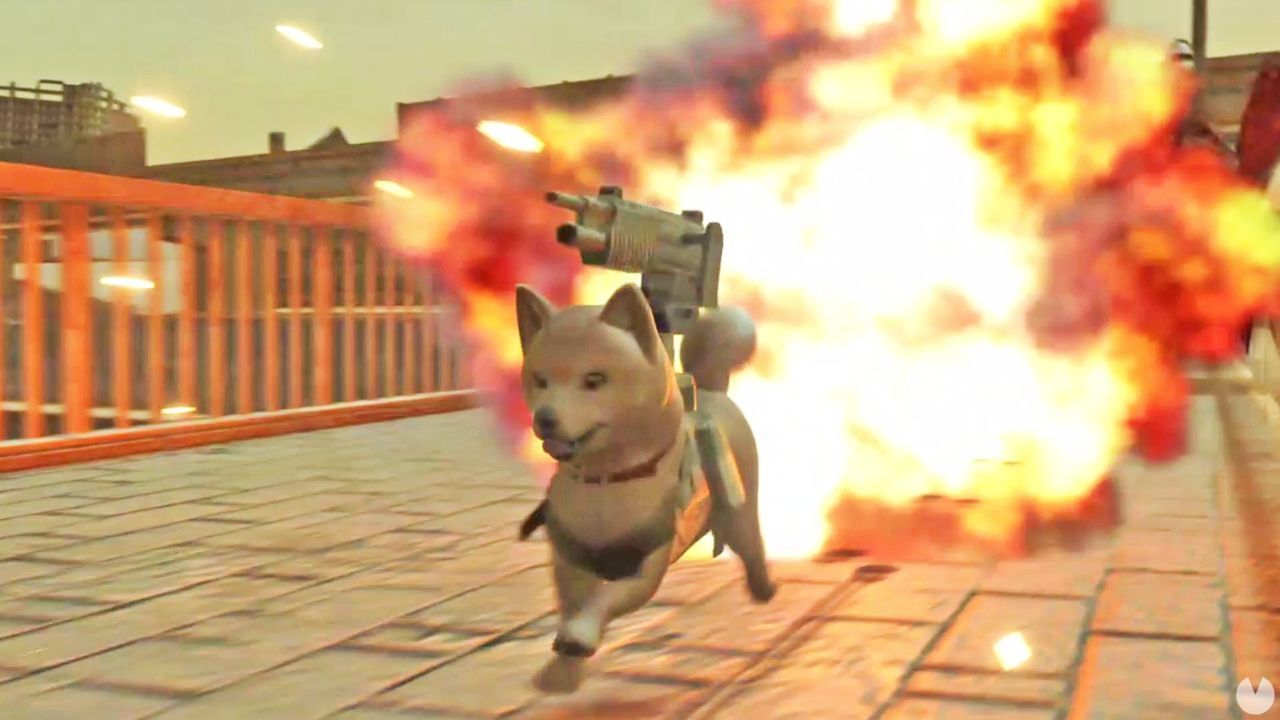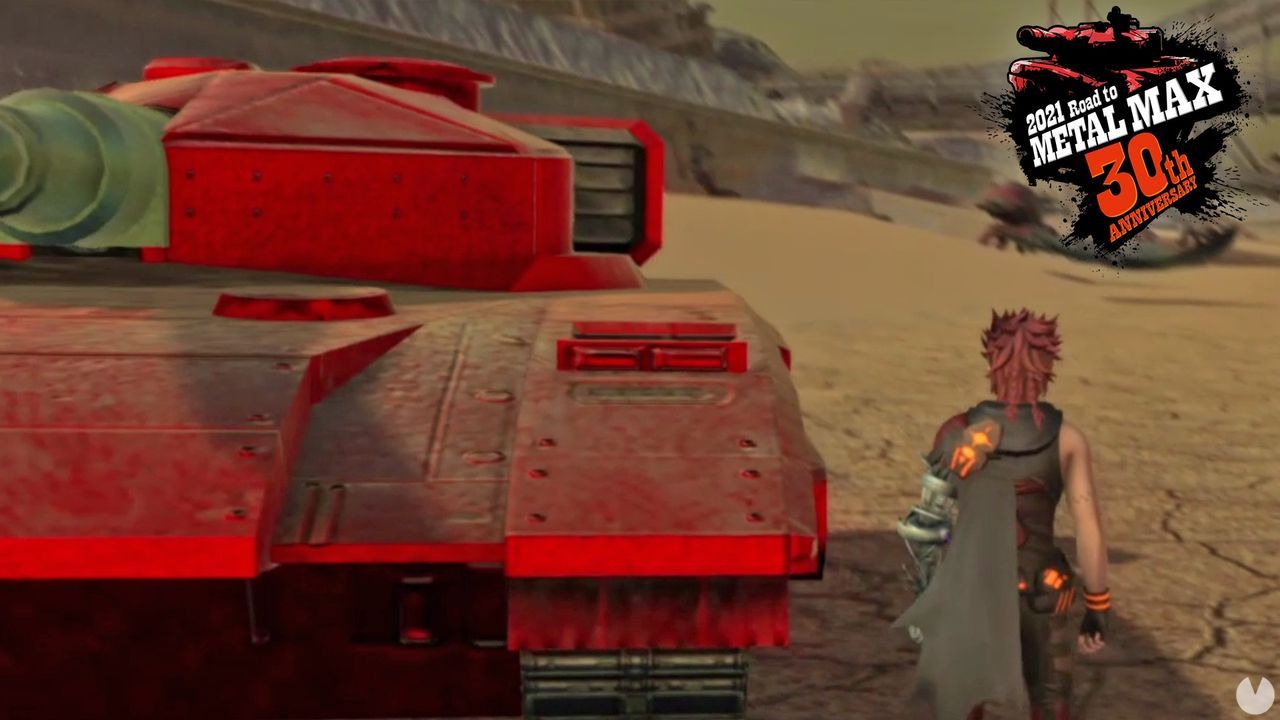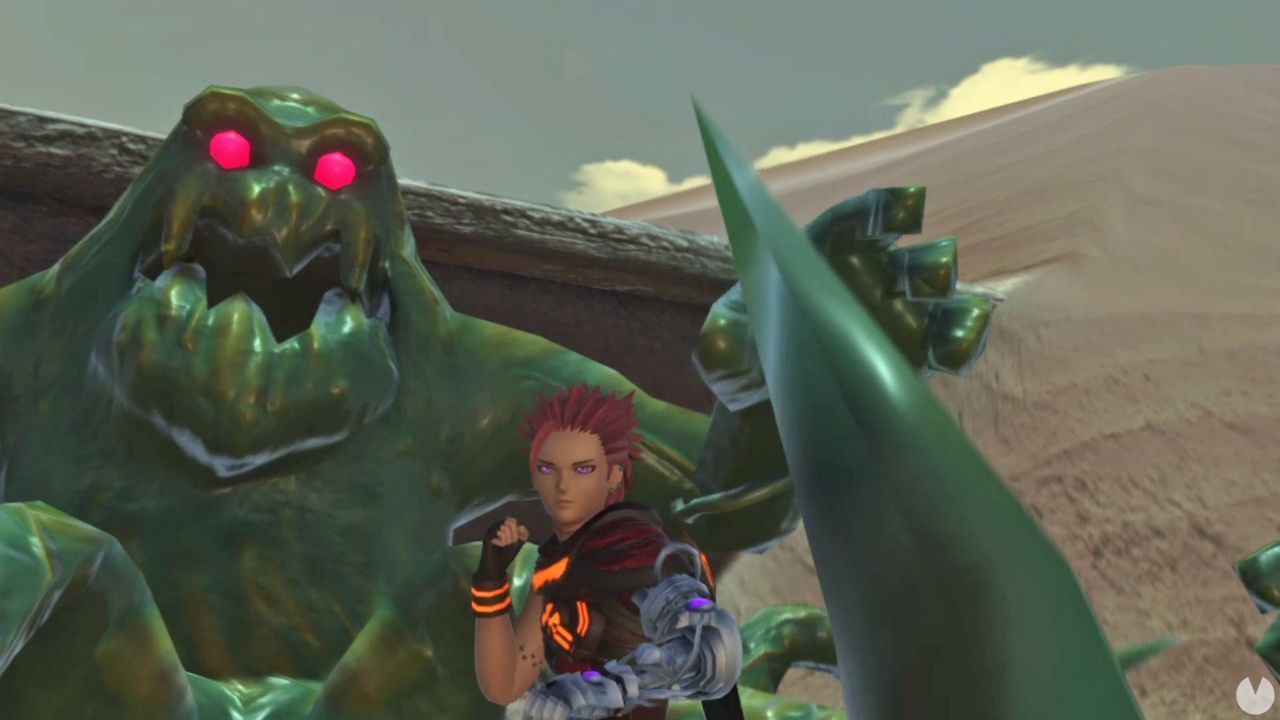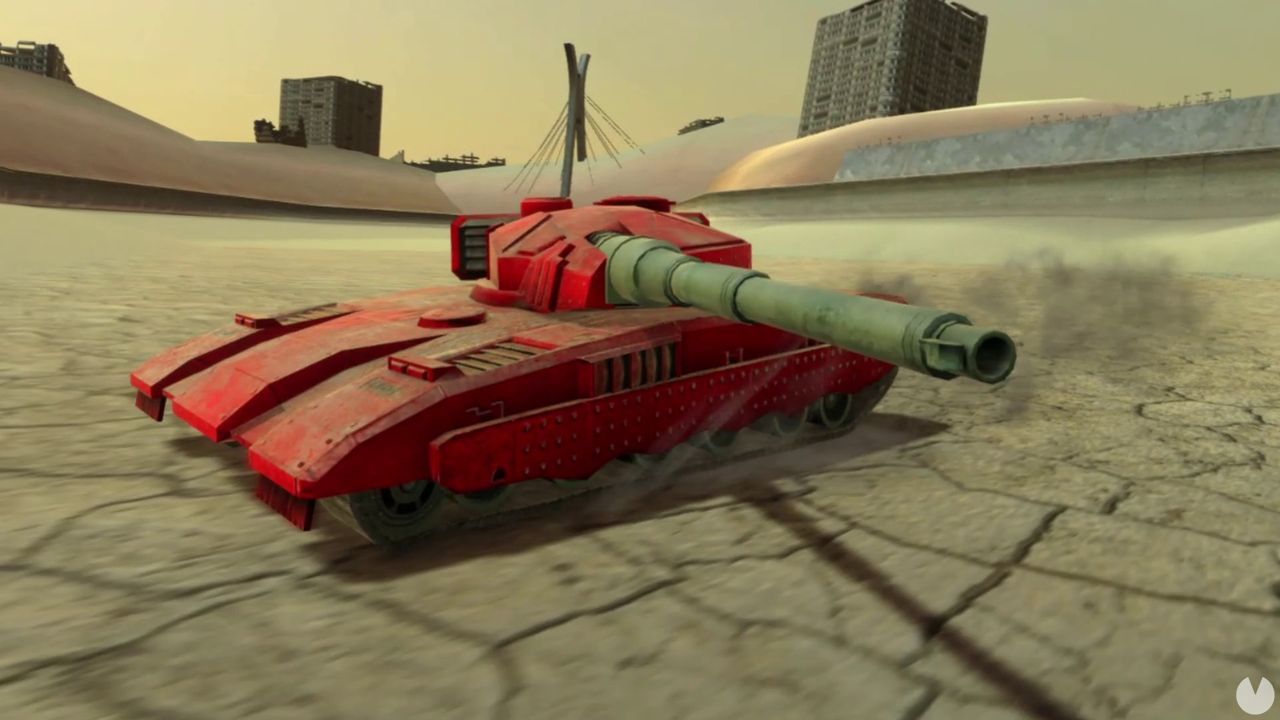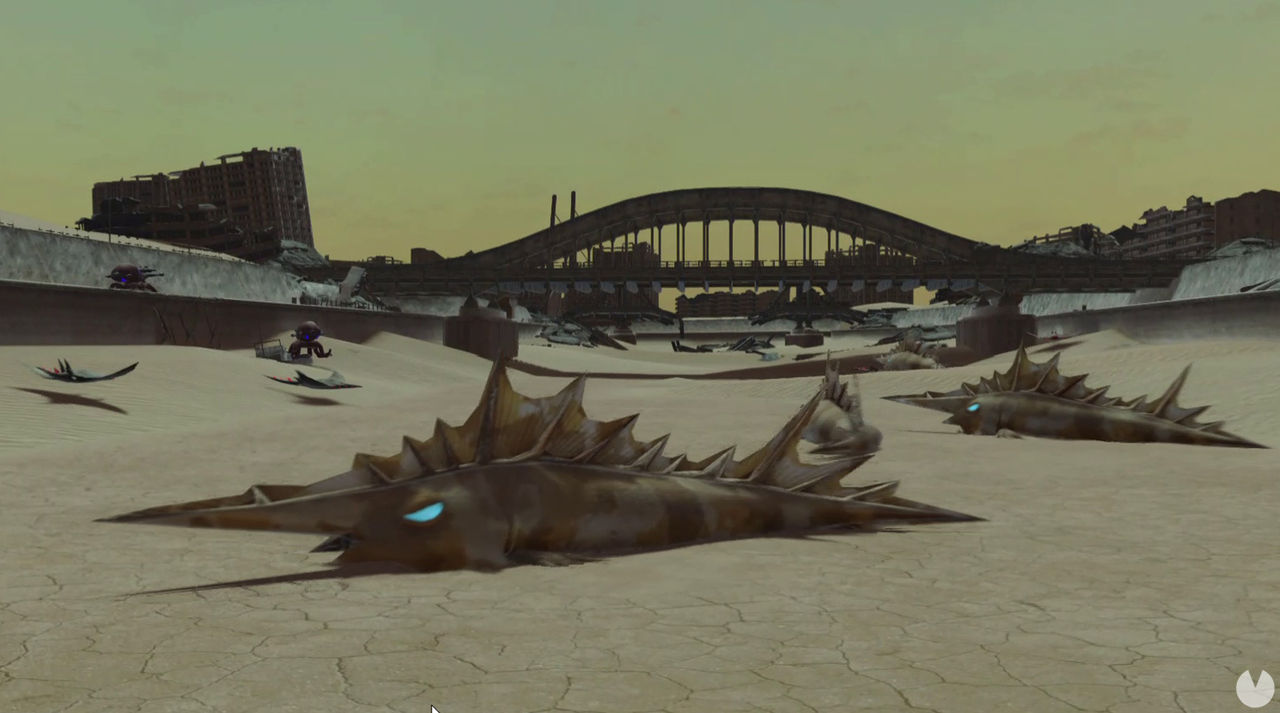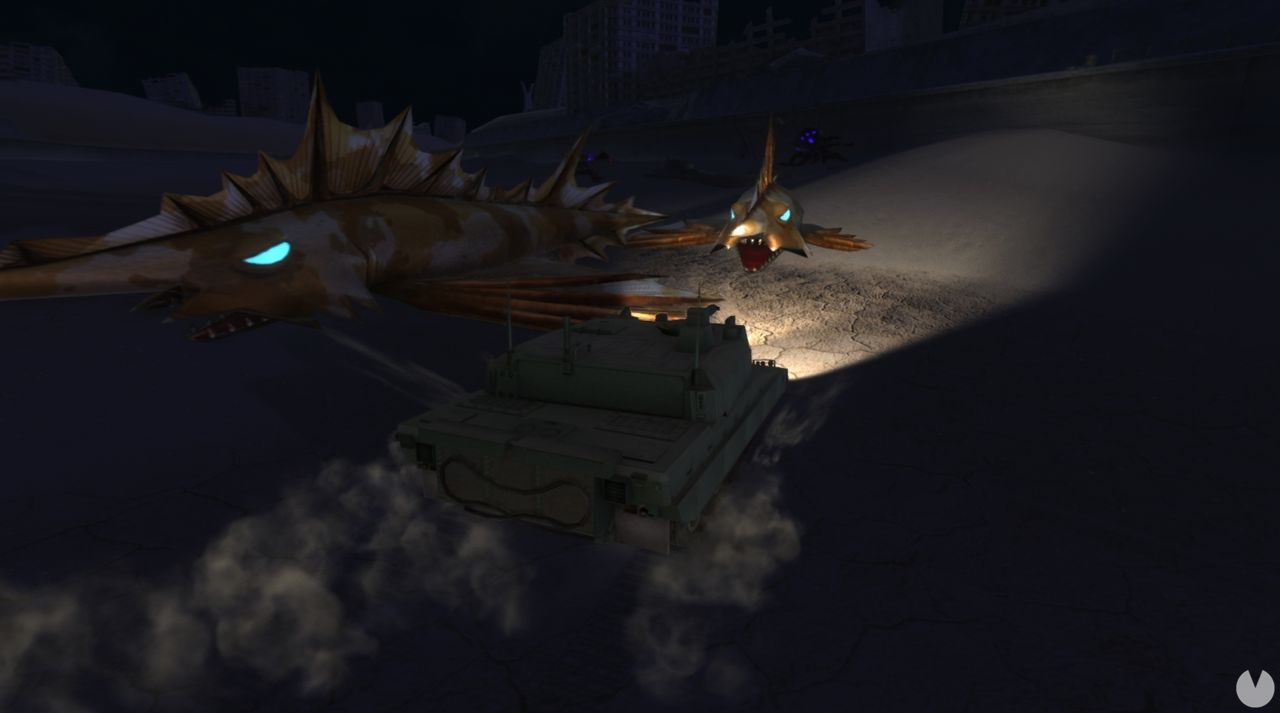 Metal Max Xeno: Reborn premiere trailer; hit Japan in the month of march
Source: english
December 28, 2019