The game will arrive on the 15th of February.
4A Games and Deep Silver have announced that the expected photo mode, a feature increasingly common in video games, will have a presence in Metro Exodus from the launch. This mode, which will allow us to capture the post apocalyptic world of the game with great fidelity, will be available on the day February 15, when it launches the video game and will come to Xbox One, PS4 and PC.
Calling all video game photographers – you can document your journey in #MetroExodus from day one with Photo Mode!

From snapping your deadliest encounters to marvelling at the world beyond the Subway, a picture says a thousand words.https://t.co/q1tXTeqIyY pic.twitter.com/2O1mdjxtxd— Metro Exodus (@MetroVideoGame) January 7, 2019
yes, on PC you will need special features if you have NVIDIA graphics card thanks to the tool of editing Ansel. Those that have a supported GPU and the app, will be able to create pictures and take more complex and with 4K resolution, or higher, in addition to enjoy the video game with the technology RTX Ray Tracing.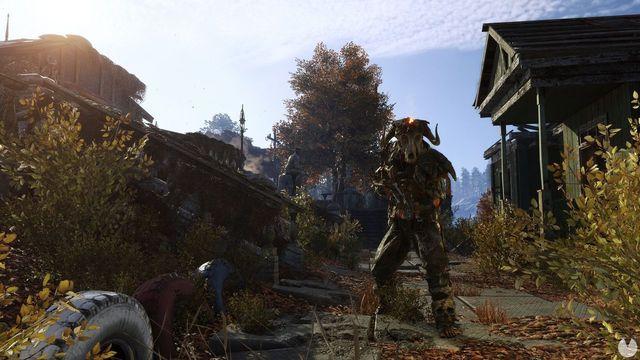 this Is a feature rare in shooters 1st person
"it Is true that is a feature relatively rare in action games in first person, but the team has been very decisive at the time that would work in the title and they wanted to give the opportunity to fans of Metro the ability to capture their own stories and pictures in the desolate lands of Russia," explained the executive producer of 4A Games Jon Bloch.
this will be the revelation in Metro Exodus
Video: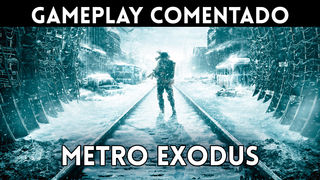 Metro Exodus is the third installment of the saga Metro. Again, players will experience an action-adventure and survival in the huge environments post-apocalyptic, located in Russia. However, it will continue to offer enclosed spaces, as was usual in the previous two episodes of the series, Metro 2033 and Metro: Last Light. We remind you that Metro Exodus will be available the 15 of February. To learn more, we invite you to read our impressions in the following link.
Metro Exodus premiere photo mode at launch
Source: english
January 7, 2019