20 MINUTES.IS
program editing and creation of images will not be in the new update.
launch took place in 1985.
In its place, Microsoft will continue to update the new program Paint 3D.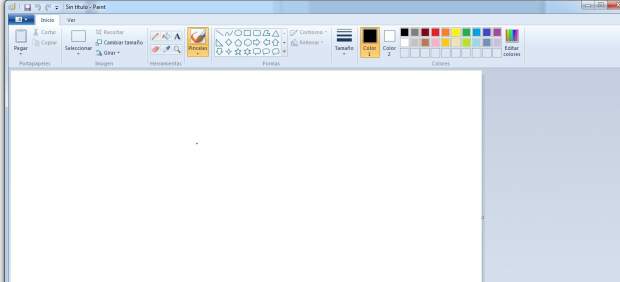 it Seems that one of the classic programs of the computers has its days numbered. the Paint, editing program and creation of images free Windows, will not be in your new updates.
According to a press release of the company picked up by the portal Xataka, you can see, next to the name of the program, is marked as 'obsolete' and will not be updated as other PC applications.
puts an end to 32 years of Paint in the operating systems of Microsoft, because its launch took place in 1985. One of its most important updates was with the arrival of Windows 7.
In place of the mythical program, the Windows will continue to improve Paint 3D, an application that was launched in the previous update that dramatically improves the environment and the characteristics of the veteran-editing program.
Microsoft says goodbye to Paint after 32 years
Source: english
July 24, 2017