In addition, the 25, comes the first full season to Nintendo Switch.
The second season Minecraft: Story Mode will continue to the 15th of August with the second chapter, entitled "Giant Consequences" in computer, Android, iOS, PlayStation 4 and Xbox One. For their part, the users of Nintendo Switch will receive the compilation of the first full season on the 25th of August with Minecraft: Story Mode – The entire adventure.
The second season is still ahead
Telltale Games has confirmed that the chapter Giant Consequences, second chapter of the second season, will hit the users the next August 15.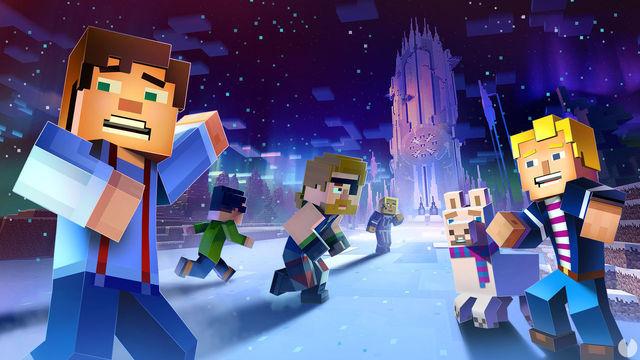 Jesse and the rest have survived up to the temple to marine, but the adventure continues and now enter in game new mysteries, as an enemy colossal and a device of great power. In addition, of course, new dangers and challenges.
This second chapter introduces an element unique multiplayer: the role Crowd Play, which allows friends and family to join to the game to help in the adventure from any mobile device through an internet connection.
The second season will feature a total of five chapters created by Telltale Games in collaboration with Mojang and members of the community of Minecraft.
When you have completed the second season, be released in a compilation in physical format with a debut estimated for the months of autumn.
Telltale Games still you have not detailed their plans to bring the second season to Nintendo Switch.
The first season already comes to Nintendo Switch
on the other hand, the users of Nintendo Switch in Europe will receive the 25 of August in physical and digital formats, the compilation of the first full season of the title. In the U.S., will arrive a little before, on the 22nd of August.
Video: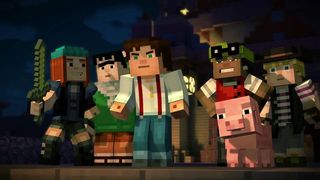 This compilation of Minecraft: Story Mode – complete adventure, contains the 5 chapters of the first season plus three episodes extra that expand on the adventures of Jesse and his friends. Continuing his trip through the portal, Jesse and his team land on another strange new world that is completely infested with zombies. So, with a timely invitation to take refuge in a frightening mansion, the group is seen plunged into an exciting mystery together with the members of the community Minecraft.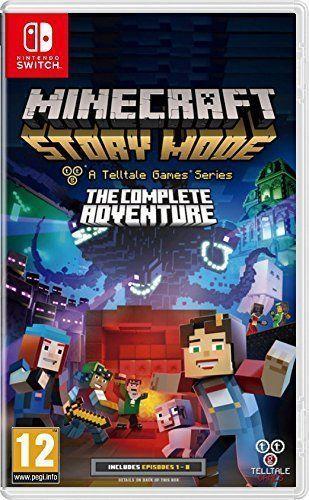 The saga uses the classic formula of the games developed by Telltale Games, in addition to its episodic structure (with all the episodes compiled here in a single delivery). In this way, through a system of decisions, users will embark on a journey with the aim of finding The Order of the Stone, and, in this way, to save the world from extinction.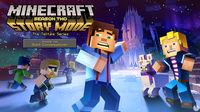 Minecraft Story Mode follows the 15 of August with his new chapter
Source: english
August 2, 2017