Comes to the app iOS and Android.
Square Enix has distributed the first advance in the form of a trailer, the arrival of Cloud, the protagonist of Final Fantasy VII Mobius Final Fantasy, the successful application for iOS and Android based on the series of role-playing games.
Video: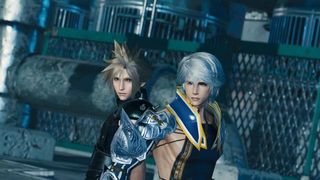 The Cloud of the next 'remake'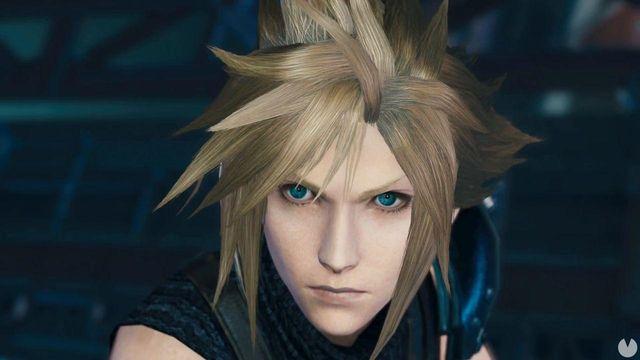 The video shows us a Cloud in Midgar with the appearance of the character in Final Fantasy VII Remake, while fighting against soldiers of the corporation Shinra in the streets of the industrial city. In addition, the clip allows us to observe some of the elements and techniques of fighting of the hero.
free Rpg for PC and mobile
Mobius Final Fantasy it is a role-playing adventure free where we will control a man who awakens in a world called Palamecia without remembering one iota of its past, place you will need to restore the hope of solving the mysterious prophecy of the legendary Warrior of Light.
Video: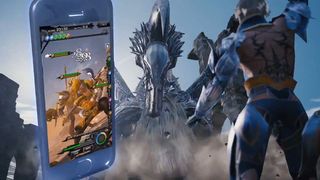 The title premiered originally in our country on both iOS and Android on August 3rd, although still nothing has been said about the possible arrival in the West of the conversion to PC.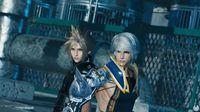 Mobius Final Fantasy shows us the Cloud of the 'remake' of FF VII in action