An action-packed adventure and magic to PC.
Brazilian developers Onagro Studios have launched a campaign on Kickstarter to fund Moira , a set of magic platforms and PC (Windows, Mac and Linux) inspired by the aesthetics of the notebook veteran game Boy.
The game has already been approved for publication on Steam href="http://steamcommunity.com/sharedfiles/filedetails/?id=256017781″ through Steam Greenlight . The goal is raise 12,000 euros and in a few days have already exceeded 3,000 euros. Is more than a month ahead to achieve your goal.
The study has among its main influences for the classic game like Mega Man, Wonder Boy or Kirby, as they themselves they have declardo. In the game players will have to copy the abilities of their enemies and then combine them to get new spells.
Rubik The protagonist is a young magician with the ability to copy the powers and abilities of their enemies then create new skills. For example, you can create a magic sword by combining the ability of the Beanstalk acquired through a wizard enemy and the sword of a gentleman.
So, the title focuses its development on the platform action and multiple puzzle with a aesthetic inspired by the veteran game Boy , in which colors also have a role in the structure of the game and its magical atmosphere.
players interested in the title can try a href="https://onagrostudios.itch.io/moira-demo" demo downloadable from the web the study.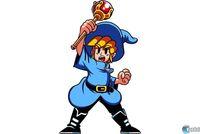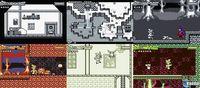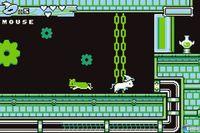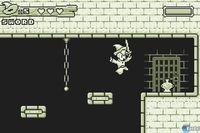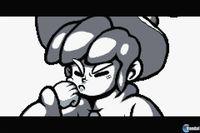 Moira, a game inspired by the Game Boy aesthetics, looking funded on Kickstarter
Source: english
March 13, 2016