The board game is reinvented with Nintendo.
Hasbro has announced the launch of a new version of Monopoly based in characters Nintendo for next August for the 39,99 $ . But on the contrary that other editions classic, on this occasion, the board game will feature rules unpublished that will get you closer to a more interactive experience itself to a video game.
Accumulating coins and fighting bosses
while the core of the famous Monopoly will continue more or less intact, Hasbro has wanted to add mechanical new to the equation. On the one hand, we find the usual mix of accumulation of cash own Monopoly, but add coins, power-ups and fighting against bosses, embodied by Bowser and his allies.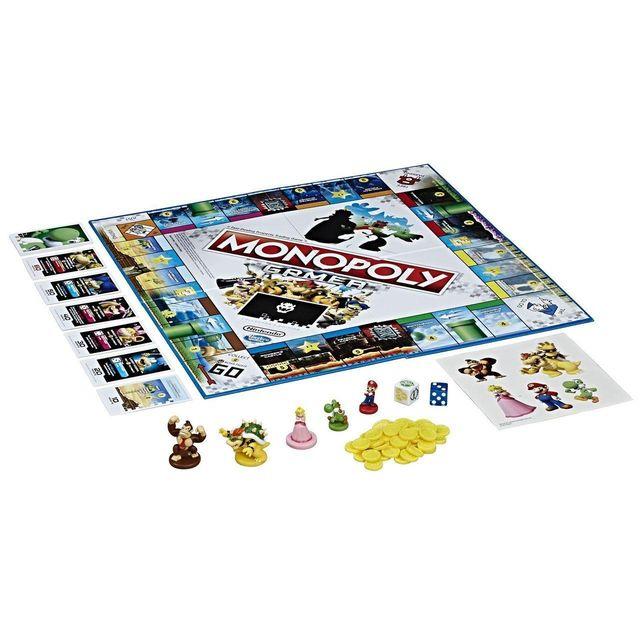 They will sell individual characters at the price of 2,99$ each; the DLC come to the game table
In this Monopoly Gamer live to Mario, Donkey Kong, Princess Peach and Yoshi, which will have features playable only on the board, basically, just like in a game of the saga. Monopoly Gamer you will have enlargements in the form of extensions and characters, among which stand out Luigi, Boo, Rosalina, Wario and Diddy Kong. Will cost 2,99 dollars each.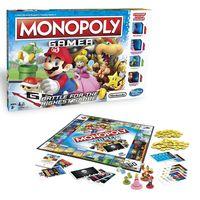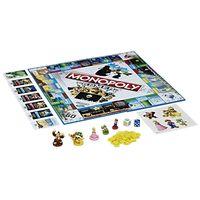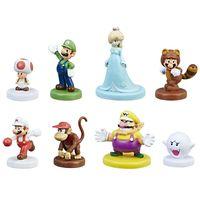 Monopoly Gamer Edition introduces a new way to play next to Super Mario
Source: english
June 28, 2017