The logo of the figures does not appear in the certificate.
The cover of european Monster Hunter Stories has triggered the speculations that suggest that the game could let go of the support with figures amiibo in this region because the cover art does not appear, nor the official logo of these figures or any information about it.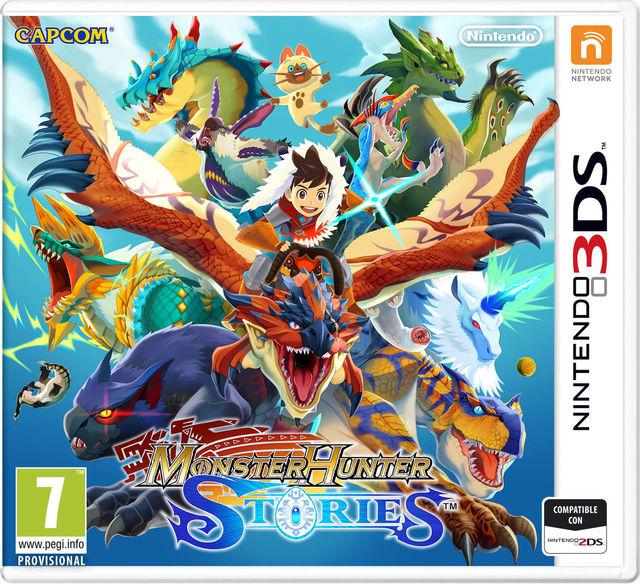 compatible games with the figures amiibo indicate on the cover, and so it is with this title in Japan and also in the version for the u.s. market, which was unveiled recently.
Photo by Sergey Zolkin from UnsplashWell, Xf...

What is Inat Tv Pro?Inat Tv Pro APK for Andr...

The cryptocurrency market has exploded in po...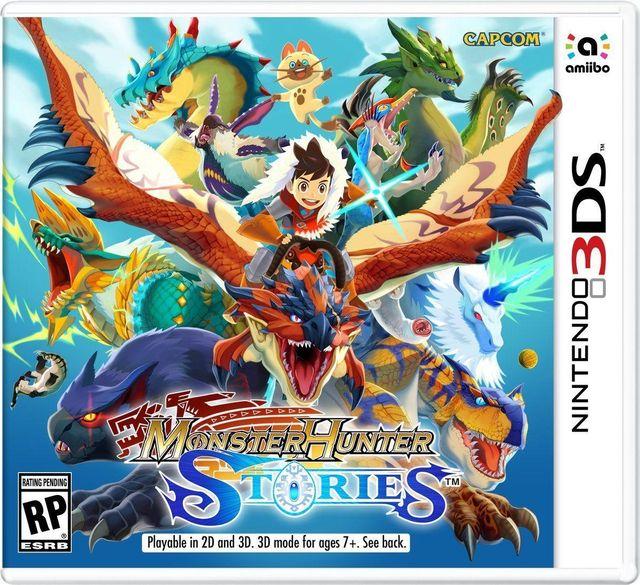 Although the absence of the logo of the figures could be a coincidence and mean nothing, or an error of the preliminary design of the insert, this has been enough to give rise to speculations about the possibility of the game passing the use of figures amiibo.
Video: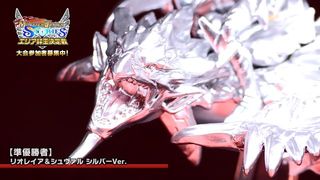 In Japan, they released several figures for the game, but if the division europe of Nintendo (which will distribute the title) has decided not to sell them in this market that could explain that the function is not present in the version for this region.
you Will have to wait until that time disclose all the details of the location of the game for Europe. The title will be launched in our region on the 8th of September.
Monster Hunter Stories would be to get rid of amiibos in Europe