Capcom has announced the release date of the great expansion of the Monster Hunter World for pc: you will arrive to Steam, as planned, in January.
Monster Hunter World: Iceborne will-PC January 9. Capcom has announced the release date of the great expansion of their action RPG, which will be available on Steam at a price of 39,99€. The japanese company has also released a trailer with gameplay where you can see the game to 4K and 60 frames per second.
The desktop version of the game allows you to download a package of high-resolution textures, it supports framerate without limit, it is compatible with monitors ultrapanorámicos, improves the control with keyboard and mouse (since Capcom have not entered into details on this), and allows you to use DirectX 12.
Video: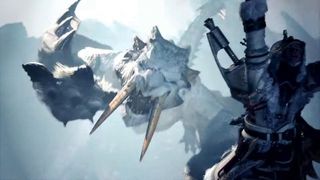 The title will be available in two versions. The standard, which you can already reserve, includes the set of armor Yukumo for those who precompren. The edit Deluxe, in addition to the reward per booking, includes a kit with the following items:
Set of armor superimposed Knight silver
Gesture Flourish
Strong Gesture
Gesture of Genuflection
Set of stickers: Set of the commission of inquiry 2
Set of stickers: Set of macaque termargénteo
face Paint Dragon ascendant
Hairstyle loose Hair
Set decoration of a room Set traditional decoration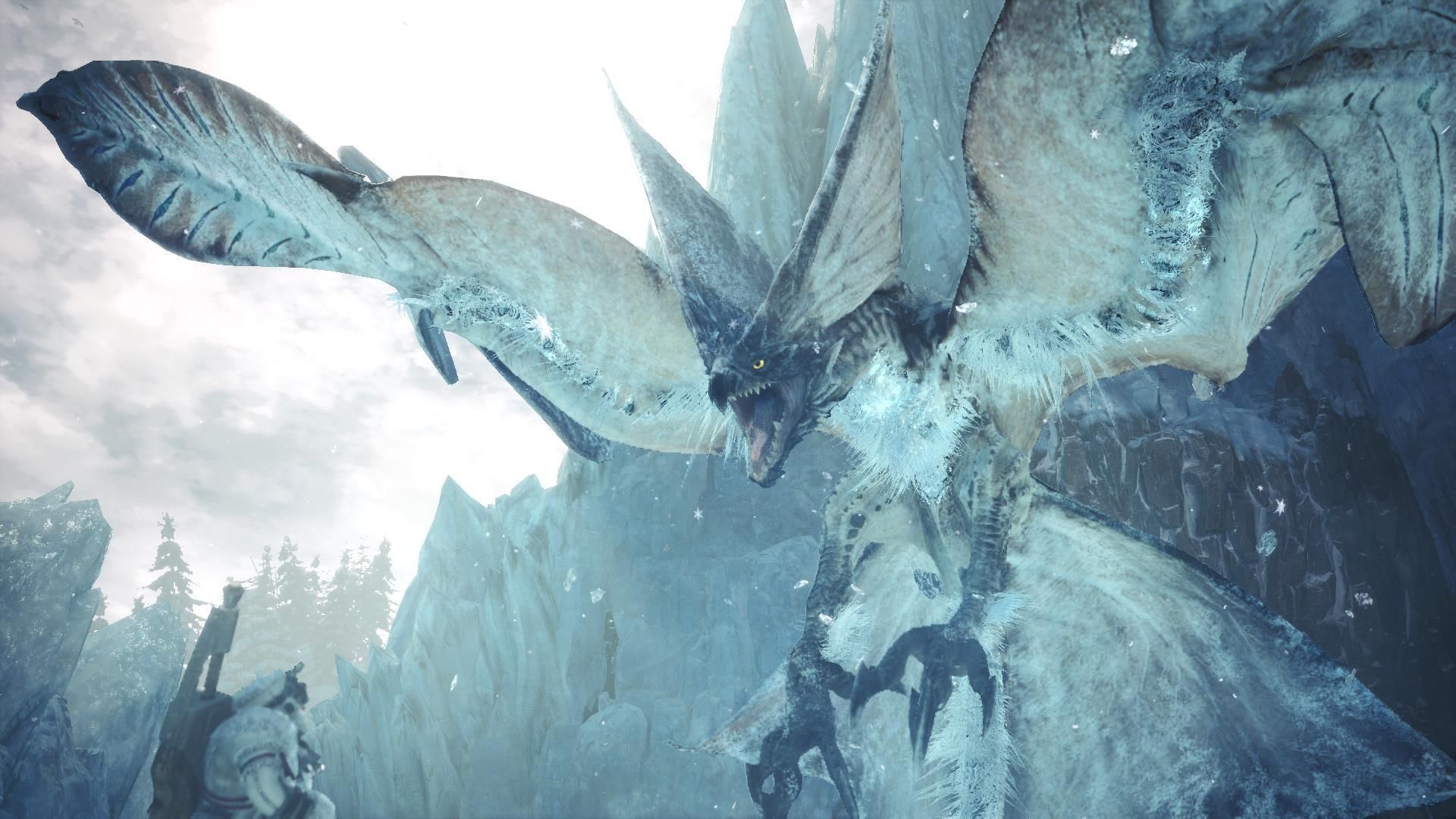 An expansion outstanding
The what's new Iceborne go beyond the new zone (river of Frost) and the new monsters, but also adds mechanical hunting additional, the difficulty range master, and of course, many new weapons and armor that you build up by getting resources in solo or accompanied.
In the analysis of VANDAL the version of consoles, Carlos Leiva explains that the title is "everything you could ask for in an expansion of this great game, and maybe even more." "You can tell that Capcom wanted to meet, above all, the players more veterans, who will find here a challenge to his height, and everything else that they missed last year, but without forgetting to keep all the progress and improvements that were made with this release to make this adventure much more enjoyable, comfortable, and accessible."
Monster Hunter World: Iceborne release date on PC on January 9
Source: english
October 25, 2019