11bit Studio talks about editing and release of the game.
11bit Studios and Digital Sun Games have been updated the status of the Kickstarter corresponding to Moonlighter, its role-playing game and adventure with dyes roguelike. Although I already confirm the launch of the version for the Nintendo Switch, now your responsible report that it will take some months longer to arrive compared to the other versions corresponding to Xbox One, PS4, PC, and Linux.
Will come out some months after the official release
Moonlighter has its launch planned for the beginning of 2018, while the edition of Nintendo Switch will come months after. As confirmed from 11bit Studios, and Digital Sun Games, the version for Nintendo's console would be on sale a little after, perhaps the middle of next year.
Video: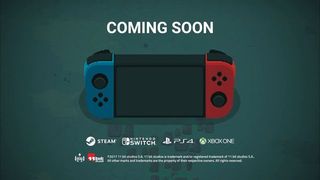 With regard to the format in which they will launch, note that there are no plans for the physical format. "No, we don't have anything planned about it at this time", they commented. That is to say, Moonlighter will arrive through digital download on eShop Nintendo Switch. Currently, after developing the PC version in full, are shaping the editions of One and the PS4.
A role-playing adventure Spanish
Moonlighter we will tell the story of Will, a shopkeeper who aspires to become a hero and solve the mystery of the dungeons that his people seen as a source of wealth. To do this, you will need to use the gold that generates its own store as a means to get stronger.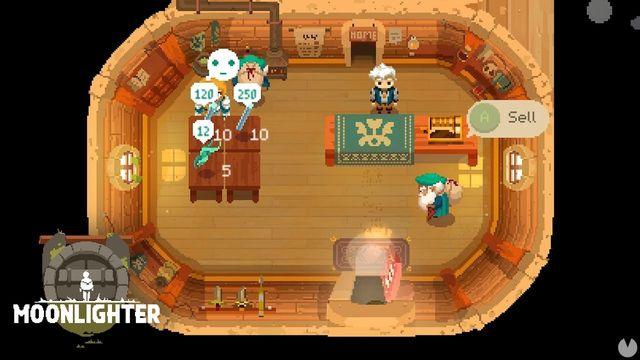 it Is a role-playing game with real-time action-style Zelda with elements of rogue-like and management. The soundtrack will be by Alec Holowka, musician TowerFall, Aquaria and Night in the Woods. If you want to support the project, you can do so in the following link.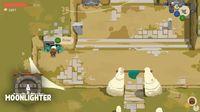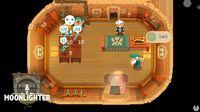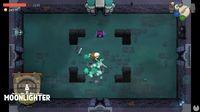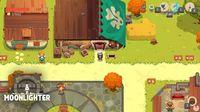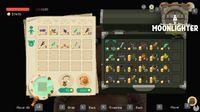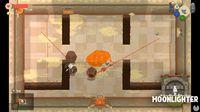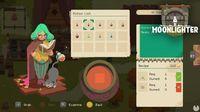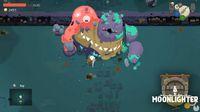 Moonlighter something else will come late to Switch and you do not have physical version
Source: english
November 13, 2017