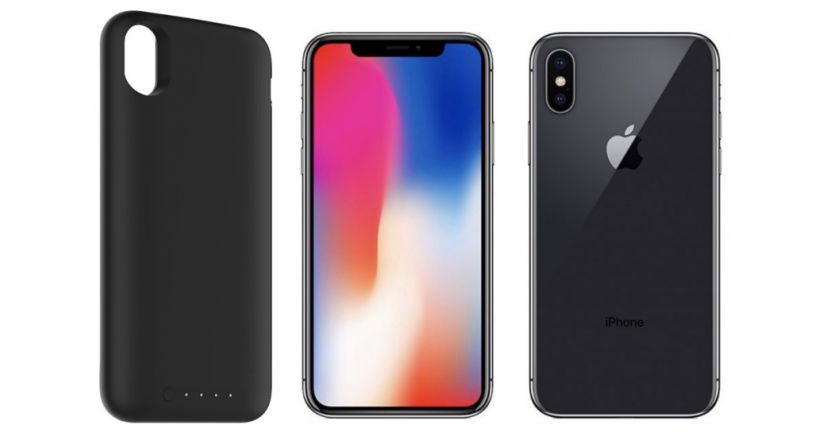 The company of accessories Mophie has applied with the Wireless Power Consortium for a device called the "Juice Pack Air" iPhone X, to achieve the certification of this fixture. Although there are already several case with battery for iPhone X, this would be the first to obtain the certification of Qi from WPC.
The certification program encourages manufacturers to submit their devices for verification to check that you are complying with the latest specifications Qi, giving users the security that the devices work with their equipment.
The Juice Pack Air for iPhone X is a case with battery for iPhone X, with a battery of 1,720 mAh which adds up to 9 hours of talk time. In the submitted image to obtain the certification, the case is black, but Mophie sell similar products for other iPhone models in up to five colors, including the blue and rose gold.
The line Juice Pack is compatible with the system "Charge Force" of Mophie, so that it can be placed in accessories such as the Charge Force Desk Mount and other mats Qi.
Mophie currently sells accessories Juice Pack for the iPhone 7/7 Plus, 6s/6s Plus, 6/6 Plus, 5s, and 5, as well as for Android devices, and all have a price of about $ 100.
Mophie will introduce a Juice Pack Air for iPhone X with certification Qi
Source: english
March 6, 2018