Its release remains unconfirmed for Europe.
Kadokawa Games has revealed new details of Natural Doctrine .
Previously, the company said that if one of our characters would fail the mission instantly died, but now it seems that is not exactly true. This system will continue during the first half of the game, but in the second it will change the rules and we can continue the battle but drop one of our allies.
course, this does not mean that the game will be easier from this point, since they have insured that increase the difficulty to force even sacrificing characters if we want to with victory on the battlefield.
Natural Doctrine is a new RPG medieval setting planned for PlayStation 3 and PlayStation Vita PlayStation 4 . It is directed by Atsushi Ii, director of Patapon, the character designer of Fate / Zero, Atsushi Ikariya, and composer Noriyuki Asakura is known for the music of Rurouni Kenshin. It also includes a multiplayer versus and cooperative play mode

Video:.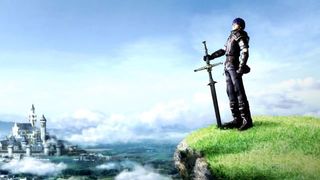 Vandal
More details of Natural Doctrine
Source: english
February 20, 2014