Also we will be able to summon soldiers on the field of battle.
As we already knew, Fire Emblem Echoes: Shadows of Valentia<7r> will have support for collectable figures amiibo and, in fact, you receive your own figures with Alm and Celica.
Those figures, the Alm and Celice, will allow unlock a dungeon additional in the game, as we told you at the time. The figures also serve to save the character data of the players.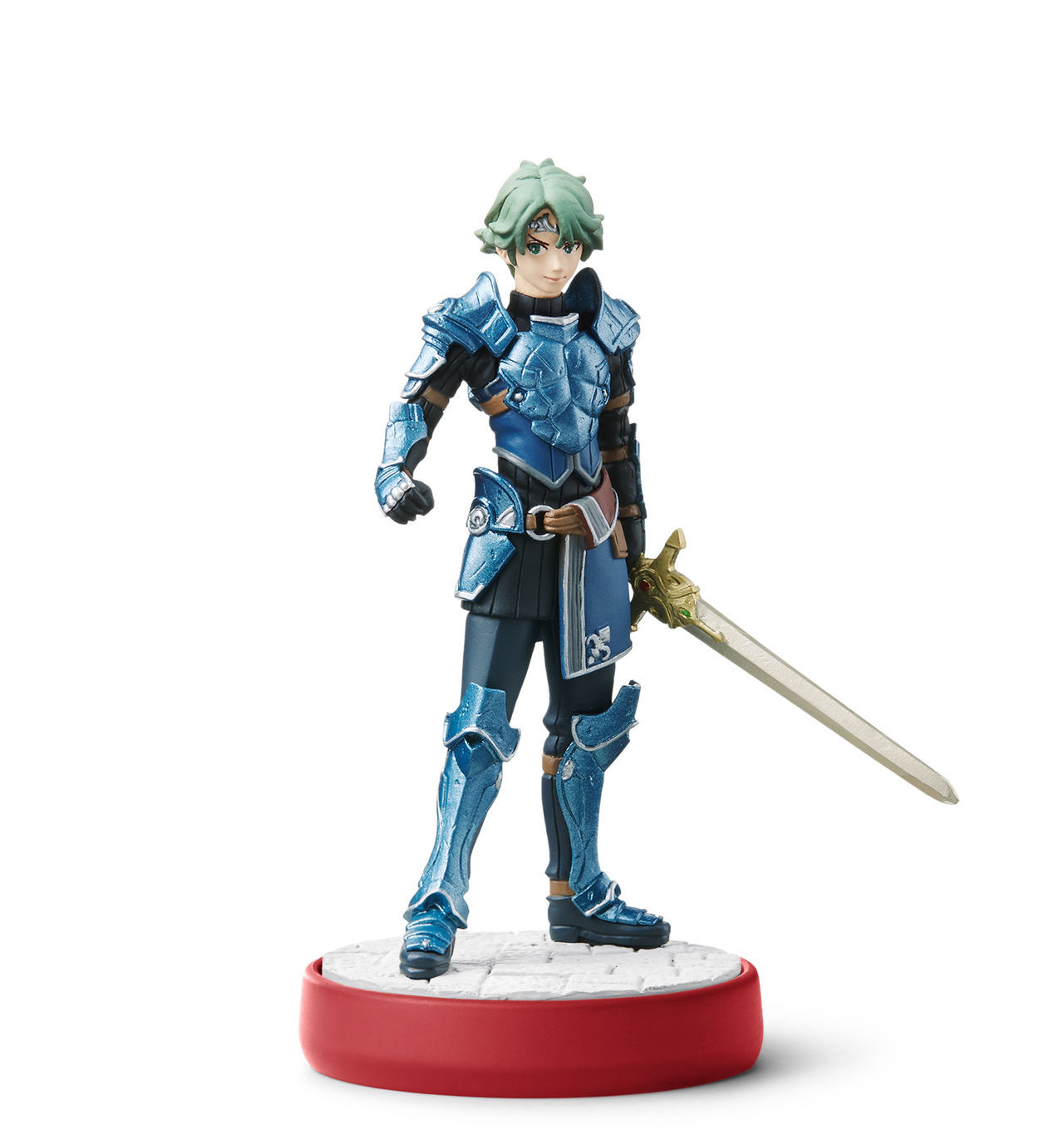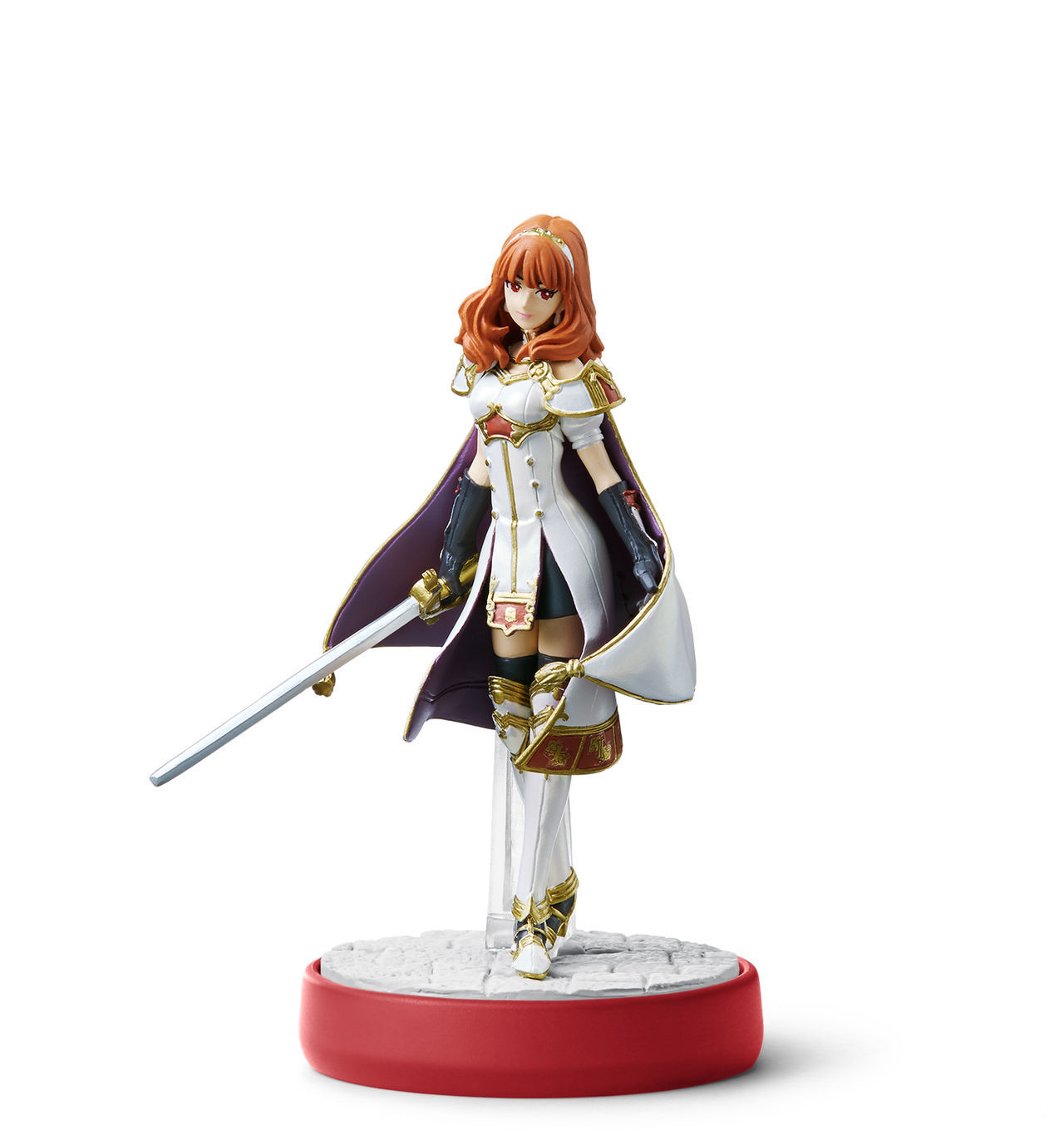 however, it will not be the only use of figures amiibo that we will have at our disposal: it will be possible to scan other figures and cards. With them, we will be able to summon soldiers ghost on the field of battle. The soldier that appears will be different depending on the amiibo used. So, for example, if we use the Alm or Celica the statistics of the soldier relied on will be based on the data that the user has recorded in those figures.
Video: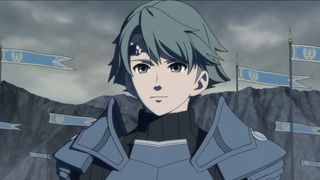 More details on the use of amiibos in Fire Emblem Echoes
Source: english
March 19, 2017