New videos of the return of the saga.
All the news of the presentation of Mortal Kombat 11:
NetherRealm Studios has presented several videos of Mortal Kombat 11 during their launch event.
The first of them focuses on the prologue of your story, which forward the events to starting this new chapter in the long saga of struggle.
there are Also new trailers for characters. The first is for Sonya Blade, a fighter classic that will have the voice of Ronda Rousey.
The other video is dedicated to Gerahs, a wrestler completely new. As we can see, controls the earth element and the time.
Mortal Kombat 11 will be out on PlayStation 4, Xbox One, Switch, and PC April 23. The new release will celebrate the 25th anniversary of the saga, and one of their greatest innovations will be the customizable characters that allow you to create wrestlers to your measure, with the promise that it will be the best mode in franchise history.
Today also have been shown to new Fatality and a trailer gameplay.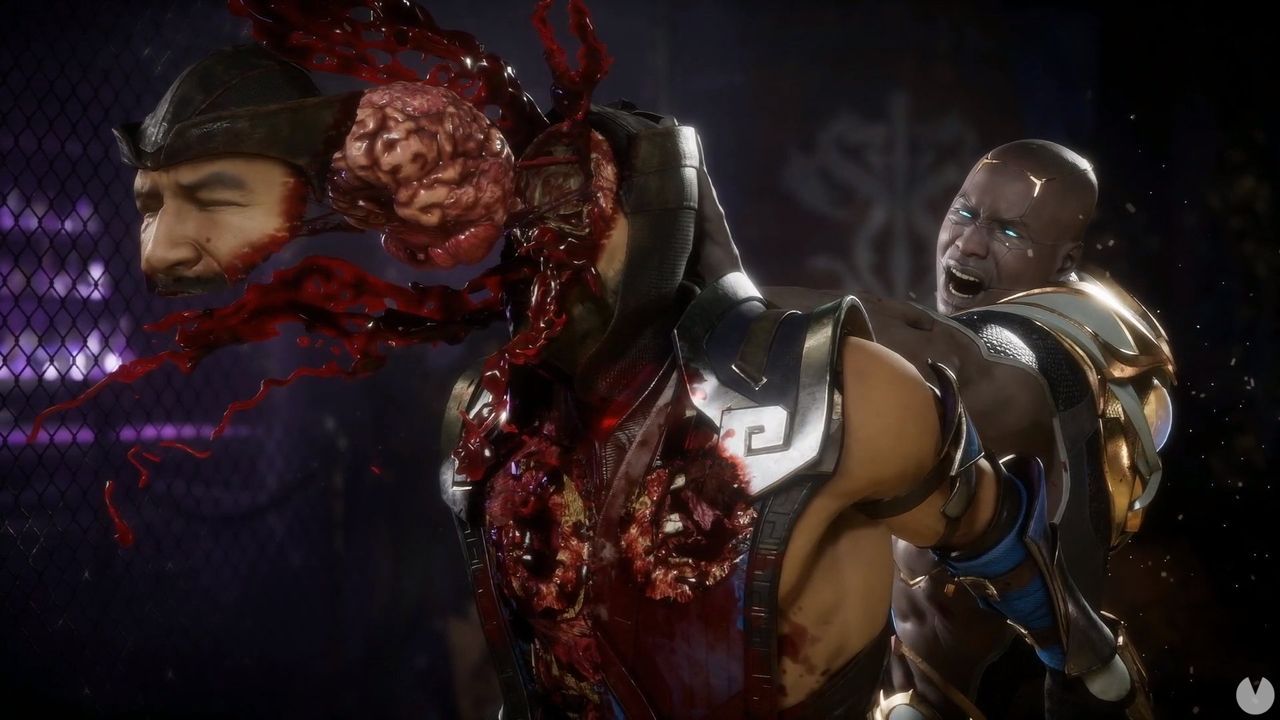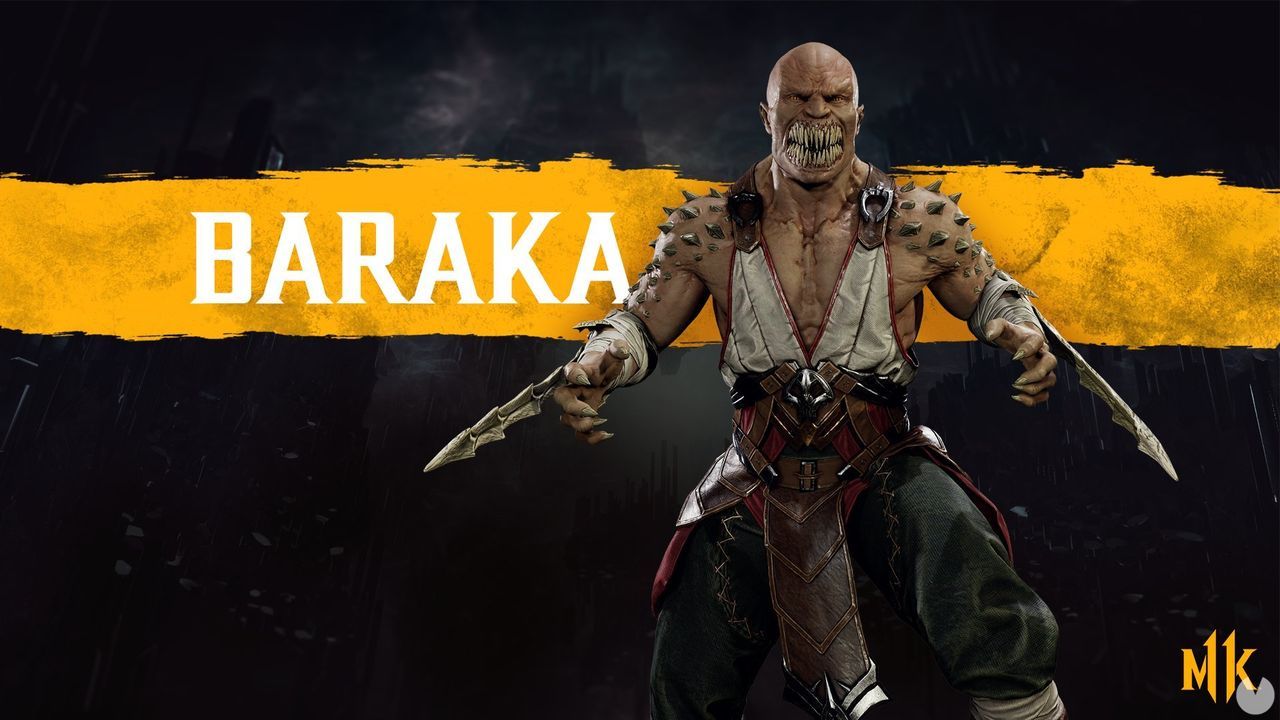 Mortal Kombat 11 presents the story of Sonya and Gerahs, new fighter
Source: english
January 17, 2019