Scale 1: 3, will cost $ 750
<. / a> has announced its last figure collector of your line to Mortal Kombat , focusing this time on the character of Reptile . It thus adds to the Shao Kahn
The statue, 1: 3 , will have a price of $ 750 and a height of 67 cm . It will offer the look classic character, and suit fabric and yarn cloth and hand made . Among its accessories include different pairs of hands and heads both the human aspect, as reptilian or skeletal are contemplados-, and like other figures, has lighting LED at its base.
This figure of Mortal Kombat is a very limited edition of just 350 units , and reserves have begun today, offering various forms of payment. His arrival waiting for next year , particularly in the month of April .
We leave you with multiple images .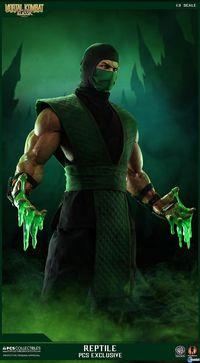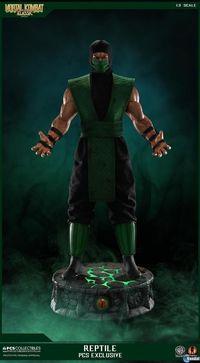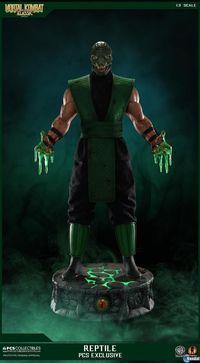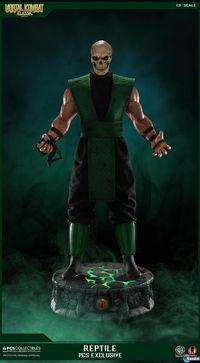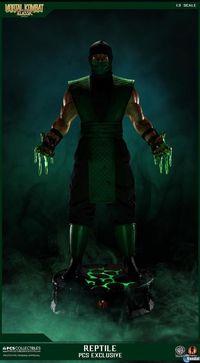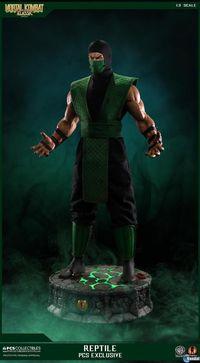 Mortal Kombat will feature a limited edition sculpture Reptile