20 MINUTES.IS / VIDEO: YOUTUBE
The american company chooses to replicate the tone of the announcement of the Korean company to show your Bike Mod.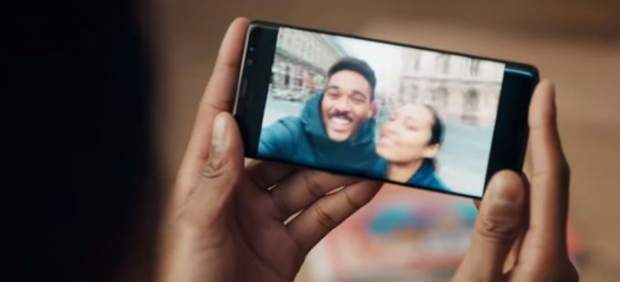 a few days Ago, Samsung, rival of Apple in the sector mobile telephony, published an ad that poked fun at the fans of the california firm, and of such things as queues formed to buy their terminals.
Now, it is another american firm, Motorola, that 'answers' to the Korean with an ad in the same tone, although without the stick in the equation at the iPhone.
In the spot, a young man very similar to the announcement from Samsung comes home to see a video on your mobile. Your partner pulls out a Motoz2 Play and picks up a Bike Mod, a tool that allows you to project media files of the phone on the wall.
Motorola responds to the controversial ad in which Samsung makes fun of Apple
Source: english
November 25, 2017