The card of more high-end would be shutting down without apparent reason.
NVIDIA surprised everyone with the launch of its new generation of GeForce graphics RTX, able to offer graphics in 4K and 60fps or present worlds very realistic thanks to the use of the RayTracing. However, despite the fact that a new generation of hardware always brings problems, a large number of users would be complaining about bulk that your graphics card (GeForce RTX 2080 You, the more high end of the range available, would be off and presenting fatal error for no apparent reason.
multiple Complaints in all the specialized forums
In the forums officers and portals: reddit, since some weeks ago, would have been recorded hundreds of comments on issues related to the performance, appearance of defects in the rendering of the graphics, unexpected shutdown or the utter uselessness of the little time to be acquired, of this type of graphs. While it is usual that a hardware first generation of this fault, the numbers would be especially high in the last days attracting the alarm of a possible failure widespread in a batch of the most advanced graphics, and the face of the market.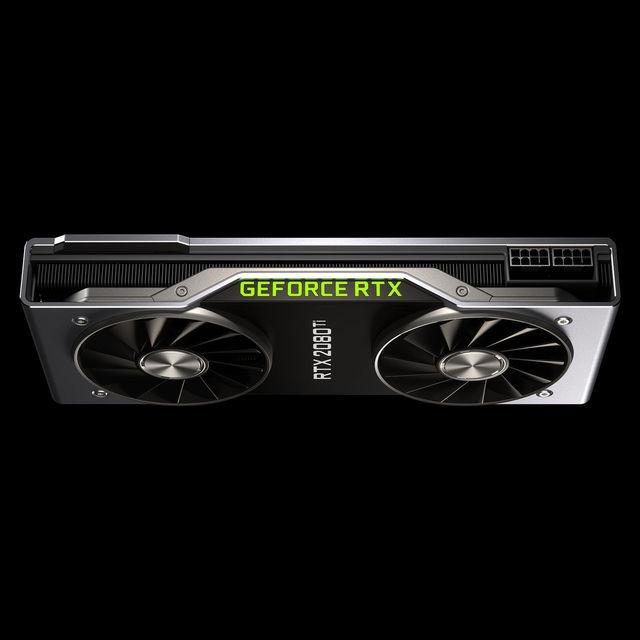 however, the RTX-2080 It is considered by the manufacturer as the flagship of the new range graph, and is based on the architecture, NVIDIA Turing that has been developed during the last 10 years. One of its main attractions is the ray tracing in real time developed by NVIDIA with the boast that it will mark a before and an after in the world of video games. But all these advances have a price, and we talk about 1259 euros.
The card will cost more than 1200 euros and represents the flagship of this new generation of hardware
"We are trying to reproduce any of these errors. We need to aid of all, and we need some of these faults, such as the blue screen of death, are explained in detail in this thread," said a care worker to the customer of the manufacturer on the official forums. According to comment from PC Gamer, NVIDIA would be to investigate what happened, collect information from the variant You are, the more affected by errors and failures, looking for similarities among consumers or making sure that this is not a failure of software. "we believe that it is not extended… We are working with each user individually, as we have always done", explained from NVIDIA.
Multiple users claim that their GeForce RTX 2080 You are 'dying'