After ArcadeCon2019, will provide an interactive exhibition with arcade machines, computers and consoles.
The Cultural Association Arcade Vintage has announced the signing of the agreement with the Town of Ibi, Alicante, for the creation of a Museum of video games in the city of the toy, which opens its doors in June after the conclusion of the congress #ArcadeCon2019, during 3 days, meet in the town of Ibi to all of the Associations, Arcade, developers, preservers, restorers, publicists and retrogamers most important in the country. A month ago we talked to you about the initiative.
"The Museum is dedicated to the recreational machines, micro-computing and video consoles, from the 70's to the present, will have a total surface of close to 900m2 and will hold 300 pieces. The Museum will be interactive, so that you will be able to play the entirety of gaming machines and a selection of computers and video game consoles, leaving the rest in the exhibition," says the organization.
The Museum aspires to be in constant renewal due to the large size of the collections, which will involve rotations in the exposed parts, for the activities that will be carried out by Arcade Vintage and the employees of the Museum and the temporary exhibitions that will be announced, as the illustrator Alfonso Azpiri, which will be the first to be carried out.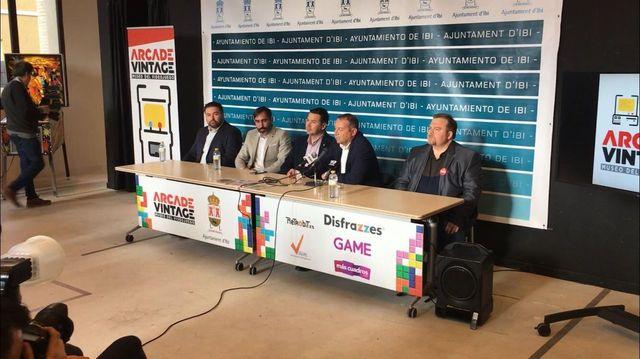 ArcadeCon2019
ArcadeCon2019 will be held from the 31 to June 2 between the Museum and the Farm Daroca, a space of 200,000 meters.
"With the Museum of the Videogame Arcade Vintage gives a very important step forward in the preservation and dissemination of video games as an integral part of contemporary culture. With the Museum of the games, the City of the Toy, Ibi, become the City in the video Game in Spain".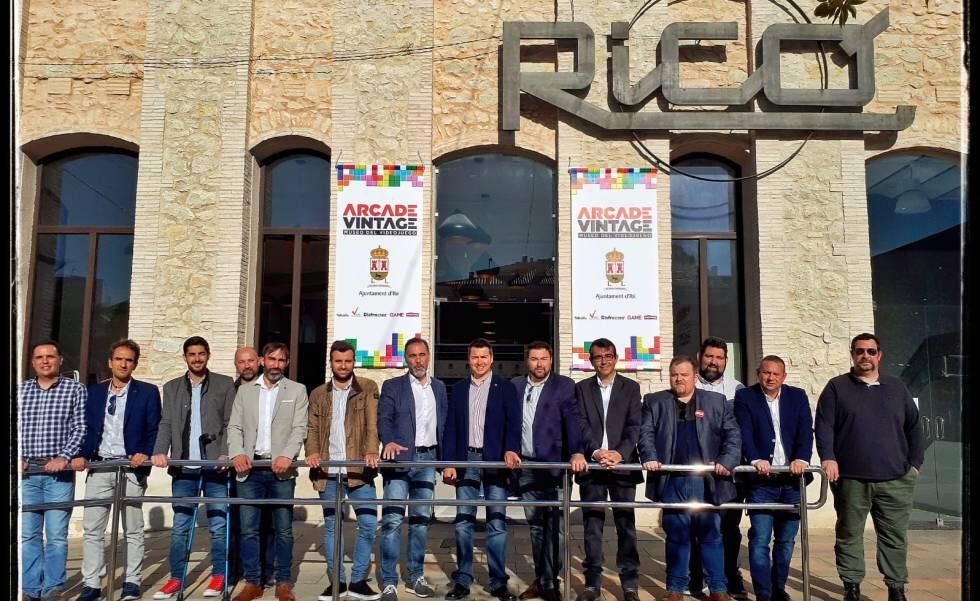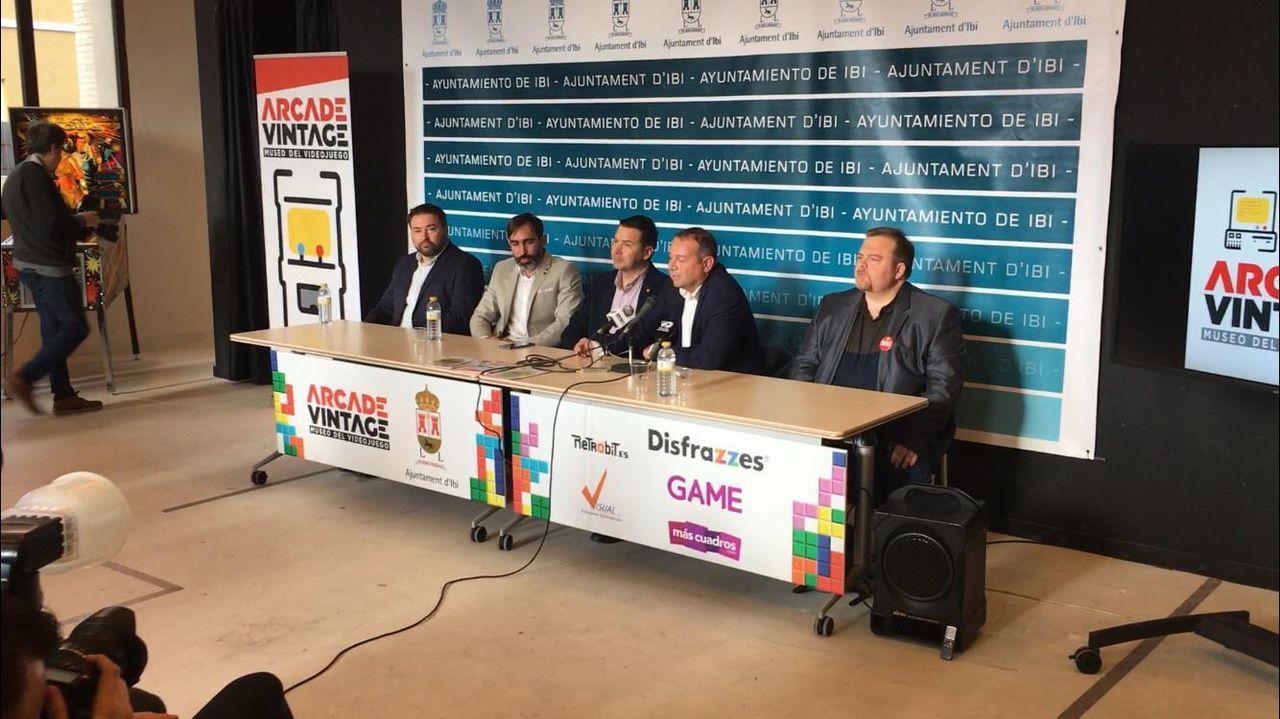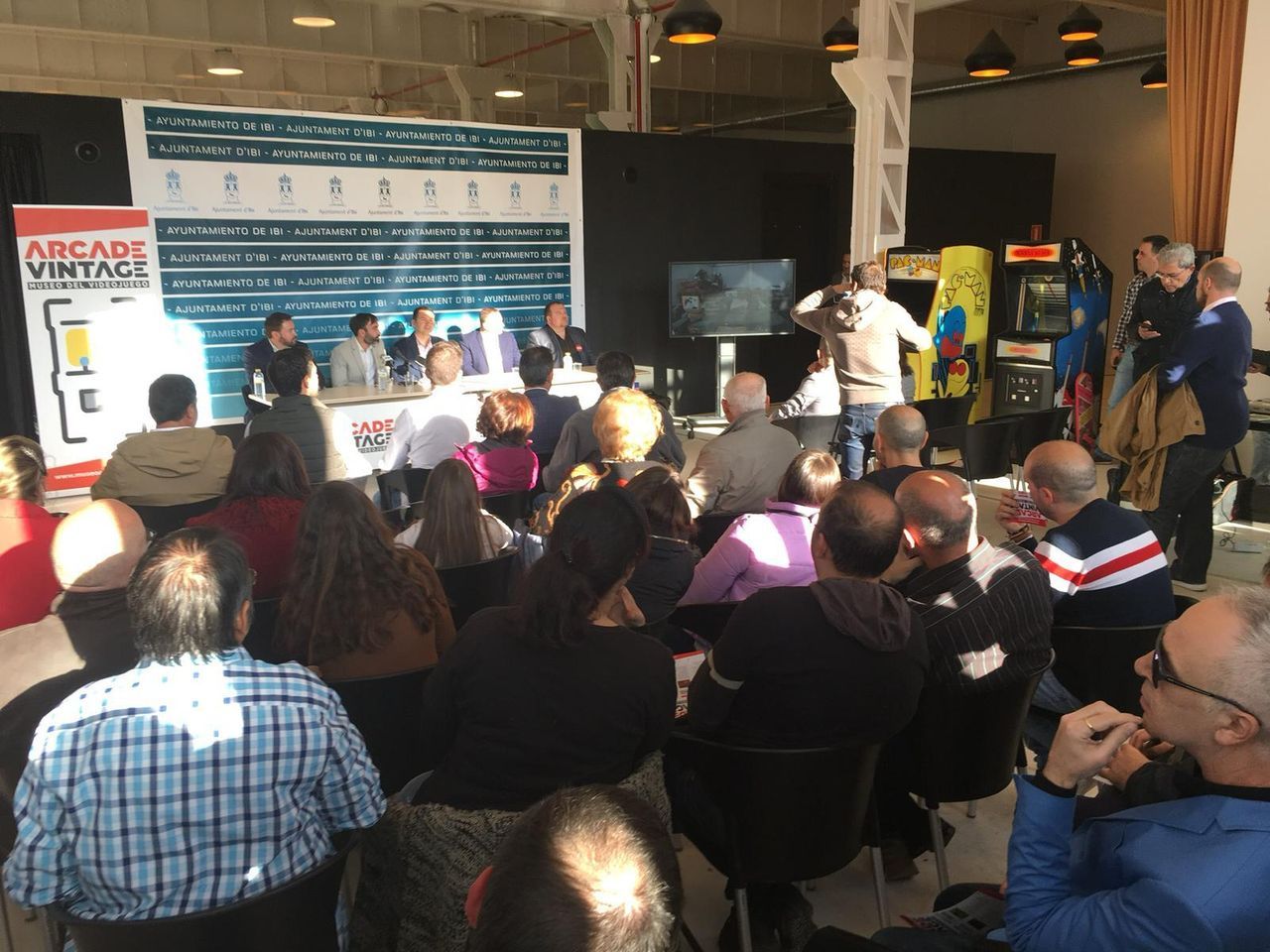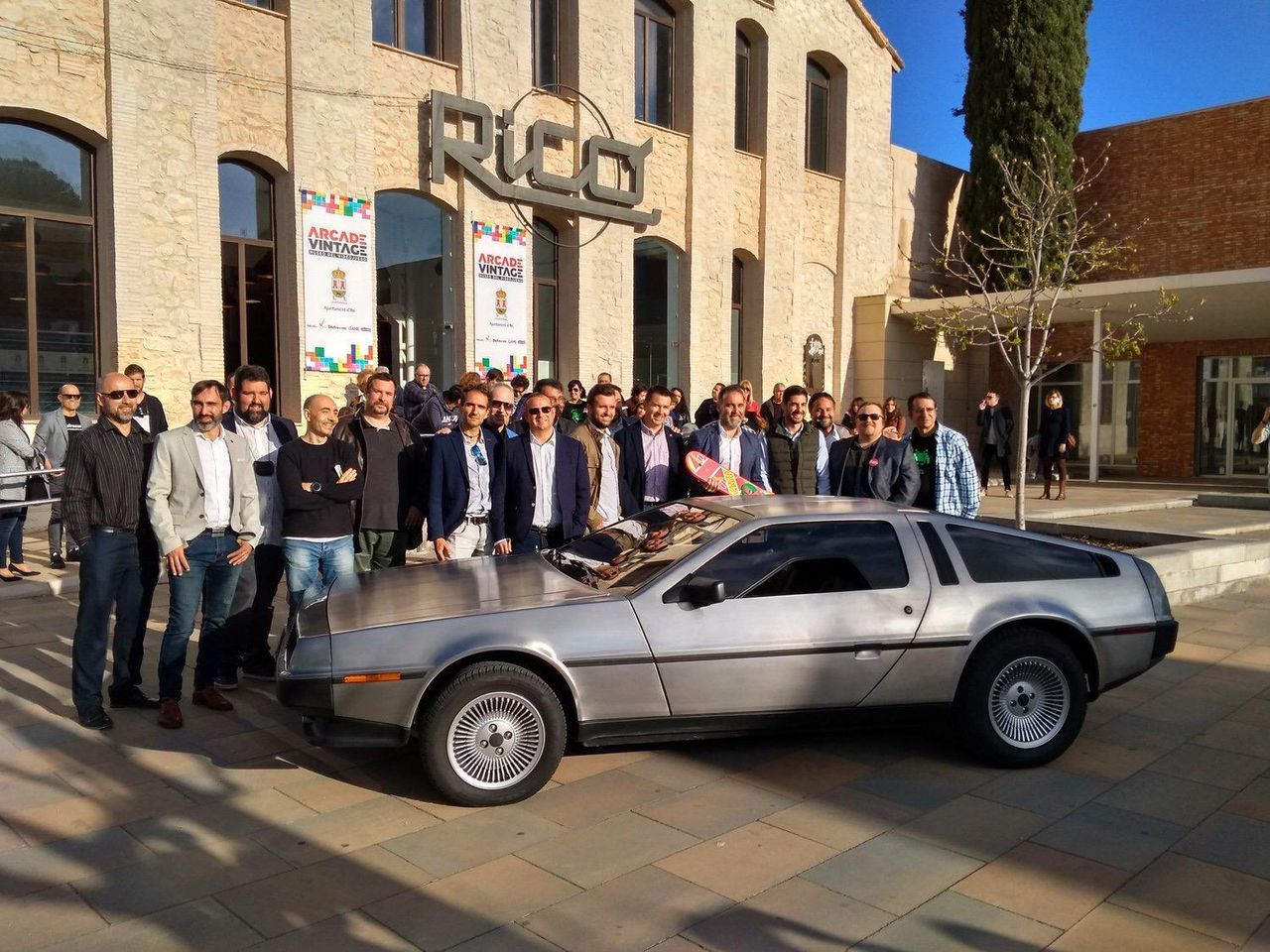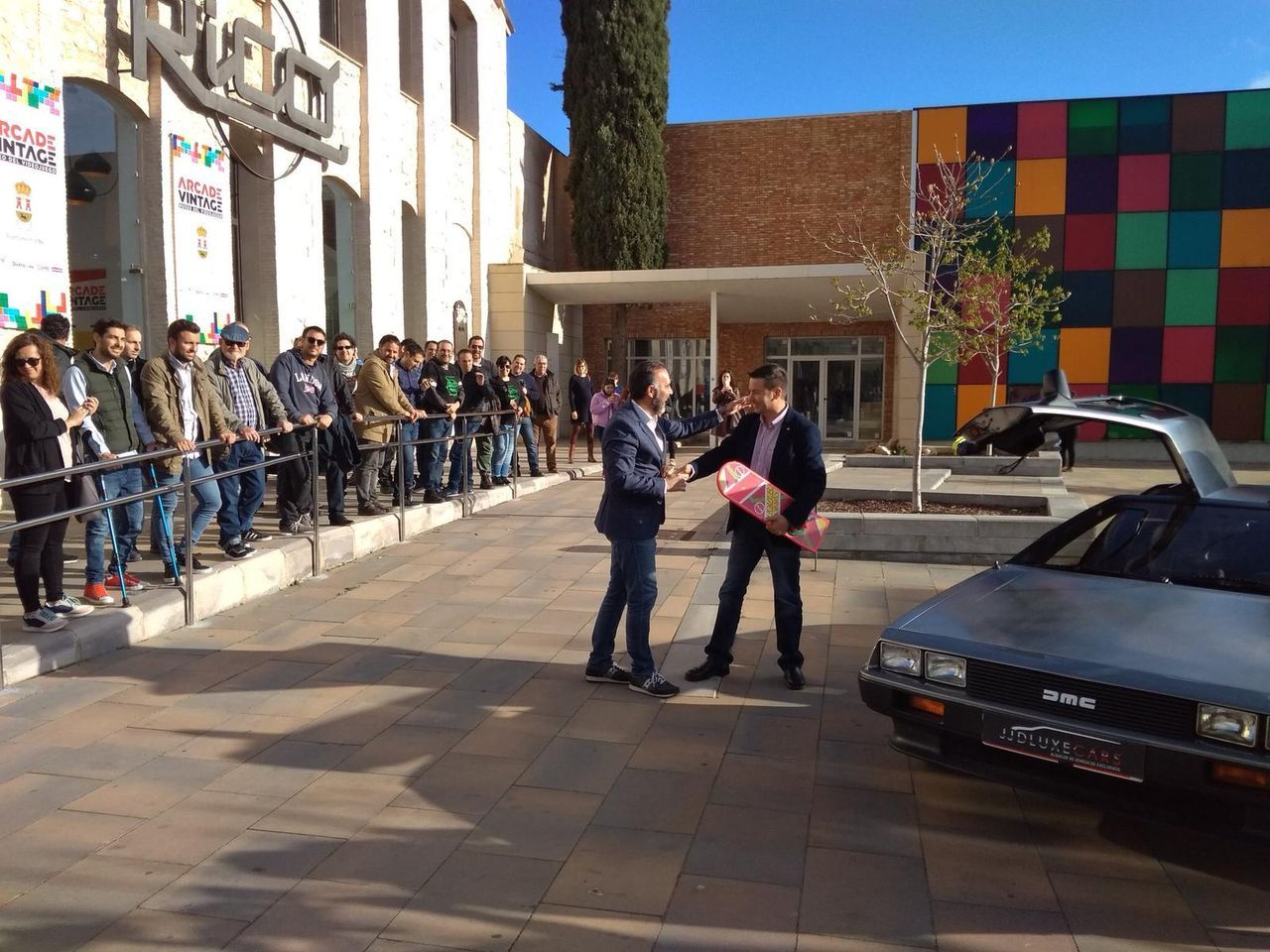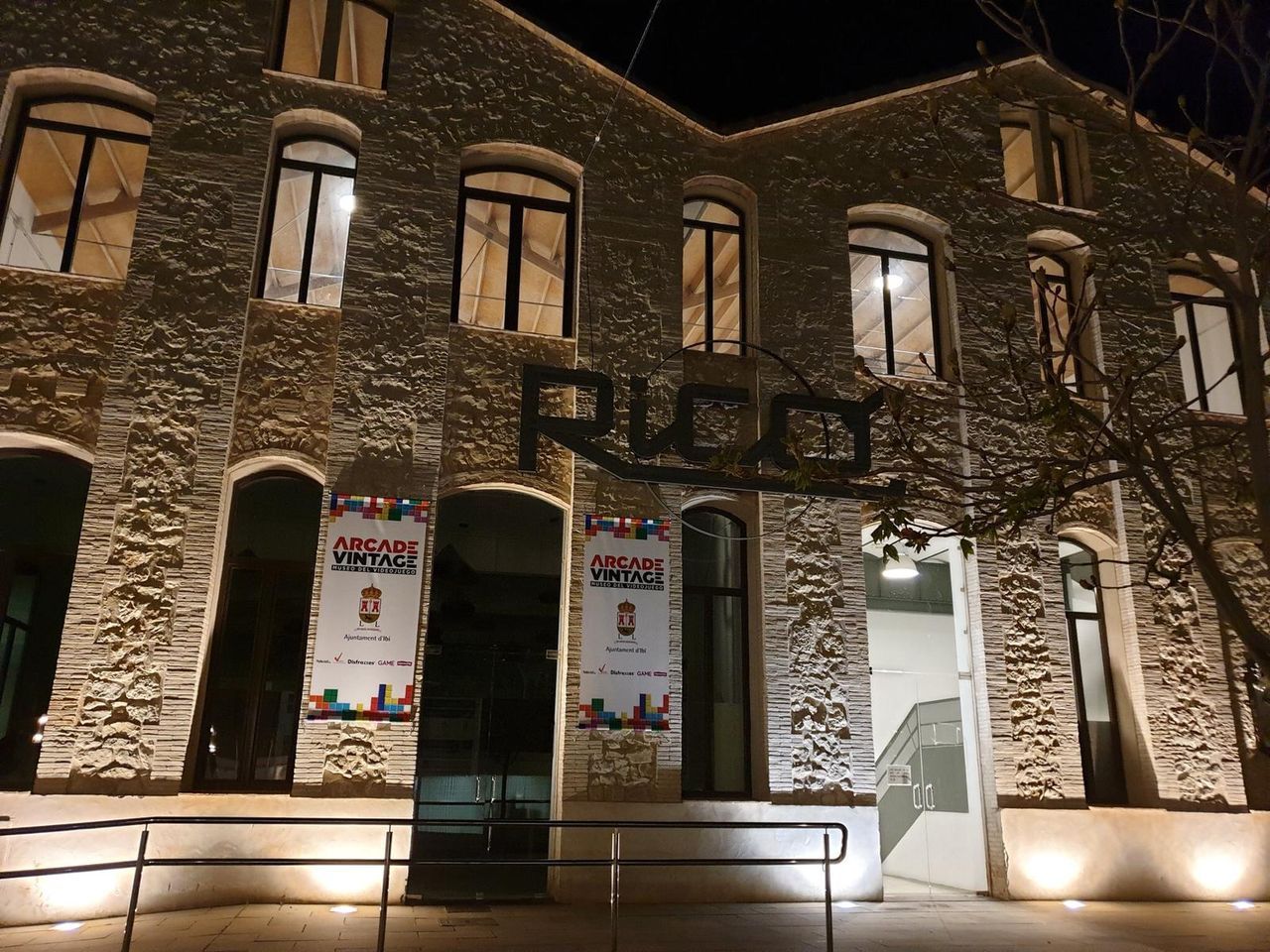 Museum of the video Game Arcade Vintage Ibi will open its doors in June
Source: english
April 5, 2019